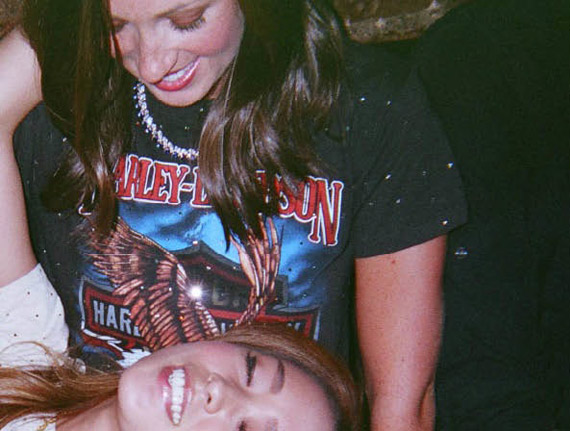 I'm a fan of vintage T-shirts, when I visited Hong Kong a couple years ago I picked up a bunch at the vintage shops. My friend sent me info on a new brand called Lovesther made by Esther Park, it's vintage rock tees that are studded with Swarovski crystals. Price points are anywhere from $160-$800 depending on the value of the vintage tee as well as the handiwork. She is also open to doing custom orders as well.Looks pretty cute. A lil about Esther:
I started making these shirts just a few months ago while I was out shopping. After realizing how bored i was with seeing the same shirts everywhere- plain, jersey shirts (like Kain) I wanted to make something a little different for myself to wear w my jeans. I decided to make the shirts w swarovski crystals but made sure it didn't look like an Ed Hardy shirt.  I made my sister one for her birthday and she wore it to a party for Motorcycle Federation and caught the eye of the owner who is now carrying the line.
Lovesther is also showing their first T-shirts trunk show tomorrow, December 12th, so if you want to check it out be sure to RSVP.
What: Lovesther T-shirts Trunk Show
Where: NYC MOTORCYCLE FEDERATION
257 6TH AVENUE (btw HOUSTON/BLEECKER)
NEW YORK, NY 10014
212.225.1234
When: Saturday, December 12th, 2009, 12pm – 5pm
RSVP: www.pingg.com/rsvp/ygqjp8f5xgny2pqda
More pics after the jump…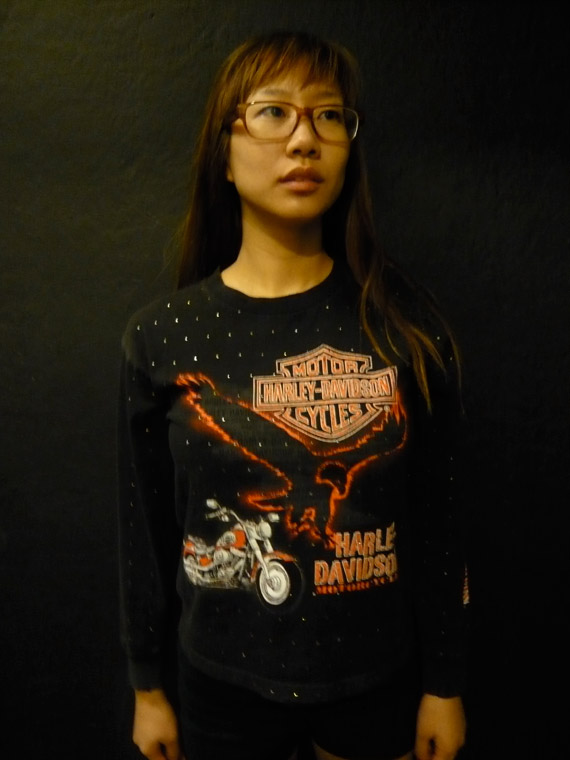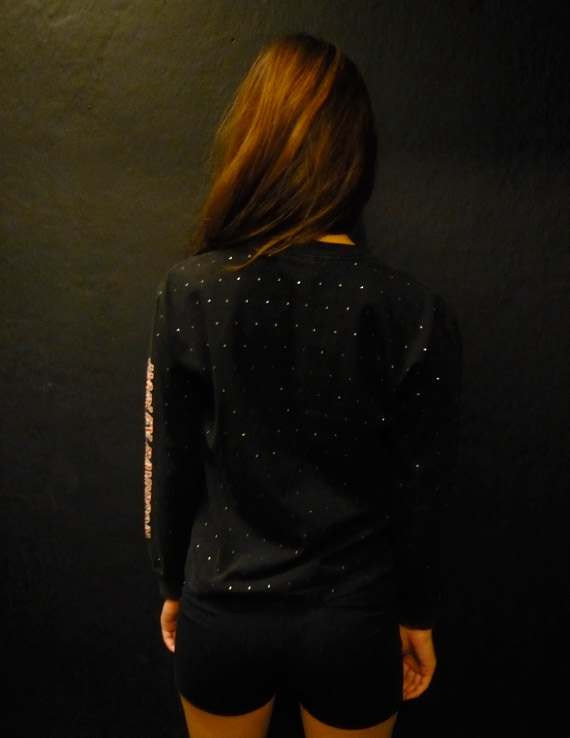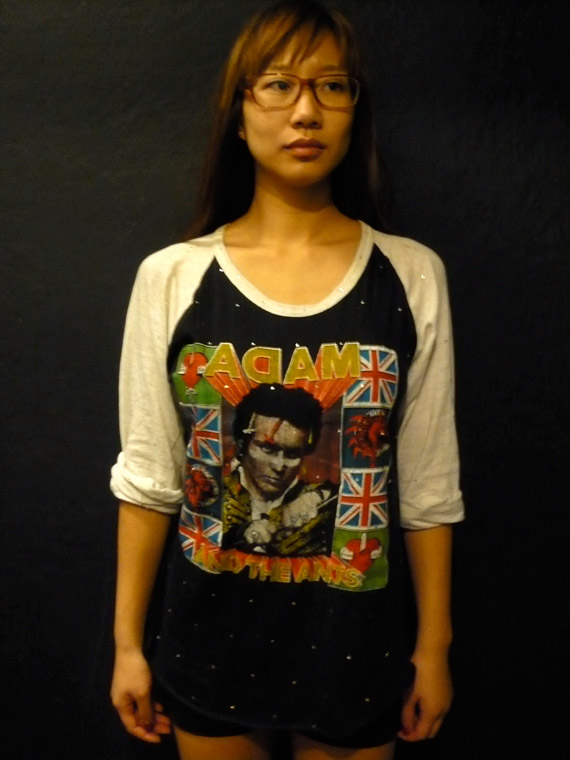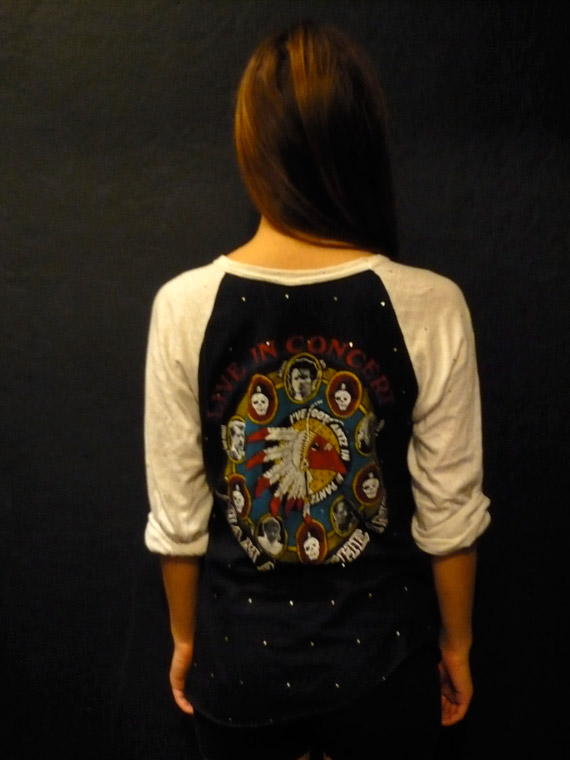 $20.99 BUY IT NOW 0hr 0mins

$27.97 BUY IT NOW 0hr 0mins

$21.95 BUY IT NOW 0hr 0mins

$20.0 BUY IT NOW 0hr 0mins

$53.95 BUY IT NOW 0hr 0mins

$199.99 BUY IT NOW 0hr 0mins

$104.99 BUY IT NOW 0hr 0mins

$35.95 BUY IT NOW 0hr 0mins
disclaimer
Categories: fashion
Tags: