Karmaloop has put together a look book for the holiday season, shot at a Boston restaurant and lounge called District. The look book features DJ Ms. Thang and showcases the latest glitzy and glamorous holiday pieces that Karmaloop carries, brands like A-Morir, Melody Ehsani, BB Dakota, Blaque Label, Jeffrey Campbell, Betsey Johnson, Mata Hari and more. Love love love the A-Morir Love/Hate Convertible Pearl Shade Eyeglasses on!
Above: A-Morir The Love/Hate Convertible Pearl Shade Eyeglasses | Betsey Johnson The Stone & Pearl Snowflake Ring | BB Dakota The Andisu Sweater | Kill City The Love My Hip Leggings
—
Also, just a reminder that the Karmaloop Holiday Giveaway is still on, I'll be announcing the 1st and 2nd week winners next week! Enter if you haven't yet! Entering the giveaway is easy: subscribe to Karmaloop's weekly email newsletter (click on link) which will automatically subscribe you to nitro:licious' weekly email newsletter as well, and fan nitro:licious on Facebook (click on link). Good luck. Sponsored by Karmaloop.
Giveaway Starts: Tuesday, December 1, 2009 – Now
Giveaway Ends: Monday, December 25, 2009 – 11:59pm EST
Update 01.04.2010: Giveaway has ended, thanks for entering. Winners are announced here.
More pics after the jump…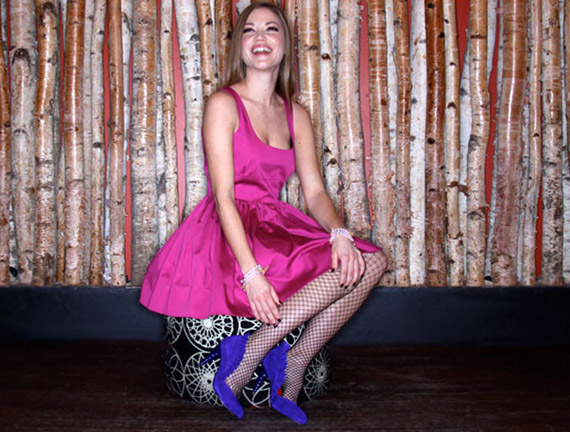 Jack BB Dakota The Ollaberry Dress in Fuchsia | Betsey Johnson The 3 Row Pink Pearl with Multi Charms Bracelet | Jeffrey Campbell The Michelle Heel in Purple Suede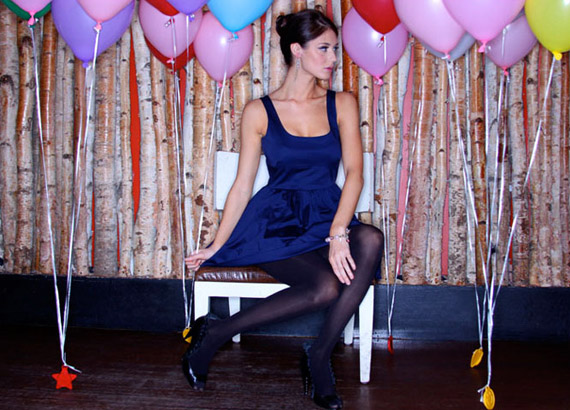 Betsey Johnson The Crystal Bow with Chain Earring  | Jack BB Dakota The Ollaberry Dress Peacoat | Betsey Johnson The Half Pearl Half Multi Chain with Charms Bracelet | Jeffrey Campbell The Michelle Heel in Black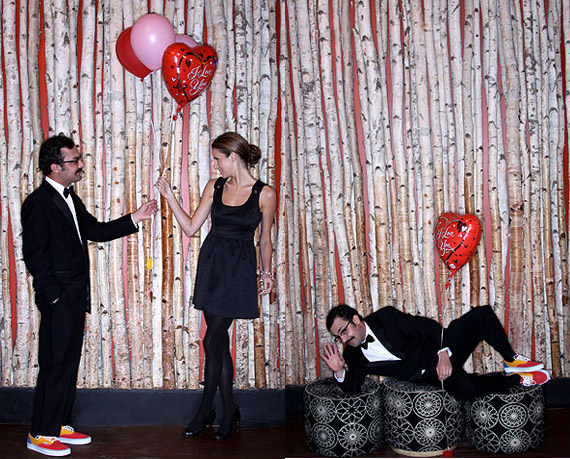 Vans The Era Sneaker | Jack BB Dakota The Mika Dress in Black | Betsey Johnson The Half Pearl Half Multi Chain with Charms Bracelet | Jeffrey Campbell The Michelle Heel in Black

Vans The Era Sneaker | Jack BB Dakota The Ollaberry Dress in Peacoat | Vans The Era Sneaker | Betsey Johnson The Half Pearl Half Multi Chain with Charms Bracelet | Jeffrey Campbell The Michelle Heel in Black | Jack BB Dakota The Ollaberry Dress in Fuchsia | Betsey Johnson The 3 Row Pink Pearl with Multi Charms Bracelet | Jeffrey Campbell The Michelle Heel in Purple Suede | Jack BB Dakota The Mika Dress in Black | Pro-Keds The Royal CVO Sneaker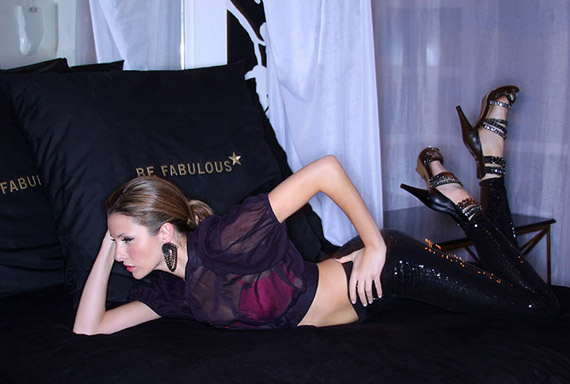 Melody Ehsani The Chainbow Earrings | Free People The Sheer Batiste Top | Betsey Johnson The Bubble Mesh Bra | BB Dakota The Keaton Pant | Jeffery Campbell The Posh Shoe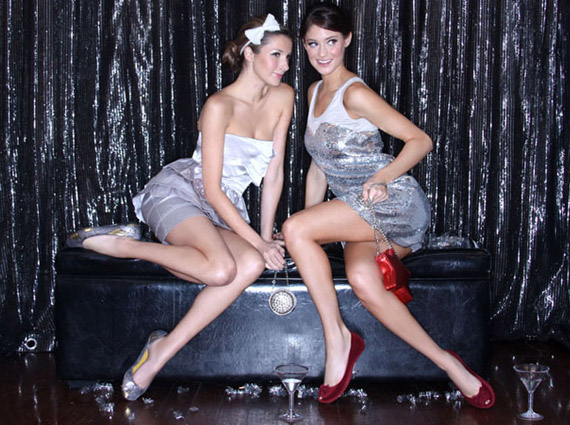 Free People The Sequin Bow | Blaque Label The Lucy Tube Layer Dress | Mata Hari The Remi Coin Bag | BC Shoes The Locomotive Flat | Blaque Label The Paris Dress | Mata Hari The Hilary Clutch | Melissa Shoes The Ultragirl Flat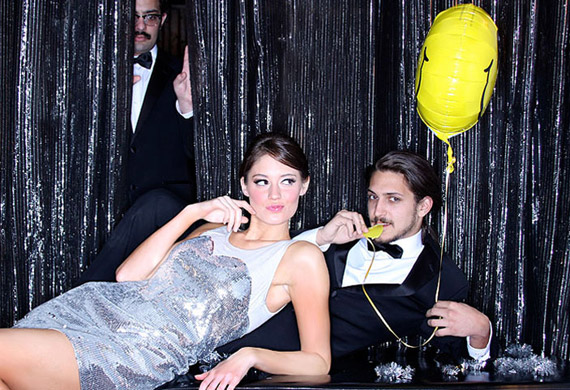 Blaque Label The Paris Dress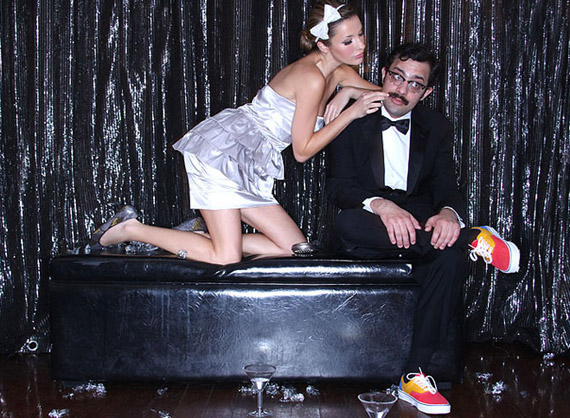 Free People The Sequin Bow | Blaque Label The Lucy Tube Layer Dress | Mata Hari The Remi Coin Bag | BC Shoes The Locomotive Flat | Vans The Era Sneaker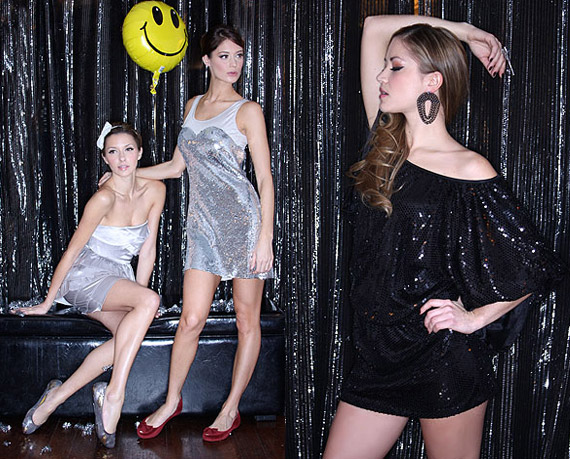 Free People The Sequin Bow | Blaque Label The Lucy Tube Layer Dress | BC Shoes The Locomotive Flat | Blaque Label The Paris Dress | Melissa Shoes The Ultra Girl Flat | Melody Ehsani The Swarovski Pow Gun Ring | Melody Ehsani The Chainbow Earrings | Blaque Label The Keiko Dress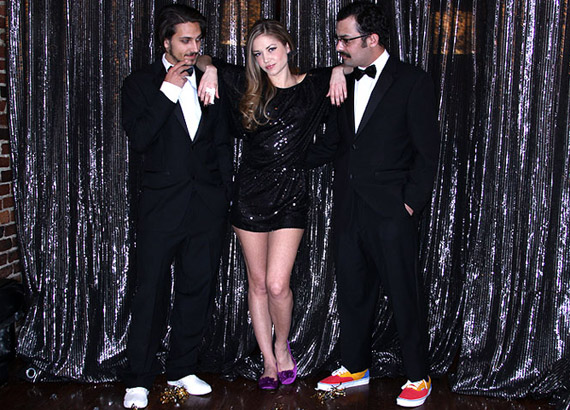 Pro-Keds The Royal CVO Sneaker | Melody Ehsani The Swarovski Pow Gun Ring | Melody Ehsani The Chainbow Earrings | Blaque Label The Keiko Dress | BC Shoes The Bicycle Built for Two Shoes | Vans The Era Sneaker

Betsey Johnson The Duo Bunny with Skiis Necklace | NYC Boutique The Liza Sequined Collar Vest | Tripp NYC The Lace Bra | Betsey Johnson The Zsa Zsa Cross Body | NYC Boutique The Maxine Sequined Short | Rojas The Beaded Bow Necklace in Gold | NYC Boutique The Simone Sequined Blazer | NYC Boutique The Maxine Sequined Short | Betsey Johnson The Flap Purse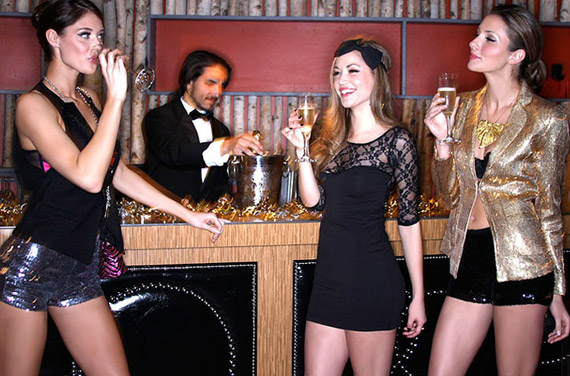 Betsey Johnson The Duo Bunny with Skiis Necklace | NYC Boutique The Liza Sequined Collar Vest | Tripp NYC The Lace Bra | Betsey Johnson The Zsa Zsa Cross Body | NYC Boutique The Maxine Sequined Short in Silver | Cheap Monday The Elsa Bow | Melody Ehsani The Sacred Chainometry Earrings | Motel The Lisa Dress | Rojas The Beaded Bow Necklace in Gold | NYC Boutique The Simone Sequined Blazer | NYC Boutique The Maxine Sequined Short in Black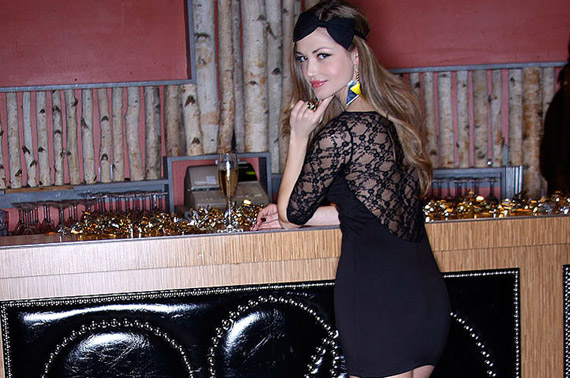 Cheap Monday The Elsa Bow | Melody Ehsani The Sacred Chainometry Earrings | Obey The Eyes of the Tiger Ring | Motel The Lisa Dress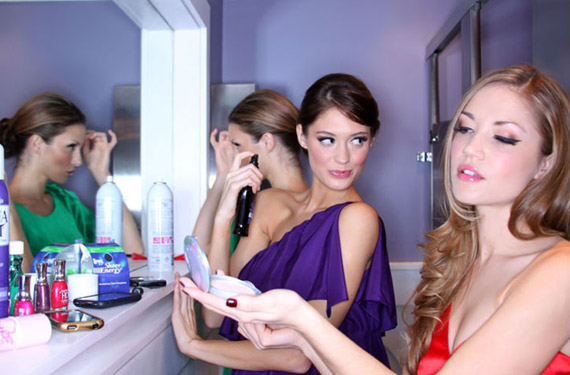 Blaque Label The Rory Dress | Blaque Label The Janessa One Shoulder Dress | Blaque Label The Raquel Dress

Blaque Label The Janessa One Shoulder Dress | Jeffrey Campbell The Michelle Heel in Black | Blaque Label The Raquel Dress Blaque Label The Rory Dress | Jeffery Campbell The Michelle Heel in Black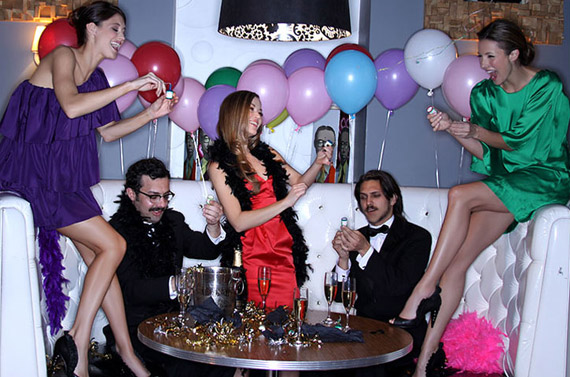 Blaque Label The Janessa One Shoulder Dress  | Jeffrey Campbell The Michelle Heel in Black   | Blaque Label  The Raquel Dress Blaque Label The Rory Dress  | Jeffery Campbell The Michelle Heel in Black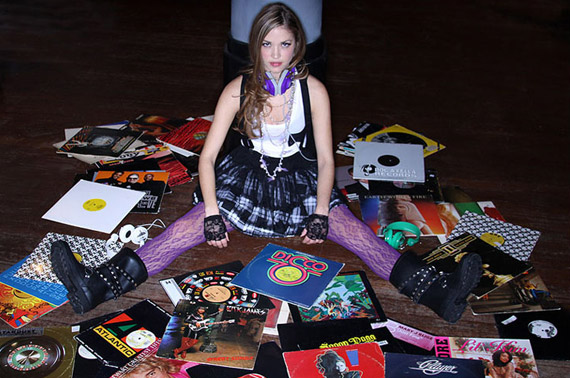 WeSC The Maraca Headphones | Betsey Johnson The Long Crochet Pearl Necklace | Betsey Johnson The Long Duo Multi Charms Necklace | Betsey Johnson The Frontal Multi Chain Crystal Necklace  | Tripp NYC The Tartan Plaid and Tulle Skirt | Sauce The Jersey Lace Pocket Tank  | Tripp NYC The Fishnet Glove  | Betsey Johnson The Leopard Net Leggings | Chooka The Moto Boot
Categories: fashion shopping streetwear
Tags: