Photos courtesy of UNIQLO
Jil Sander returns with a second collection of +J for UNIQLO this spring after a successful debut in October 2009. The first round of +J by Jil Sander for UNIQLO Spring/Summer 2010 collection is slated to hit the UNIQLO Soho store on Thursday, January 14, 2010. The minimalist collection attracted many customers that loved the simplicity, tailoring and modern silhouettes, I picked up a few things from the debut collection too!
For spring, Jil Sander "introduces fresh perspectives on volume, teamed with perfect harmony in fiber, color, optics, and touch. Experimentation is essential, but subtle, leading to new interplays of material and motion." The Spring/Summer 2010 product price range from $49.50-$149.50 (Outerwear, Coats & Jackets), $39.50-$59.50 (Bottoms), $39.50 (Shirts), $49.50-$99.50 (Dresses), $10.50-$49.50 (Cut & Sewn) and $29.50-$129.50 (Knitwear).
Iconic simplicity
Leaving sporty stereotypes behind, endorses functional elegance, dynamic textiles, and distinctive shapes. Softly articulated, silhouettes give free reign to movement and ease. Fabrics are straightforward, expertly woven, alluringly sculptured, neat and subtle. Initiating marriages of convenience between structure and fluidity, delicacy and determination, coupling strong characters for the common good.

Natural nobility
The collection quietly bridges the emotional and the formal, femininity and masculinity, experience and evolution. Luxury lies in inspiration and discreet perfectionism, applied to truly modern tailoring. Environmental concerns move to the heart of research, engaging in clothing that is both responsible and innovative.

Clarity and Lightness
Opting for the precision of airy colors, white and pure ivory feature as the radiant center of energy and confidence. Pastel hues, pearly reflections, and chalked out acids create luminous lightness. Waterproof textiles become more feminine, made of ultra-fine cotton, tech-satins and sumptuous wools with an overwhelming impression of liquidity.
There will be two other drop dates throughout the SS10 season so keep checking back. Can't wait!
More pics after the jump…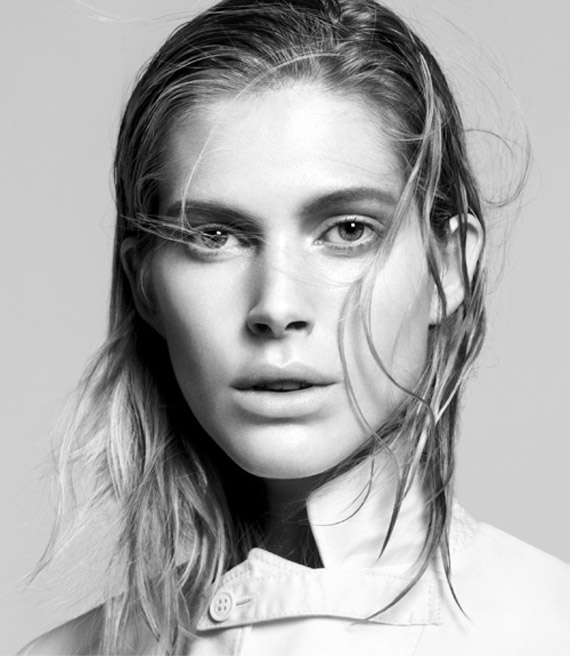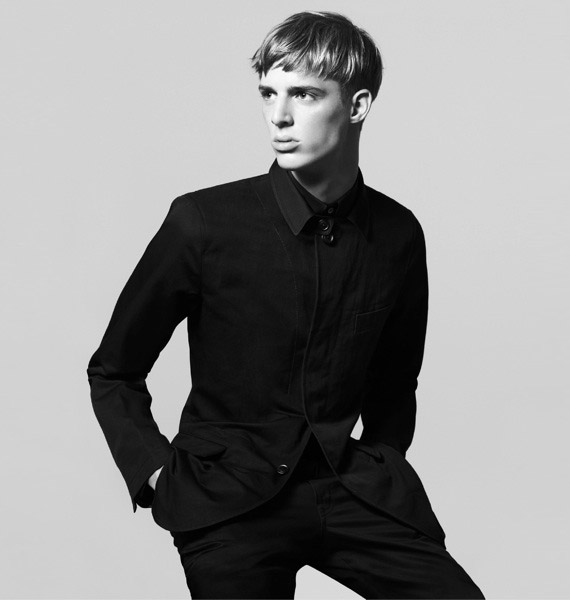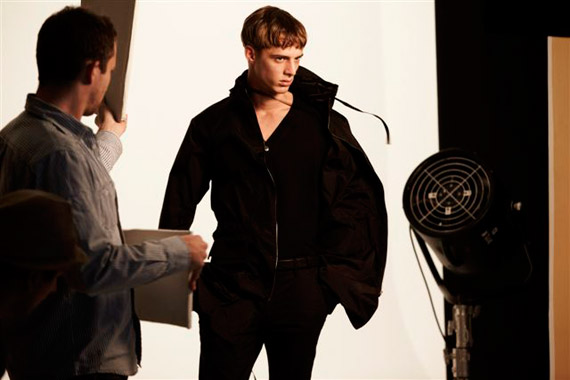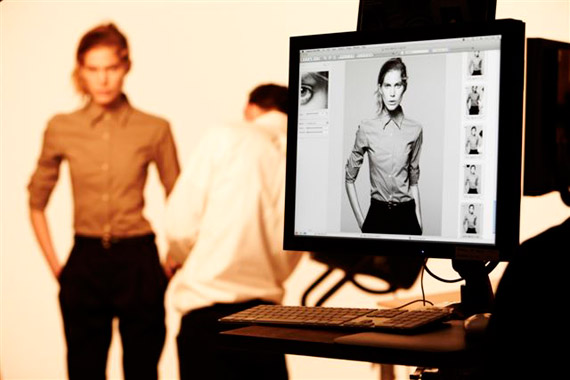 $23.99 BUY IT NOW 0hr 41mins

$230.0 BUY IT NOW 4hr 28mins

$150.0 BUY IT NOW 4hr 39mins

$48.0 BUY IT NOW 4hr 44mins

$53.0 0 bids 7hr 51mins

$120.0 BUY IT NOW 15hr 40mins

$30.0 BUY IT NOW 15hr 44mins

$103.99 BUY IT NOW 20hr 43mins
disclaimer
Tags: