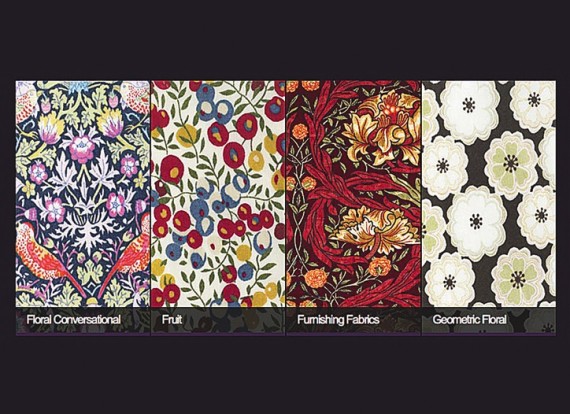 Fabrics from Liberty of London
Back in August rumor has it that Liberty of London may be in talks with Target to design a collection, WWD confirmed today it's official! Amazing news, this collaboration will be one of the largest collections Target has ever partnered with. The line will feature apparel and accessories for women, men and children, home and other categories slated to bow on March 14th in Target stores and target.com. Liberty has also chosen its favorite pieces from the Target collection and will sell them in the London store starting April through December 2010.
"Target really started the trend of pairing mass marketers with brands and designers, and I feel like Liberty is joining their hall of fame," said Geoffroy de la Bourdonnaye, chief executive officer of Liberty. "It's a real accolade for us to team with a store that is known as an incubator of fresh talent and design. We consider Liberty to be the same, so it's a good pairing."

"Target has created one of the biggest price and product ranges they have ever done with a brand," de la Bourdonnaye said. "There's everything from bird houses and bicycles to lingerie. I'm happy about that because it means they will be attracting a large audience. And that will give Liberty great exposure to the biggest market in the world."
This is great, can't wait to see the collection!! EXCITED!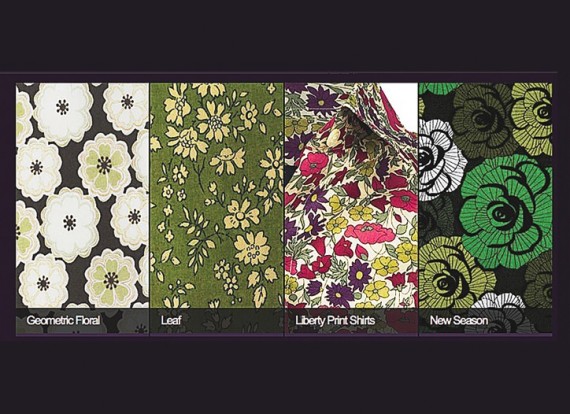 Categories: fashion home decor target
Tags: