Alexander Gelman Chess Set
People that know me know that I'm fascinated by all things Japanese, their intricate designs never fails to amaze me. Yesterday I went to the opening reception of the JAPAN BRAND holiday pop-up shop at Felissimo Design House at 10 West 56th Street, and got the first look at the exclusive products they're offering. JAPAN BRAND: The Wish List offers an eclectic collection of over 400 artisan products from 30 different regions of Japan, including one-of-a-kind textiles, unique home accessories, stationery, cookware, cutlery, sake, Japanese delectables, and fashion items.
One of the items is a limited edition series of extraordinary, exceptionally expensive chess sets, priced at $55,000, made of lacquer, silver plating and gold leaf. The sets were designed by world renowned media artist Alexander Gelman and crafted by traditional Japanese artisans. Gelman's work is at MOMA, The Smithsonian and Bibliotheque, and some of his most recent collaborations include projects with Apple, Nike, Target and Warp Records. He is also the founder Globally Local Media, a foundation that promotes Japanese culture. The craftsmanship and design of the sets are incredible, and each set took up to 10 months to create. As part of his foray into lacquerware, Gelman created a one-of-kind, custom, lacquer bicycle which is also be on display at Felissimo. To build it, he hand-picked the highest grade components from Shimano, the worlds' leading bicycle manufacturer. Both creations are pretty amazing, I also had a chance to meet Alexander Gelman and he talked to me about how he created the chess sets…fascinating.
The JAPAN Brand holiday pop-up shop is open now through December 24th, swing by and check out all the amazing offerings. For a list of events, click here.
Japan Brand NYC Pop Up Shop
Felissimo Design House
10 West 56th Street
New York, NY 10019
212.956.4438
Dates: November 23 to December 24, 2009
More pics after the jump…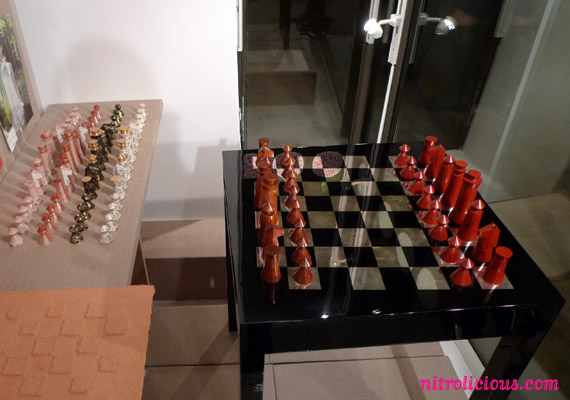 Alexander Gelman Chess Set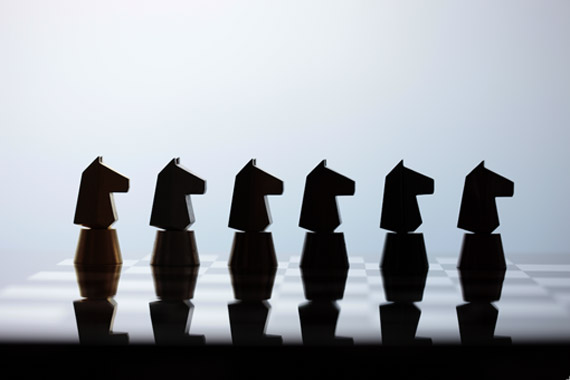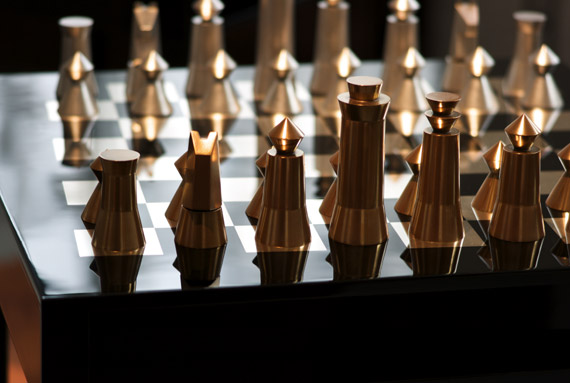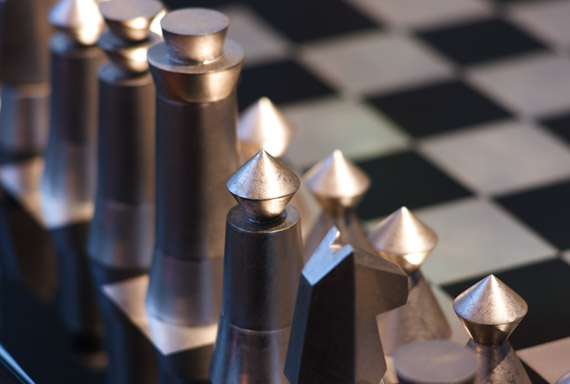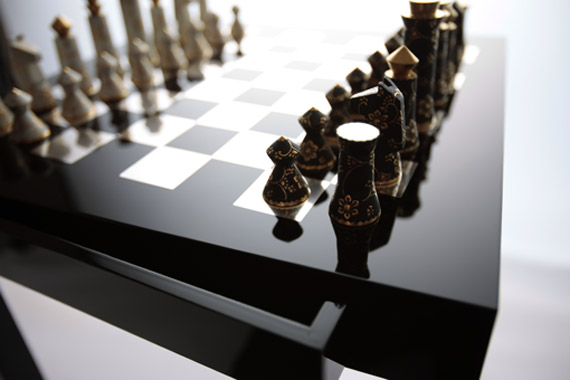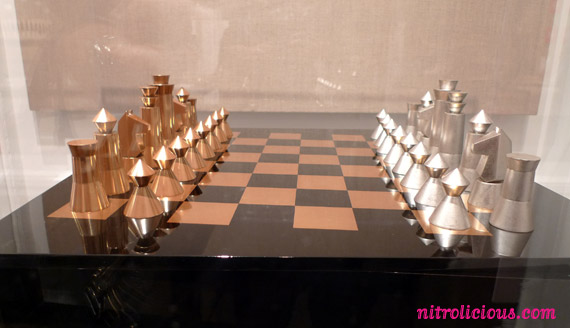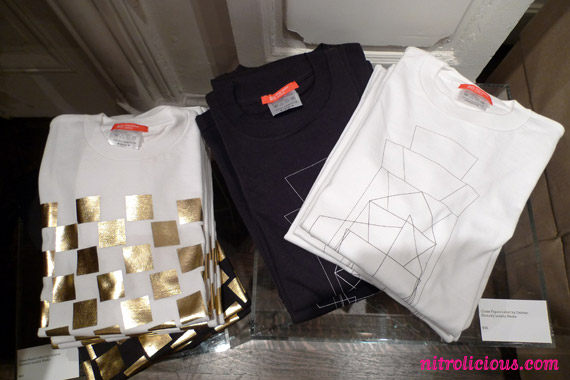 Alexander Gelman Tees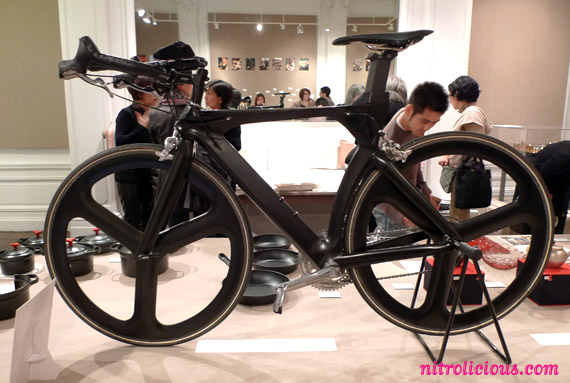 Alexander Gelman Bicycle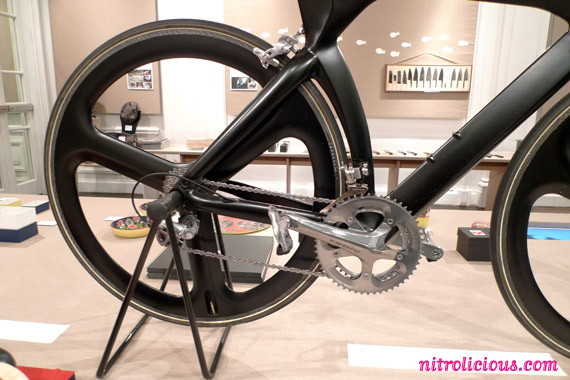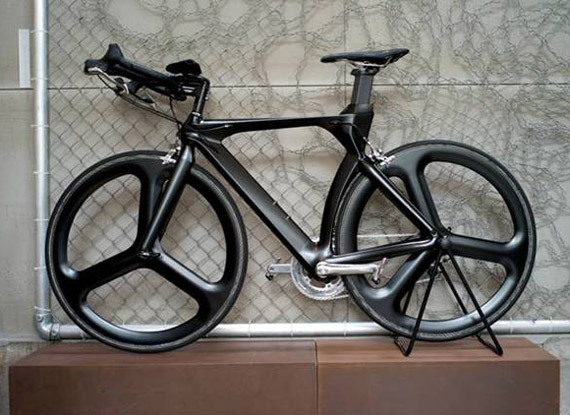 More pics on the next page…
Categories: art/design entertainment/events home decor jewelry/accessories outfits shopping
Tags: