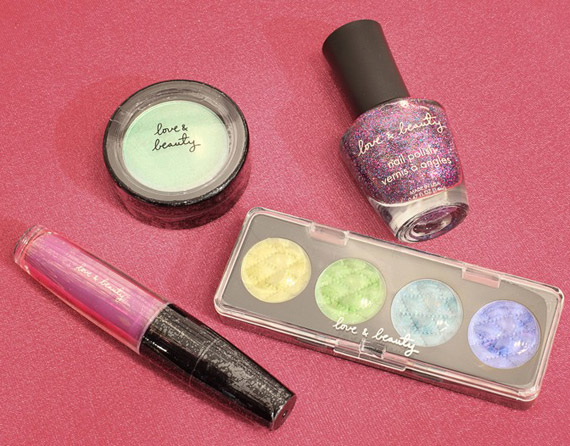 Back in July Forever 21 announced the launch of a beauty line, love & beauty, which marks the first major beauty brand of a fast-fashion retailer on U.S. soil according to WWD. The collection currently consists of beauty products for lips, eyes, face, nails, fragrance, and tools and accessories such as cosmetic bags, tweezers and makeup brushes with nothing over $10. The new beauty line is fully stocked at 135 locations and a partial selection of the line at the remaining around 305 stores. If you can't find any in stores, you can shop the line on forever21.com as well.
"It made sense as a next step," said Forever 21 spokeswoman Kirstin Nagle. "If you think of our customer, she loves being on trend and, to complete her look, we had everything in our stores except the cosmetics piece."

"We are using a lot of the vendors that are making prestige cosmetics. It is the same quality as prestige vendors, but at Forever 21 prices," Nagle said.
Have you tried love & beauty?
More pics after the jump…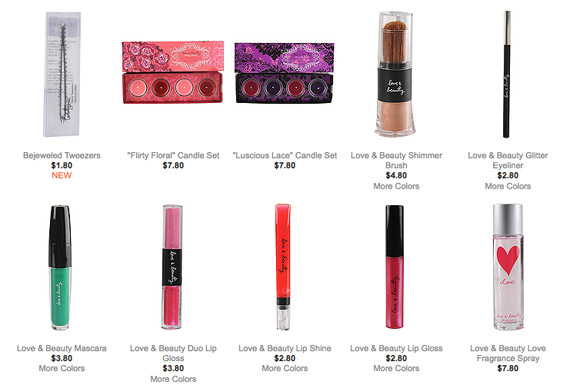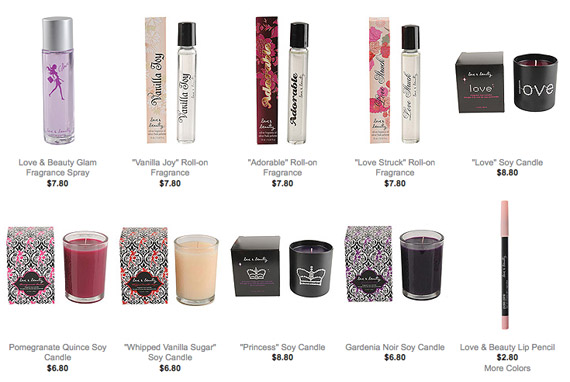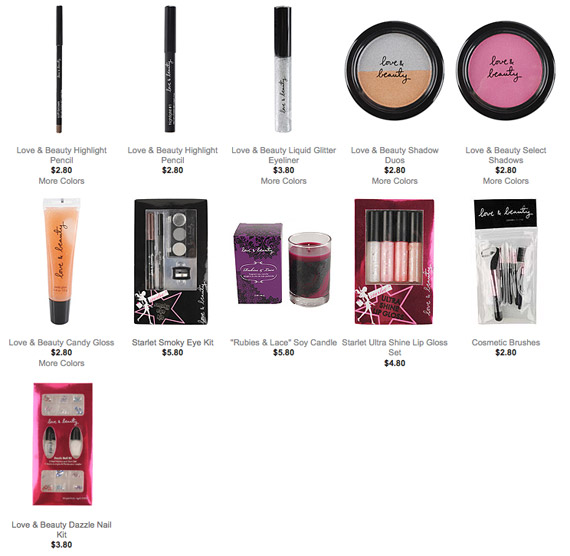 Categories: beauty forever 21
Tags: