Photography: Daniel Jackson
The Rodarte for Target collection is getting lots of love in magazines, luckily for that or we'll still be waiting for the official look book images to release to get a peek. On Tuesday, we posted a preview from Elle and Harper's Bazaar featuring a denim jacket, blue Swiss-dot lace dress, leopard bow belt, black cardigan and a printed dress. Thanks to reader lucy92 for tipping us, we now have more looks from the collection featured in Vogue's December 2009 issue. These are the best images we've seen so far, besides the image of Dakota Fanning wearing the leopard dress. Hopefully there's better pieces in the range, the collection launches on December 20th.
Do you like what you see so far?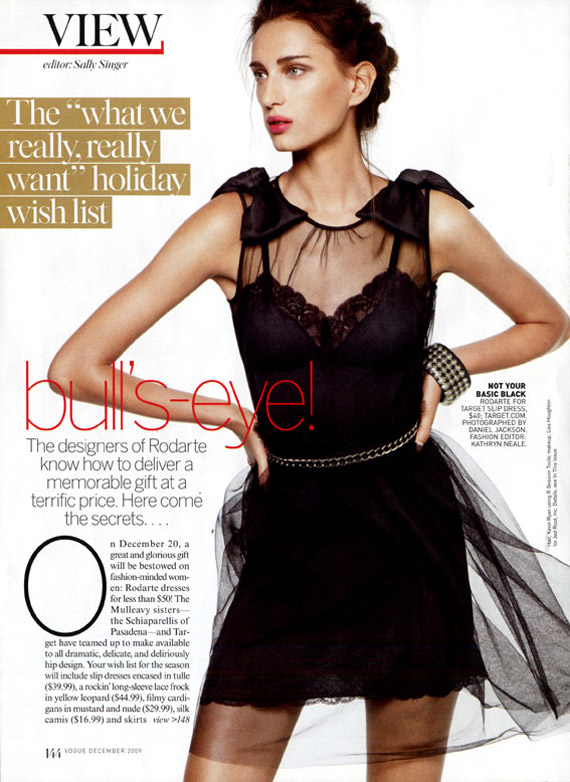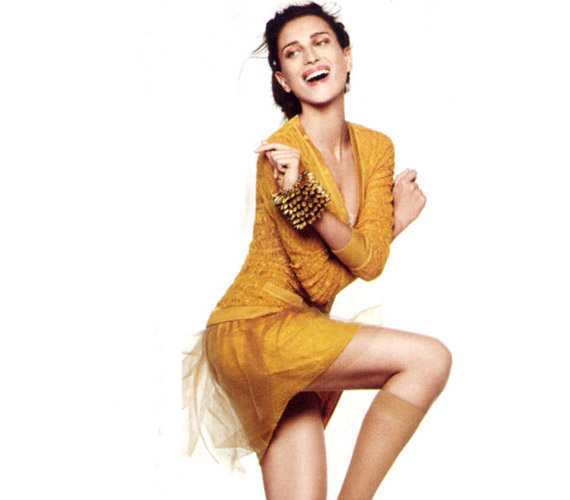 Tags: