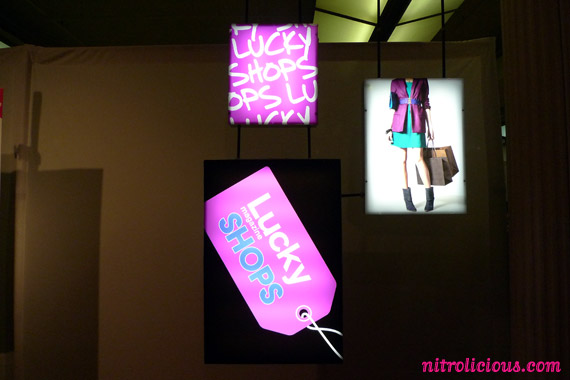 Didn't get a chance to post the Lucky Shops 2009 VIP Shopping Party recap, been busy packing and getting ready for LA (there now!). Lucky Magazine invited me to my first Lucky Shops shopping experience this past Thursday, it was a bit overwhelming when I got there but after walking through it once I got the hang of it. There's a lot of vendors there, great stuff for amazing prices at up to 75% off retail. I was so tempted to buy but am saving so held myself back, but my girl Simone bought an amazing Timeless by Naeem Khan for HSN Sequin Top for $150 which I'm envy of, seriously hotness! Tomorrow is the last day to shop if you haven't already, to purchase tickets visit www.luckyshops.com or call 1.866.4LUCKYU.
Saturday Shop-a-thon • November 7 • 11AM – 5PM
Price: $20
Think you've got the stamina? Come in early and shop all day. Prices will be dropping, and we'll be refreshing stock throughout the event (really!), so you won't miss a thing. There's no better way to spend a Saturday: designer deals (up to 75% off), giveaways, complimentary cocktails (from 3PM – 5PM), music and more!
Location: Metropolitan Pavilion – 125 West 18th Street (between 6th and 7th Avenues), NYC
More pics after the jump…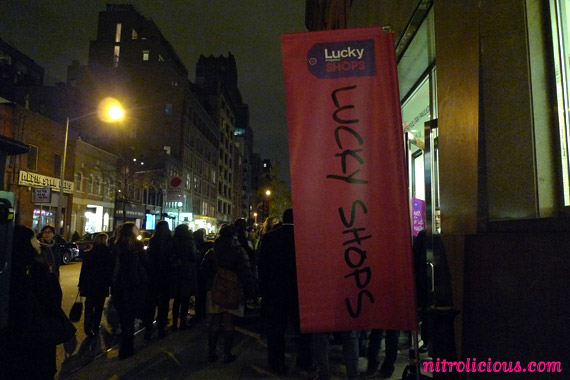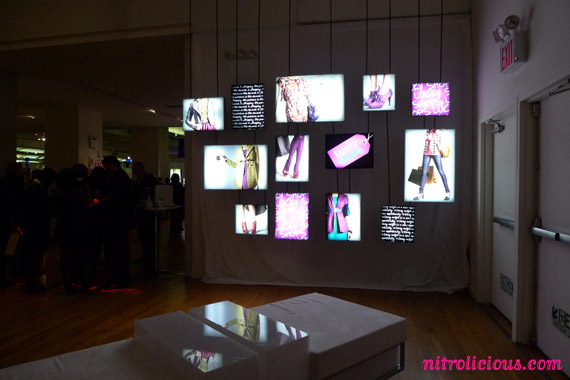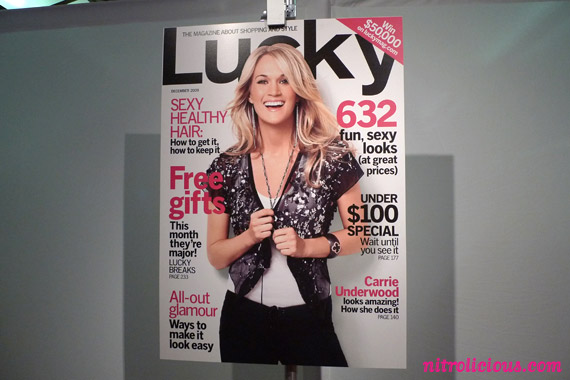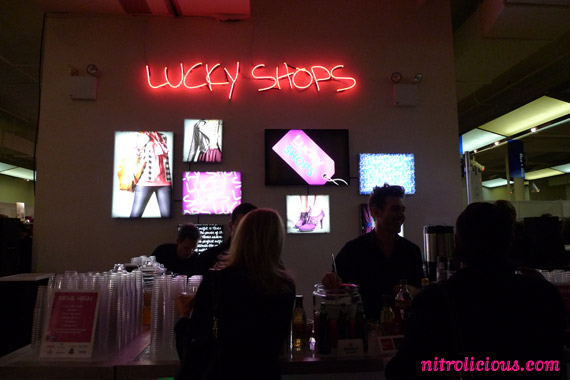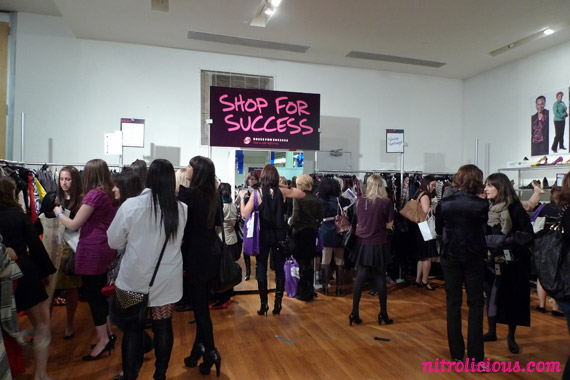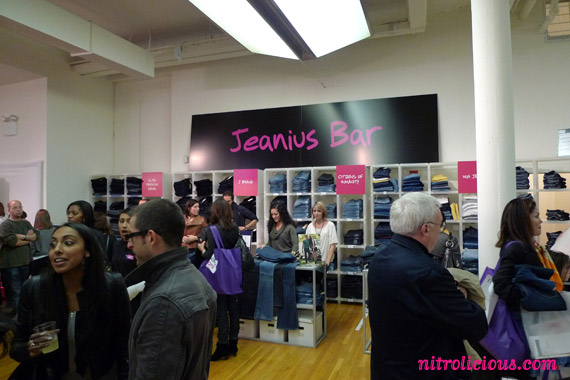 More pics on the next page…
Categories: entertainment/events fashion shopping
Tags: