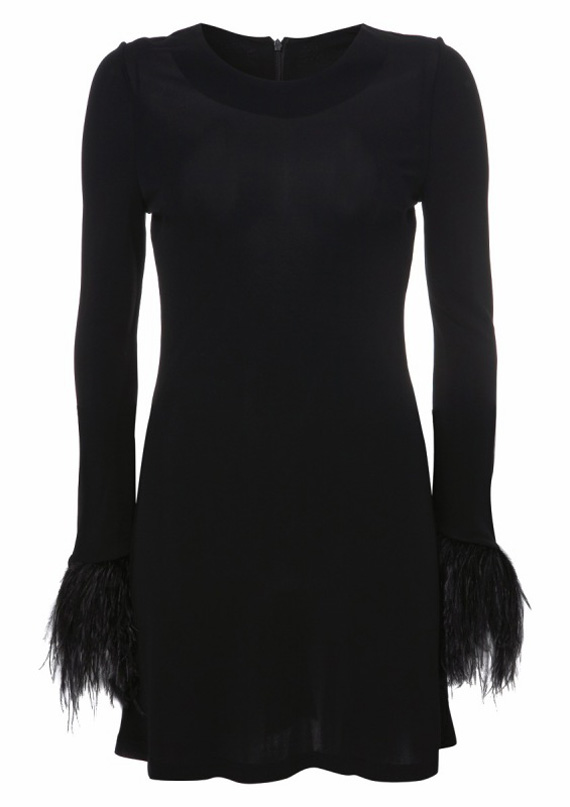 Photography: Topshop
On Monday we posted the Kate Moss Topshop Christmas 2009 lingerie and nightwear collection, here's a preview of the rest of the collection slated to hit stores tomorrow, October 29th. For Christmas, the collection features luxurious yet sophisticated oriental-inspired pieces, perfect for day and evening festive wear.
Influences of traditional Chinese and Japanese clothing run through the collection. The Cheongsam dress, normally made in embroidered satin is brought up to date in a gunmetal lurex knit whilst kimono shape dresses in chiffons and silks offer a sensual laid-back style. The sleeves on the 'Geisha Rose' print blouse are voluminous and bell-shaped. Prints of bamboo, flying stalks, lotus flowers and fireworks are flamboyant reflecting the richness of the orient.
Knitwear is given glamorous details, offering comfort and sparkle for winter dressing. A soft grey cashmere tunic is dressed up with a silver beaded obi belt whilst two classic knit crew-neck jumpers in slate grey and navy are spruced up with jeweled shoulder pads stitched to the outside of the garment. A series of lurex-striped shrugs and sequined knit waistcoats when worn over a casual outfit add instant night-time luxury.
The black rectangular jagged sequin bandeau maxi dress epitomises festive party-wear mixed with Kate's signature rock-n-roll style. Elsewhere a traditional floral beaded long sleeve dress is one-shouldered and the skirt of a strapless mini dress is covered in black mesh petals and gold beads. Snake print leather obi belts wrap around smart dresses and ostrich feathers adorn the sleeves of a shift dress.
Continuing from the previous season, Christmas embraces chic, smart tailoring. An exquisite satin pencil skirt in navy or black is asymmetrically buttoned down the front and a black grosgrain boat neck shift dress is the ultimate in ladylike dressing. A shrunken Victoriana jacket with frogging and cornelli detailing is easy to wear, and a jacquard Princess coat with jewelled buttons stands out from the collection. The collection hits Topshop stores and topshop.com on Thursday, October 29th.
More pics after the jump…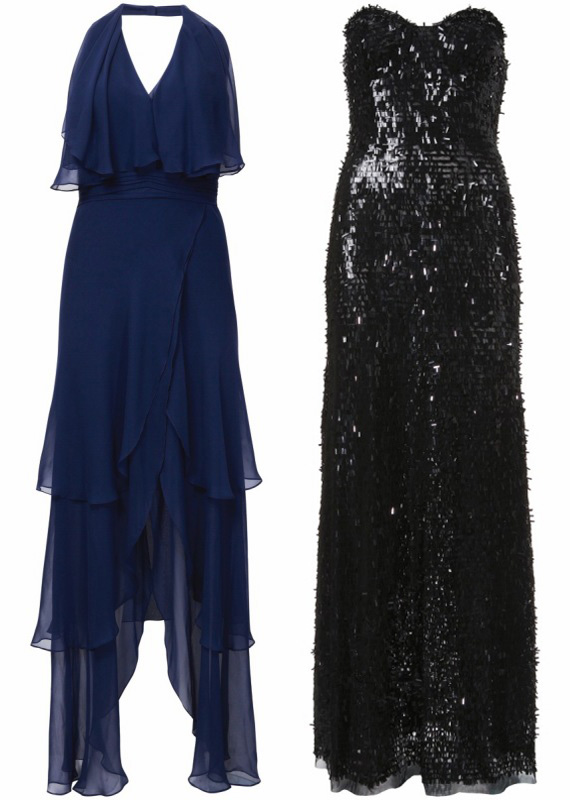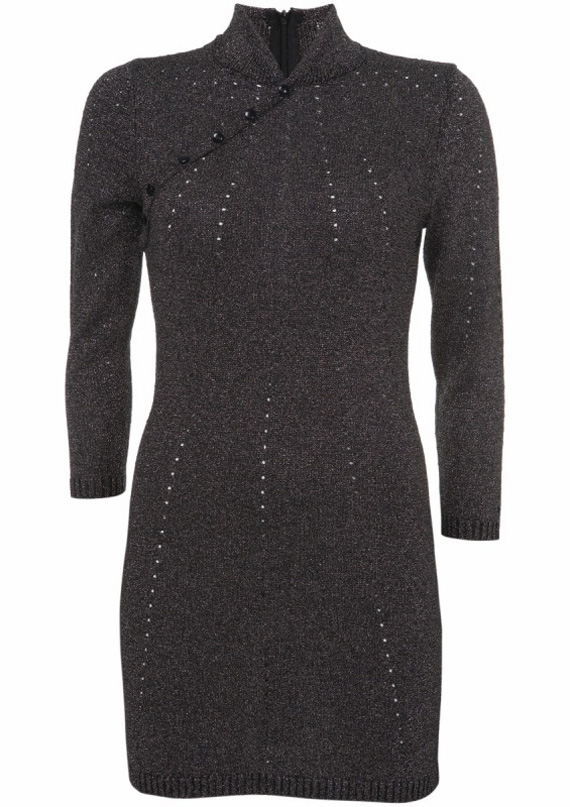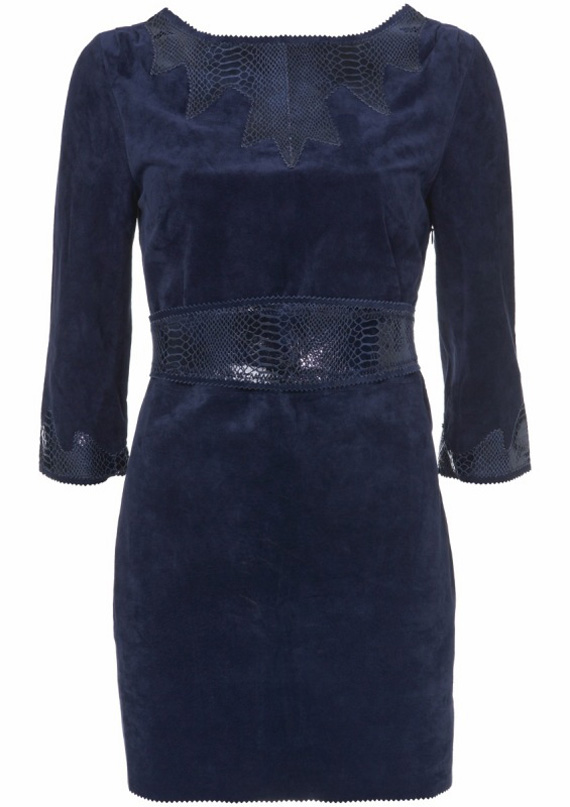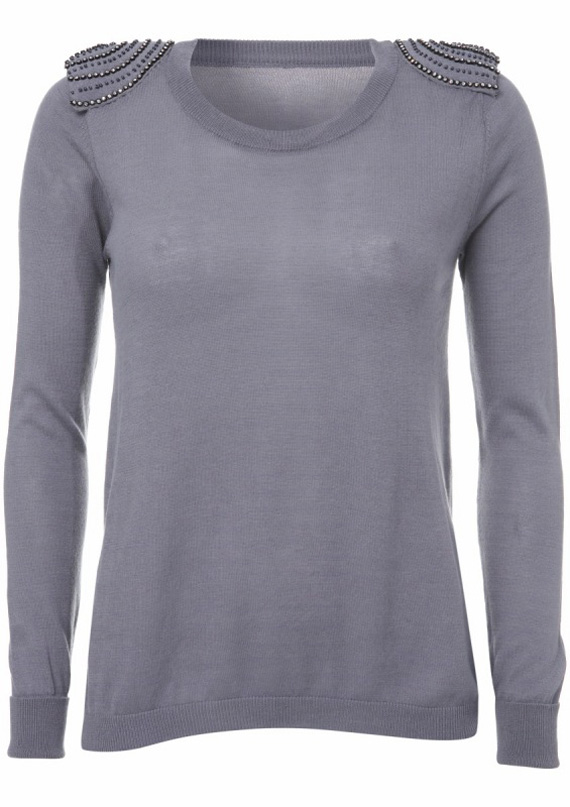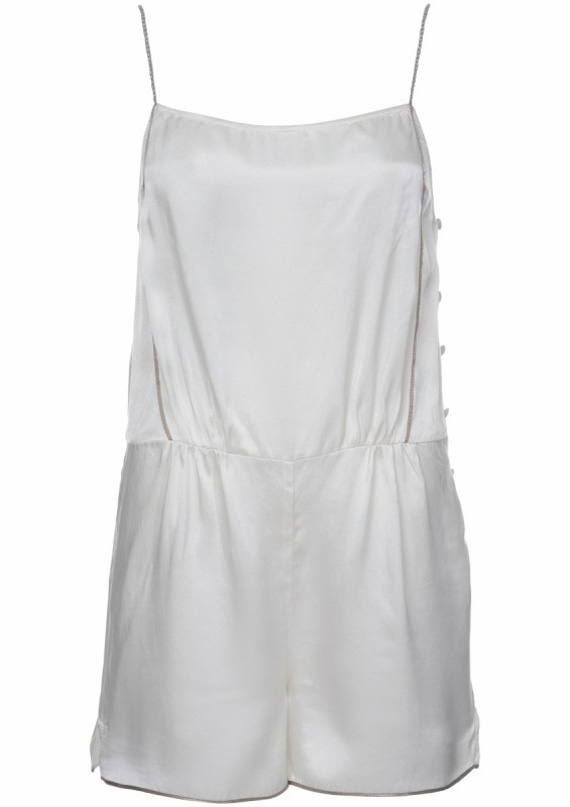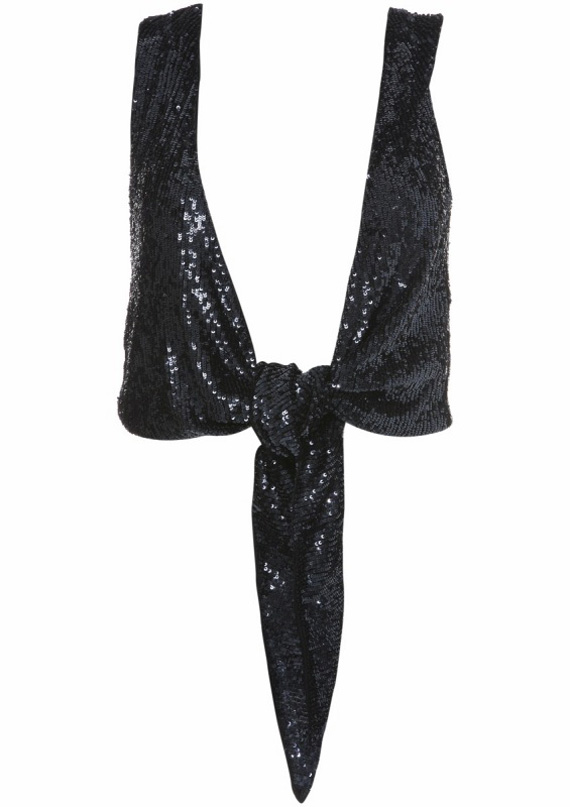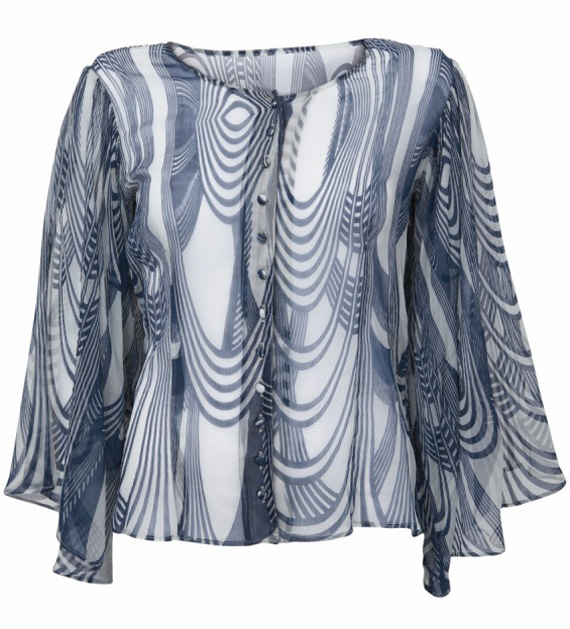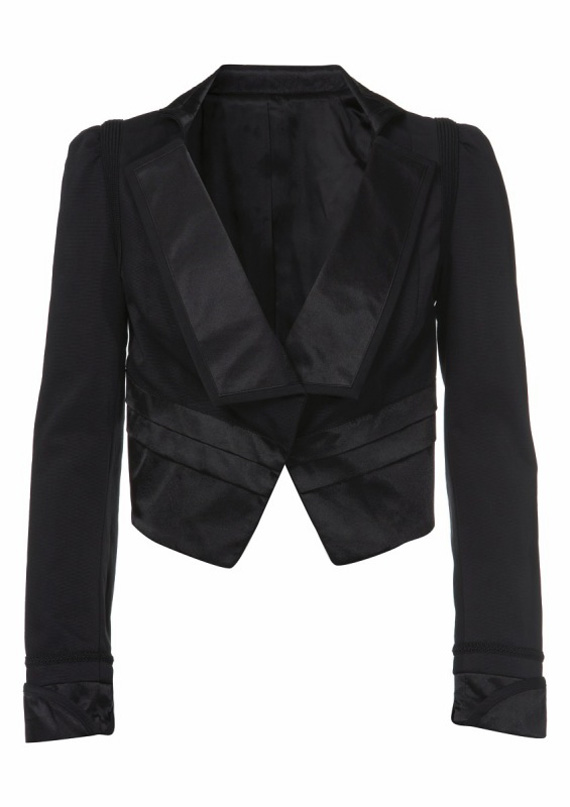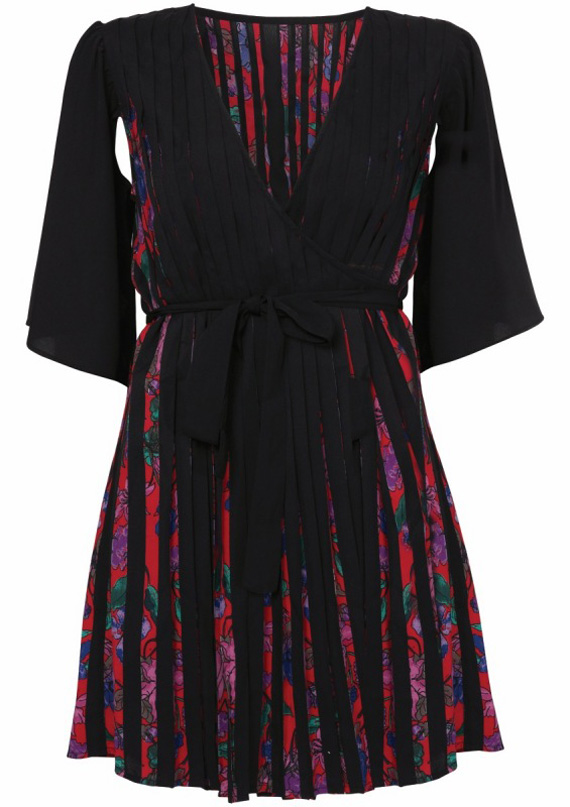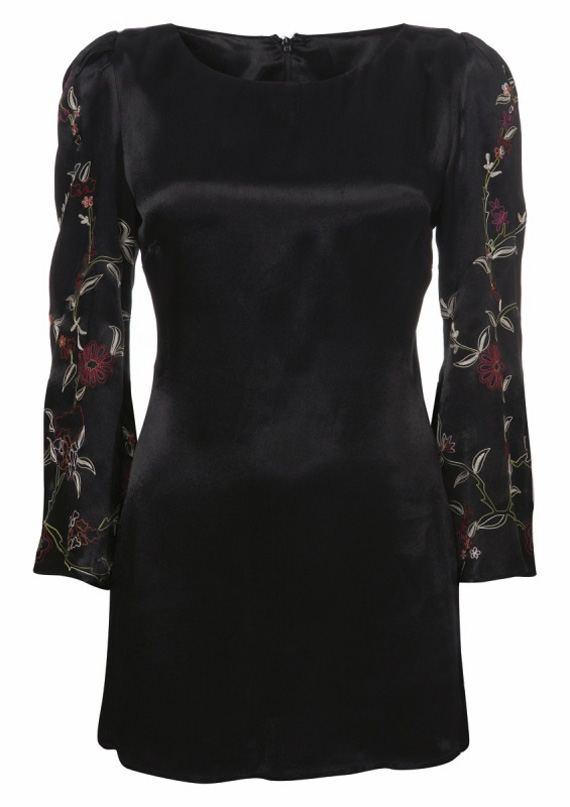 More pics on the next page…
Categories: celebrities fashion jewelry/accessories
Tags: