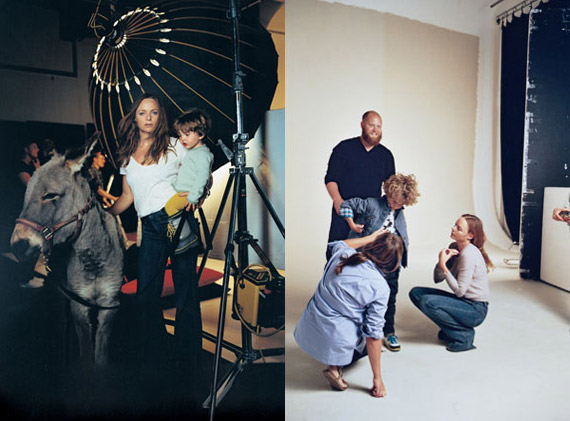 Back in June, we first reported that Stella McCartney partnered with GAP to design a capsule collection for GAP Kids and Baby GAP. Finally the first look of the collection appears, thanks to lucy92 for the tip. W Magazine also has images of the behind-the-scenes shoot with Stella McCartney, miniature models and furry friends, photographed by Ryan McGinley in a studio in north London's King's Cross. From the preview pictures, the collection is looking super cute, I absolutely adore the military jacket!
The collection is slated to drop in November, launching in the UK, France, Japan, the U.S. and Canada, the line includes items like supersoft cashmere blankets for newborns, Fair Isle sweaters, brushed cotton blazers with silk lapels, and wool military jackets. Many of the looks are versatile enough to be worn by either girls or boys and is budget-friendly, prices ranges from $14 for wool tights to $128 for jackets.
Stella McCartney makes me want to have a kid, her designs for GAP Kids and Baby GAP are ridic! Too bad she's not designing for GAP Women, oh wells! Would you buy these for your kids?
More pics after the jump…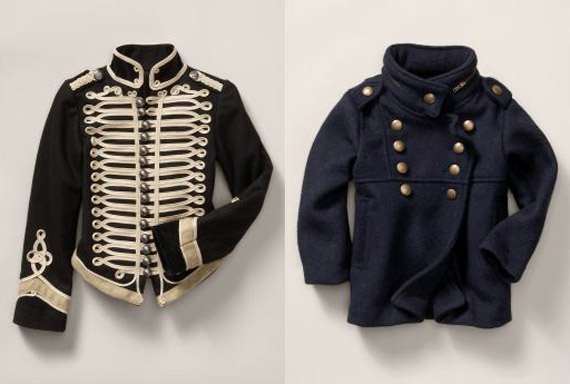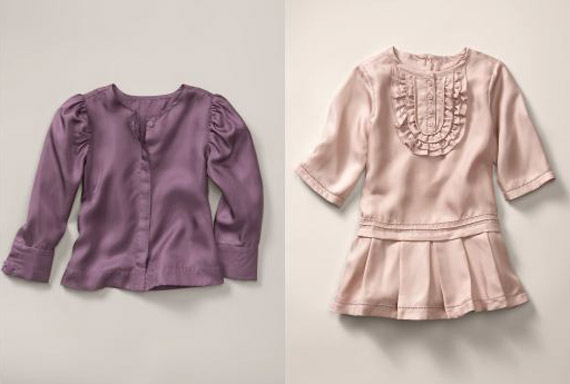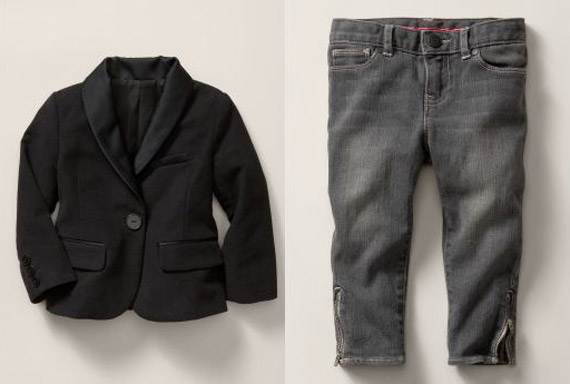 $799.99 BUY IT NOW 0hr 3mins

$17.1 BUY IT NOW 0hr 4mins

$55.0 BUY IT NOW 0hr 15mins

$69.99 BUY IT NOW 0hr 16mins

$19.95 BUY IT NOW 0hr 23mins

$30.0 BUY IT NOW 0hr 24mins

$40.0 0 bids 0hr 28mins

$345.0 BUY IT NOW 0hr 31mins
disclaimer
Categories: fashion
Tags: