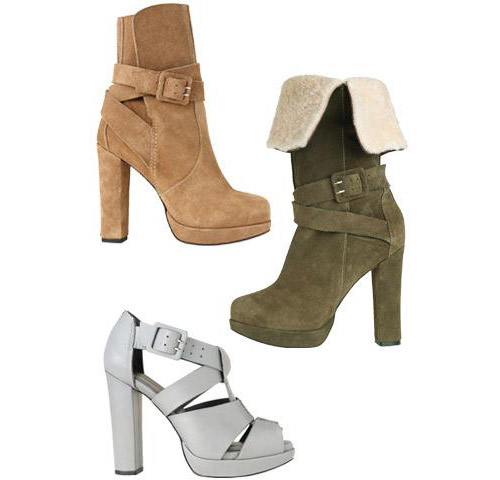 Earlier in July, we posted the fourth collection of the Pierre Hardy for GAP footwear collection for fall 2009 consisting of suede boots and leather sandals available in navy blue, beige, khaki and gray. The release date was supposedly mid-September but it was no where to be found at GAP stores and gap.com. Many readers have been asking me about the release date, looks like The Cut has the official date as October 19th! The tan boot retails at $175, would you buy? I'm looking forward for the collection to release, hope these will be available online.
GAP
680 Fifth Ave at 54th Street
212-977-7023
The collection has already hit eBay, peep below for more pics and auctions….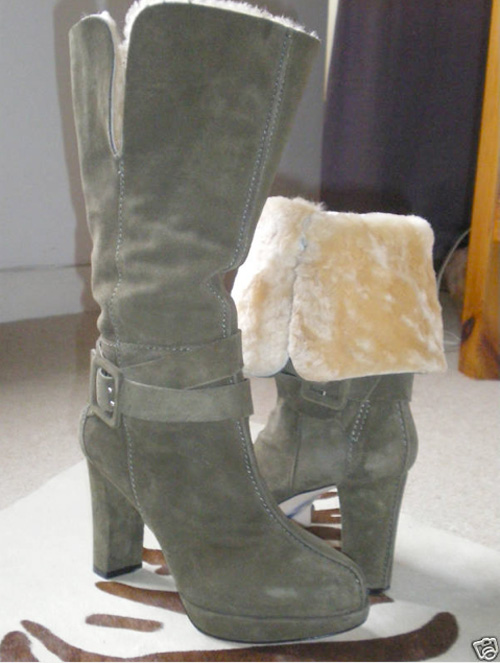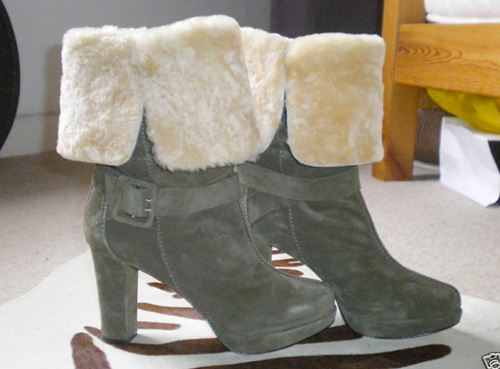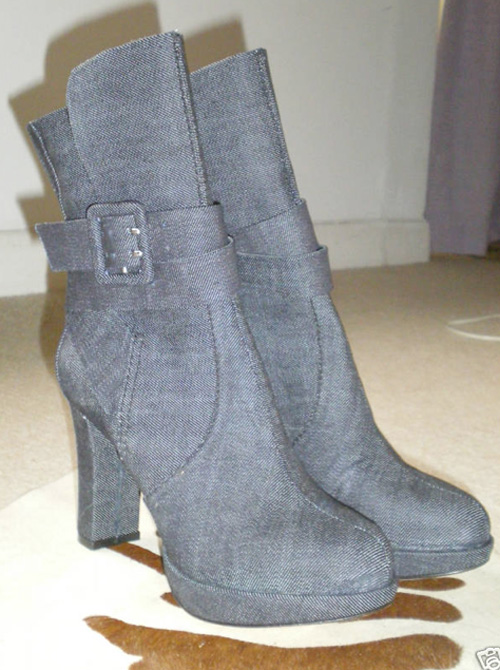 Tags: