HAPPY BIRTHDAY TO ME! It's my birthday today (September 29th), along with my dear big bro Steven (we are not twins, we're a few years apart). We celebrated our birthday with our parents yesterday at Fatty Crab, every year we have dinner with our parents on either the day before or the day of to thank them for "having us" and to spend some quality time together. Without my parents, there will not be me, so I thank them dearly and will always love them! I've celebrated with some of my friends this past weekend already, had good dinners and fun times at karaoke! More dinner celebrations this week. Thank you to everyone for all the lovely notes, emails and texts, I feel loved!
More pics after the jump…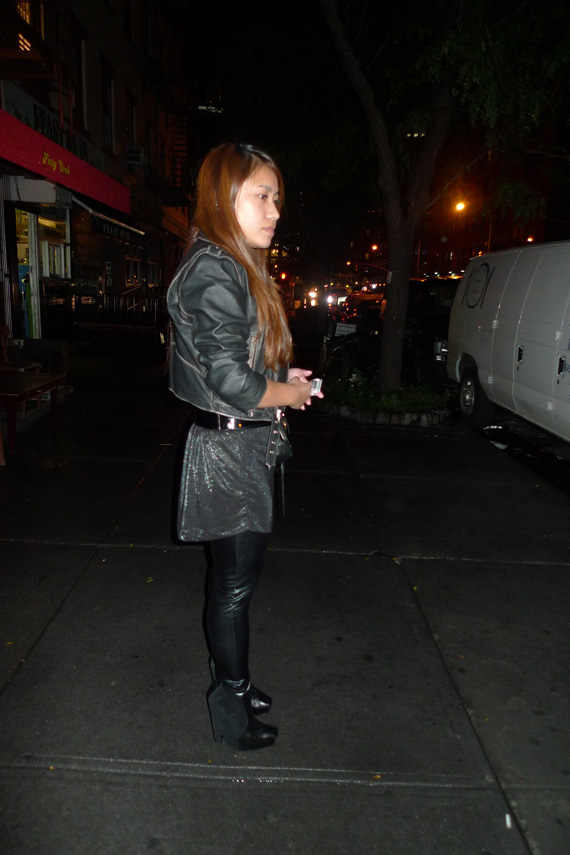 My big bro Steven and Me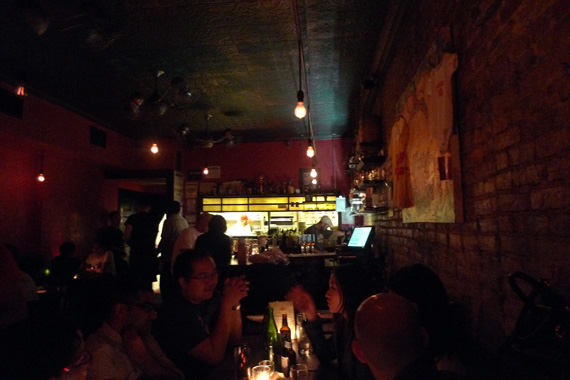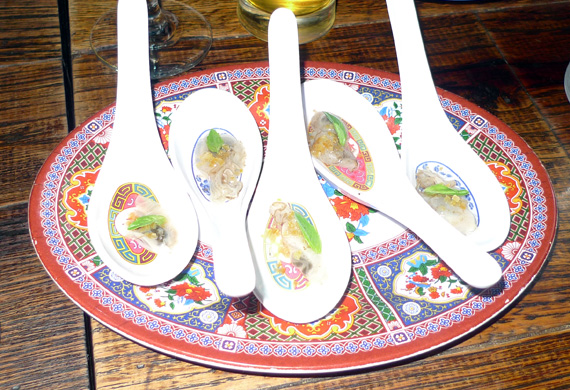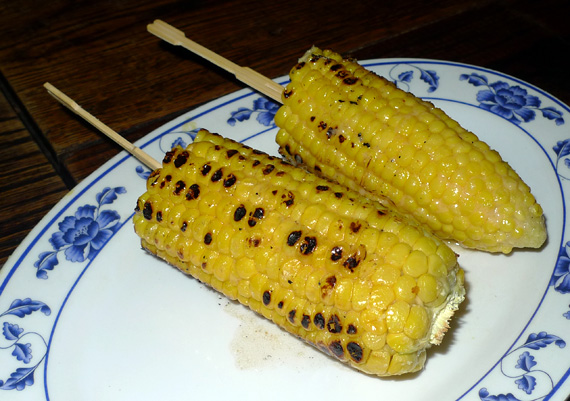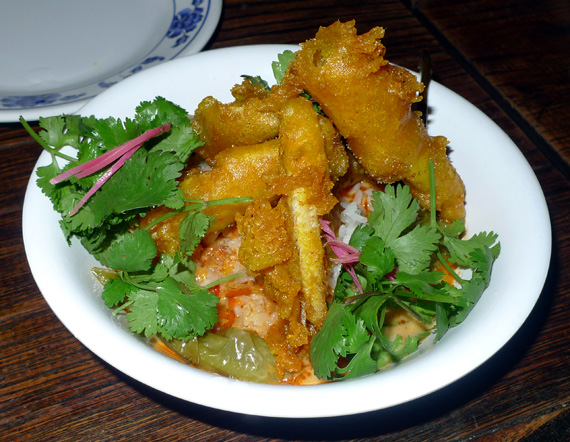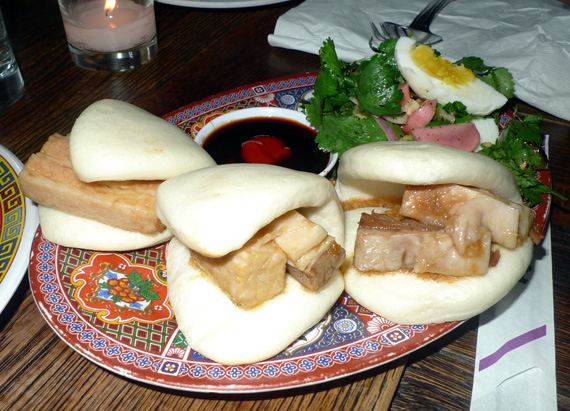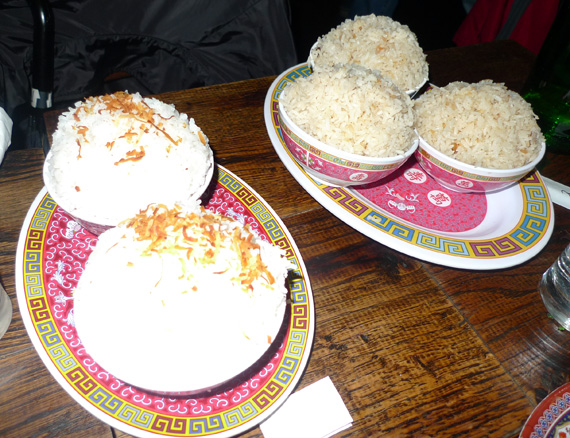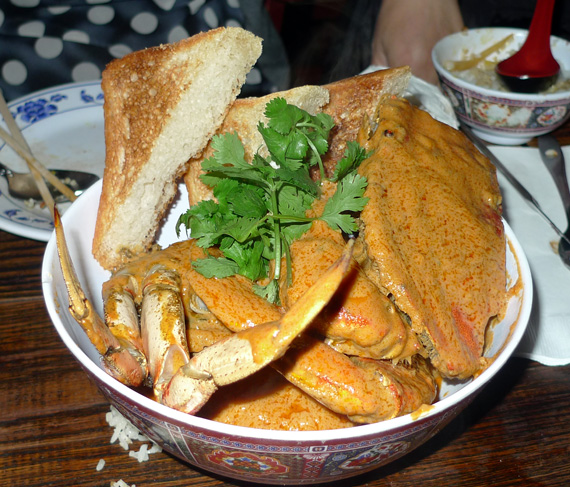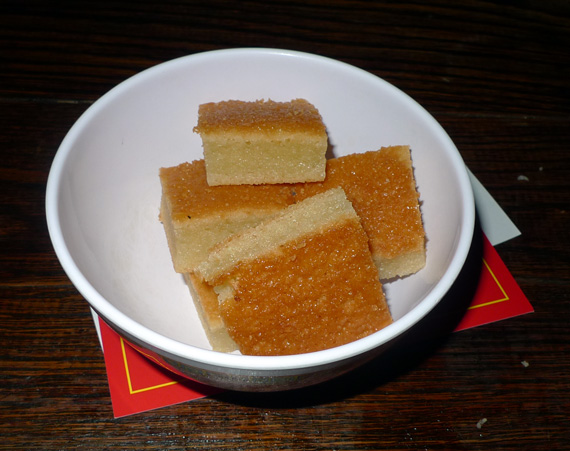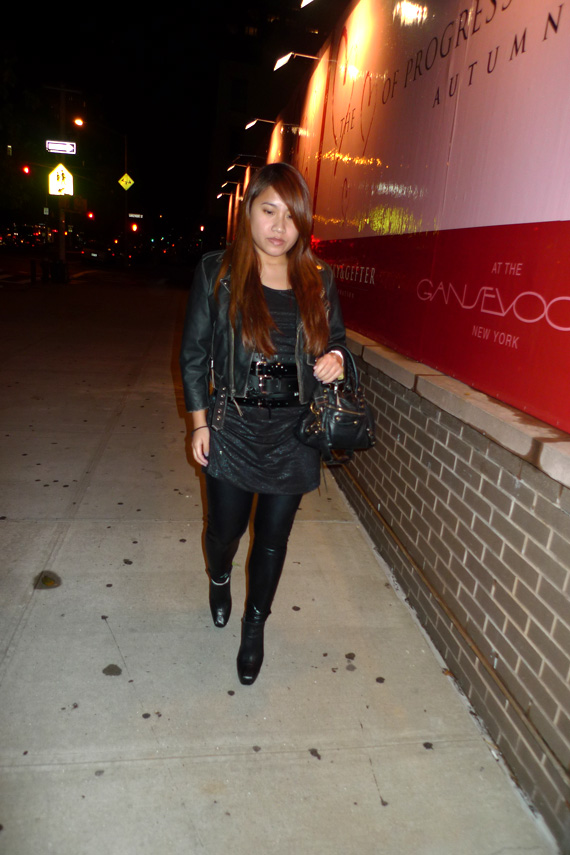 My Outfit (September 28, 2009): Tracy Feith for Target Leather Biker Jacket, H&M Black Top, H&M Divided Exclusive Belt, Mango Lame' Legging, Sam Edelman Zoe Ankle Boots, H&M Clear Block Ring, Marc by Marc Jacobs Spike Ring and Balenciaga First Bag.
Tags: