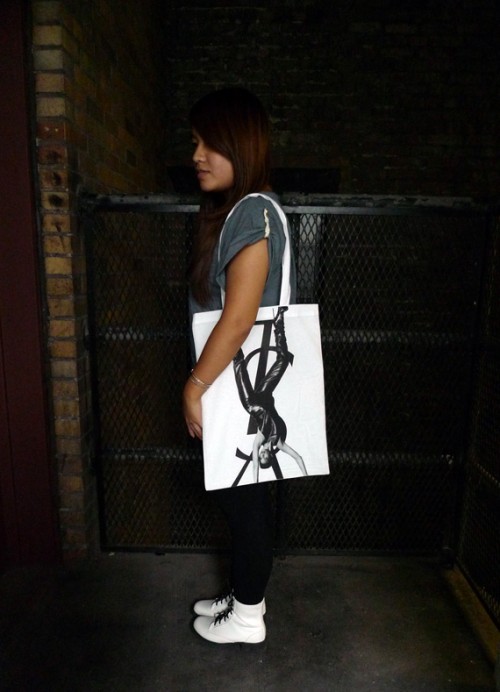 For the past two seasons during New York Fashion Week I was pretty lucky in getting the YSL Manifesto + Tote but this season I missed them by one step. I was really bummed that I missed this season's YSL Fall/Winter 2009-10 + Tote but big thanks to YSL and Amel for sending one over! Love it! Did any of you guys get lucky?
More pics after the jump…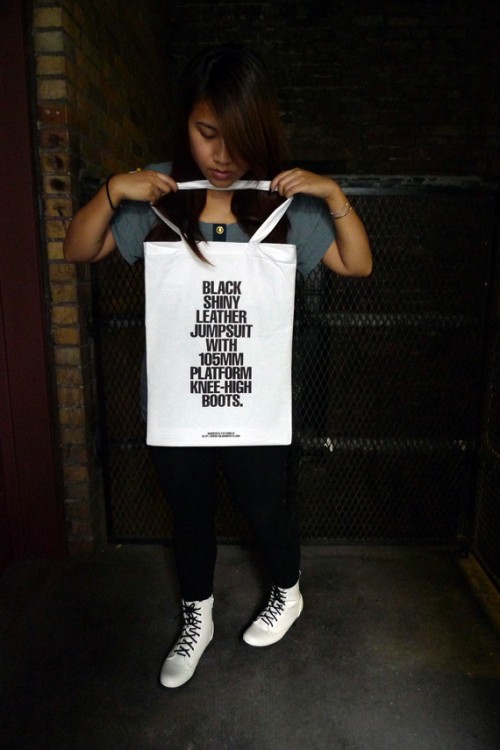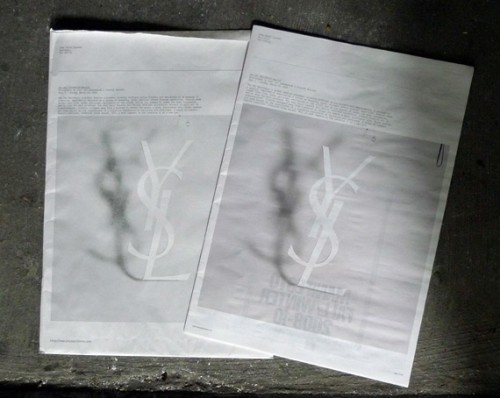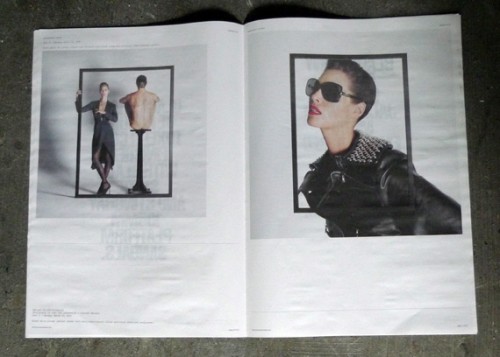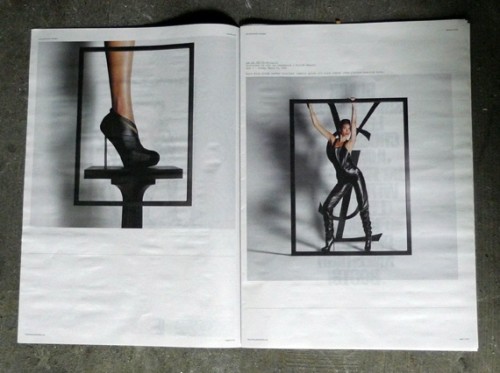 —-
Outfit: OBEY Ginger Top, American Apparel Legging, H&M White Boots and YSL Manifesto Fall/Winter 2009-10 Tote.
—-
$8.0 BUY IT NOW 6hr 50mins

$38.0 BUY IT NOW 6hr 50mins

$138.0 BUY IT NOW 6hr 51mins

$168.0 BUY IT NOW 6hr 51mins

$149.95 BUY IT NOW 7hr 22mins

$154.95 BUY IT NOW 7hr 26mins

$71.95 BUY IT NOW 7hr 56mins

$149.0 BUY IT NOW 12hr 53mins
disclaimer
Tags: