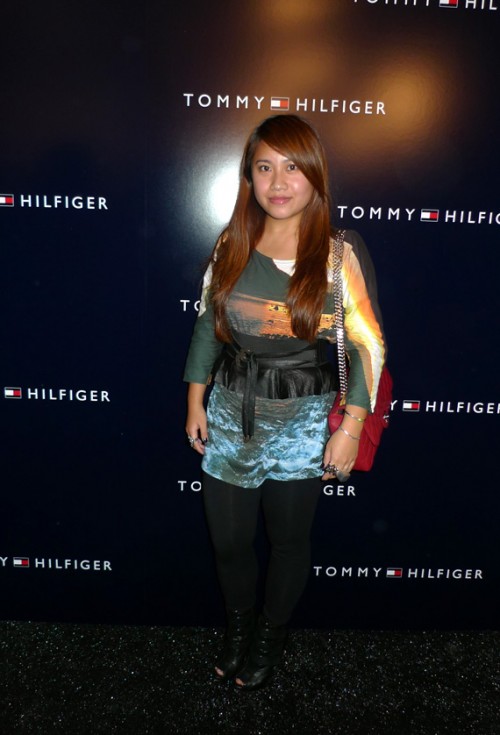 Thursday, September 17, 2009
The last day of New York Fashion Week, I just went to one show, the last show at Bryant Park Tents- Tommy Hilfiger (missed the Tommy Hilfiger flagship store opening). I got to the show super late, lost my original seat but got a better one, second row in back of Anna Wintour and across from Carine Roitfeld! It was crazy, I didn't bother taking pictures after a few snaps because it was so bright my photos got washed out my the lights and photographer's flashes which happens quite often. Spotted Taylor Swift, Rosario Dawson, Penn Badgley, Mary-Louise Parker and Naomi Watts sitting front row. Phew, I survived NYFW, stay tuned for the recaps coming soon. Sorry delayed lol, please bear with me, I'm a one woman blogger!
More pics after the jump…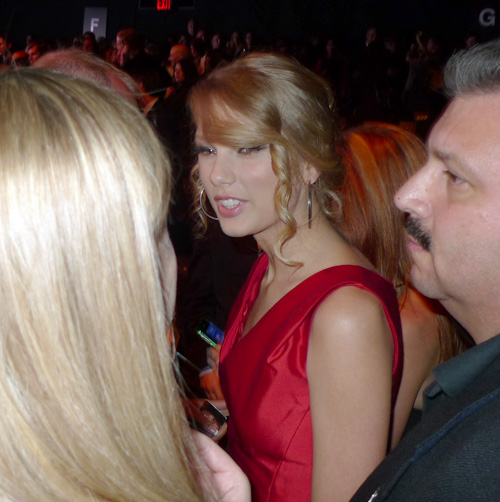 Taylor Swift after the Tommy show…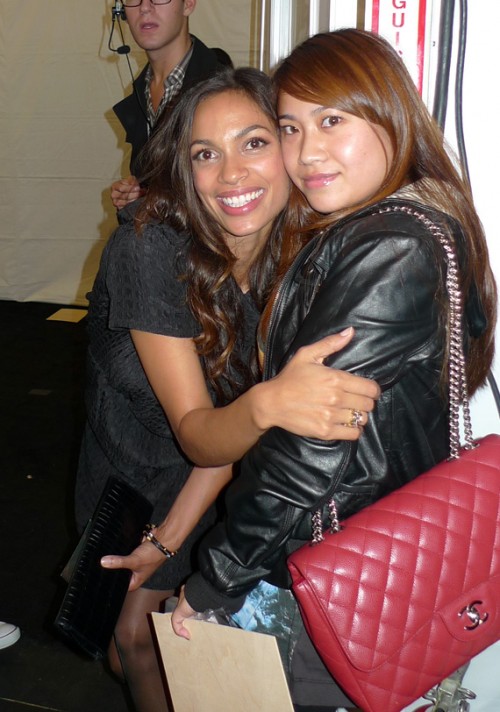 With Rosario Dawson backstage…she's a cutie!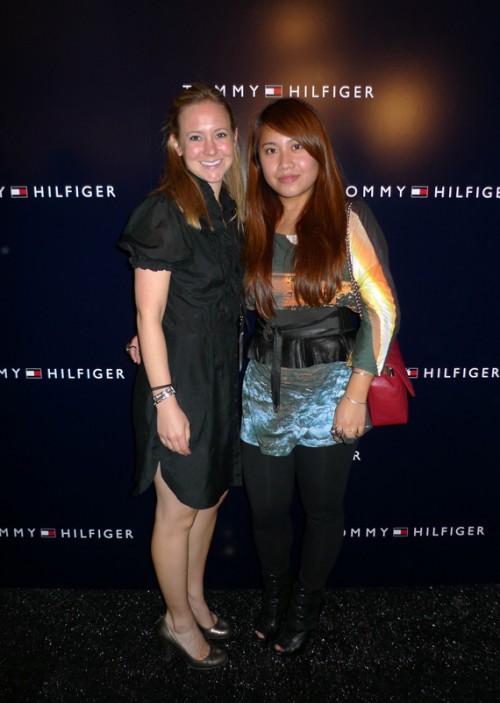 Finally met Laura Knapp (Fleishman-Hillard) in person, great to meet you!
—-
My Outfit: H&M Top, H&M Belt, American Apparel Legging, Aldo Spana Bootie, Chanel Bag, H&M Square Ring and Marc by Marc Jacobs Spike Ring.
Categories: celebrities fashion fashion week new york fashion week outfits
Tags: