Photography: Brooke Nipar
The latest Hellz Bellz Fall 2009 Delivery 2 "Midnight Riders" Collection images just hit my inbox and I have to say it's Lanie's strongest collection to date! I'm very impressed with the latest collection, for me I thinkit's always been the the jackets that get me, they're so edgy and different from all the other streetwear brands out there. It's also great to see the line blossom into a contemporary collection rather than just plain old hoodies and graphic tees, watch Hellz take over!
The 'Midnight Riders' collection features dark themes found in the iconic 80's flick 'Mad Max', and aims to represent the ideology of the subversive in not only fact and fiction, but fashion as well. Black, pewter gray and grenadine red are colors present throughout the collection to set the tone and to compliment the progressive and functional silhouettes by drawing attention to the details of each piece. New interesting pieces in this collection include; the 'Krueger', a unique play on a pullover jacket with a hidden hood underneath a high profile collar and the 'Hammer', a slouch-fit cotton canvas pant with contrasting grenadine red fabric pocket lining, welt back pockets and functional button details. Clever silhouettes, unique details, and the use of simple colors emphasize form and function while creating a true display of female strength, sensuality and independence that is: 'Midnight Riders.'
Look out for the collection at stockists including Karmaloop, Revolve Clothing and 80's Purple very soon!
LOVE IT ALL, I think I need the full collection! Are you feeling it?
More pics after the jump…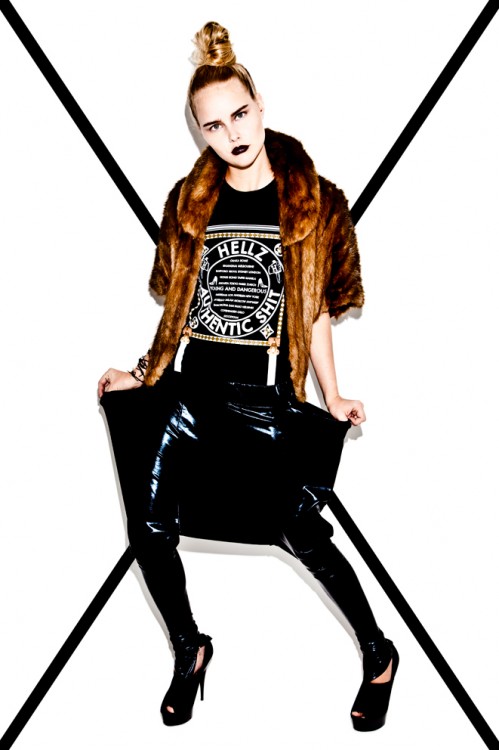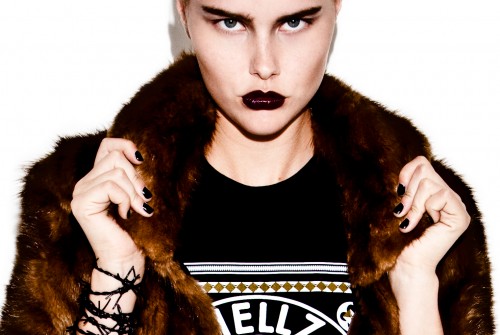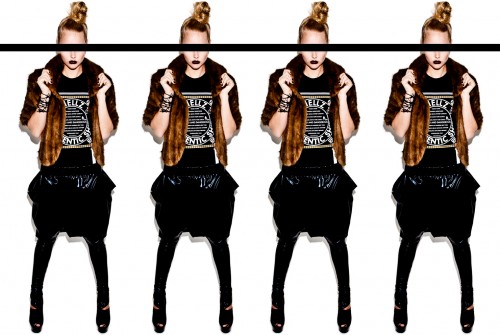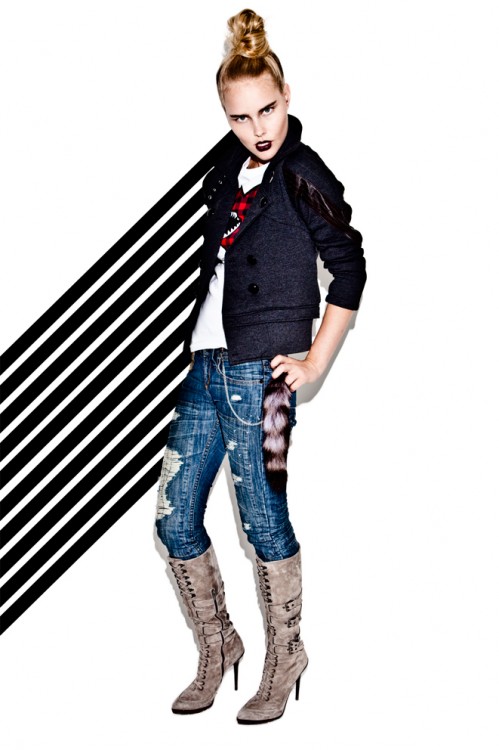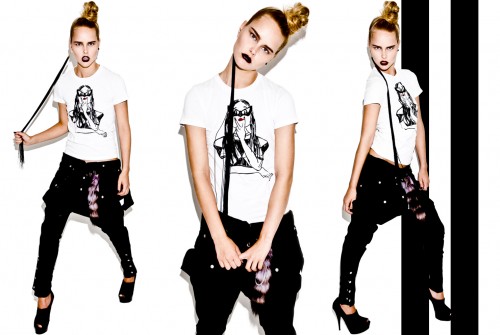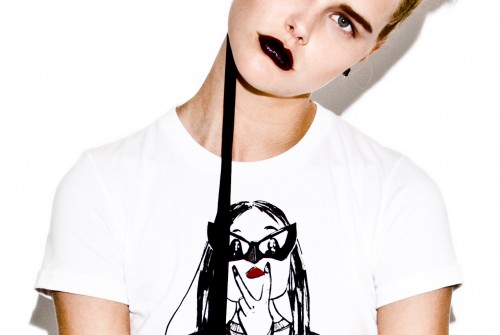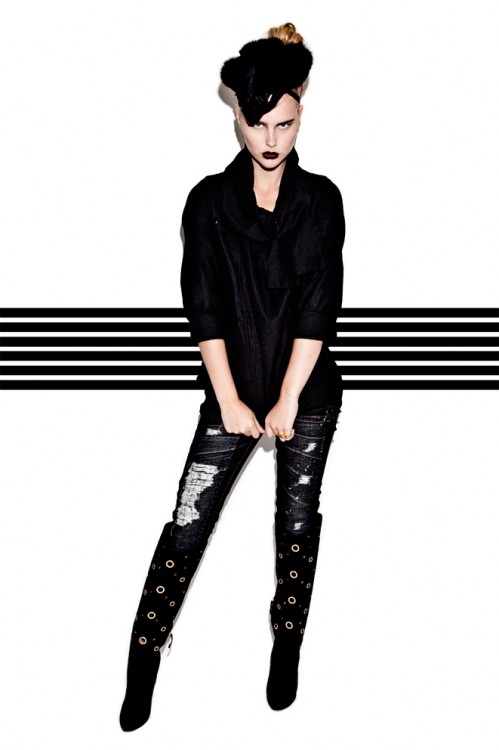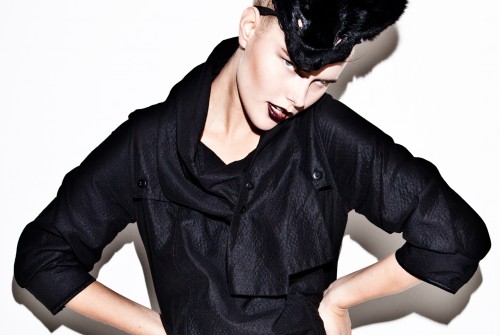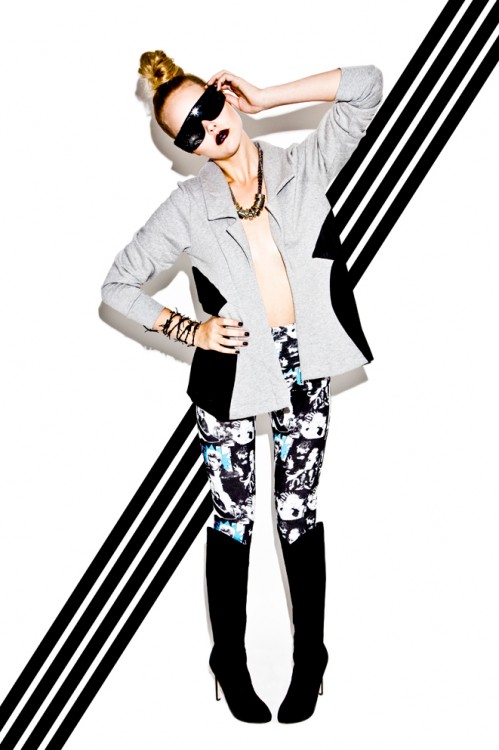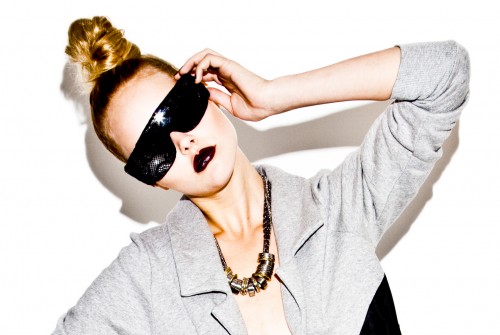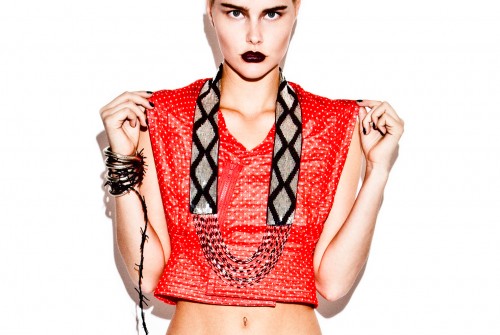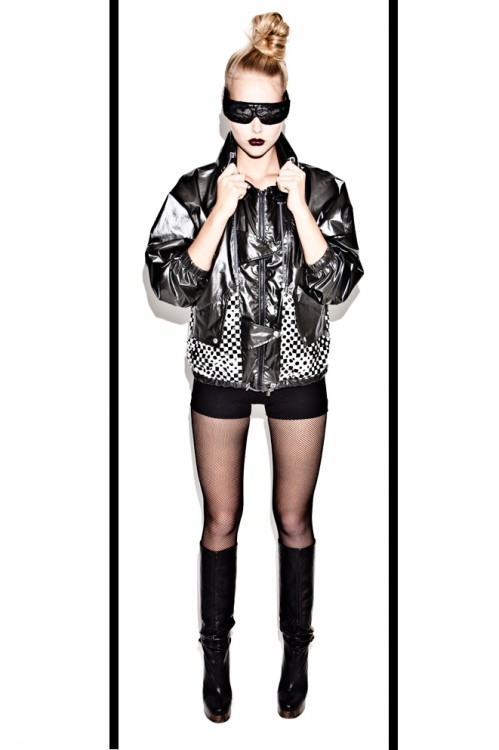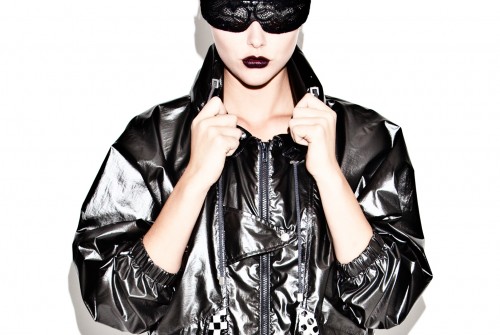 —-
Categories: fashion streetwear
Tags: