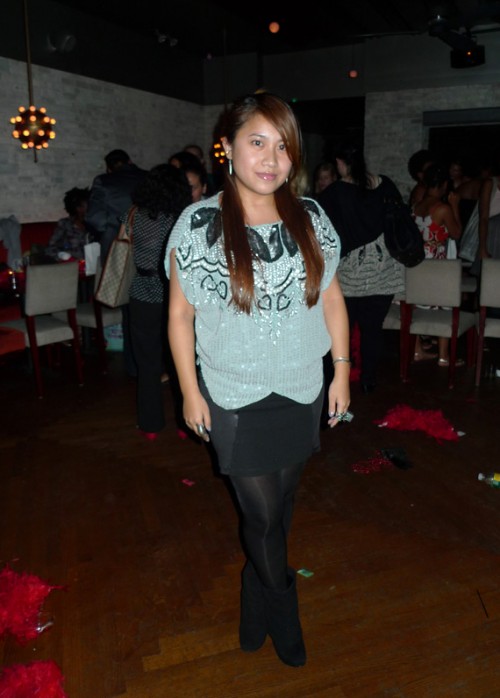 Monday, September 14, 2009
On the 5th day of New York Fashion Week, I had a late start (skipped a few shows in the morning, what else is new lol) and made my way to the Devi Kroell presentation (post to come). Met up with Tina and Kelly from Bag Snob, Diana and Amy from NY Mag/The Cut to have dinner at Emporio after. Then ended the night at the Independent Fashion Blogger's Dress Up Soiree, I was invited by Jennine of The Coveted to speak on the panel but I had prior commitments so I wasn't able to do it but I did make it to the party after the panel was done. It was fun times hanging with my gurls Jessica and Vernie, and of course meeting a bunch of bloggers in person. Oh, and I finally dug up my Topshop sequin top that I got back in April, everyone thought it was vintage haha.
More pics after the jump…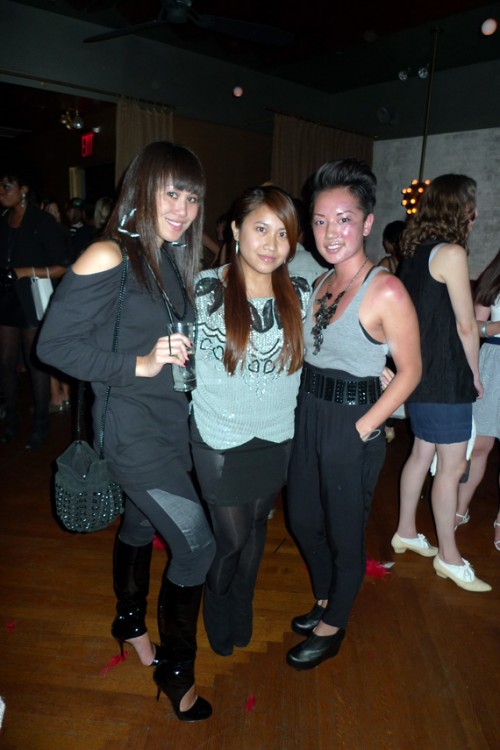 With two of my good friends: Vernie (check those Margiela knee-highs!), Me and Jessica (check the Jeffrey Campbell "99" wedge aka nun shoes lol!)

Stole this pic from HighSnobette, cute!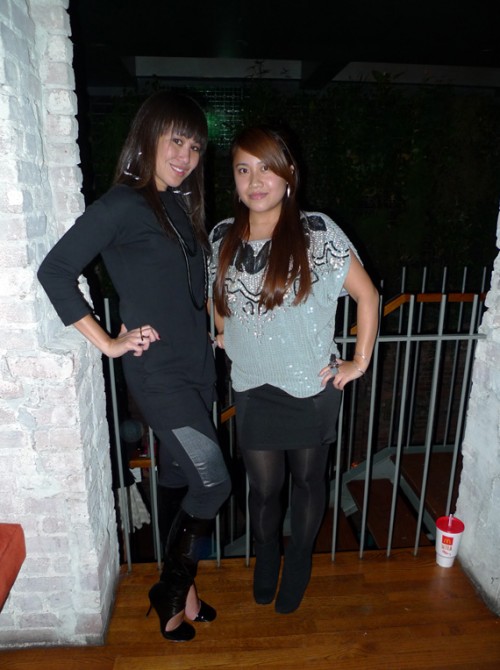 Vern and Me…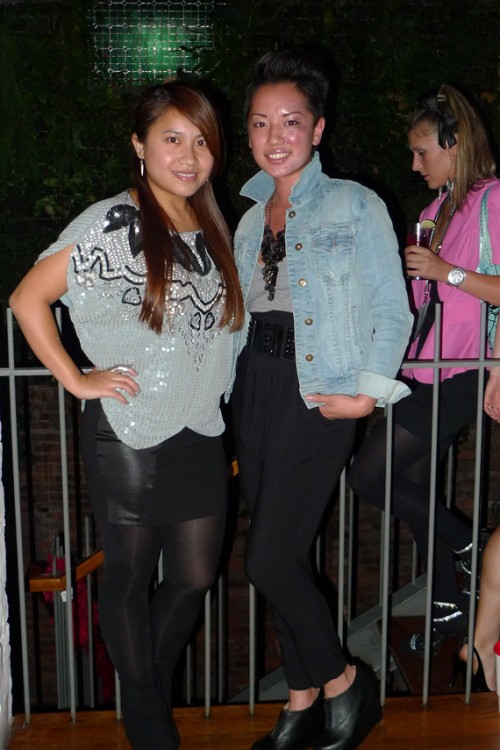 Me and Jess…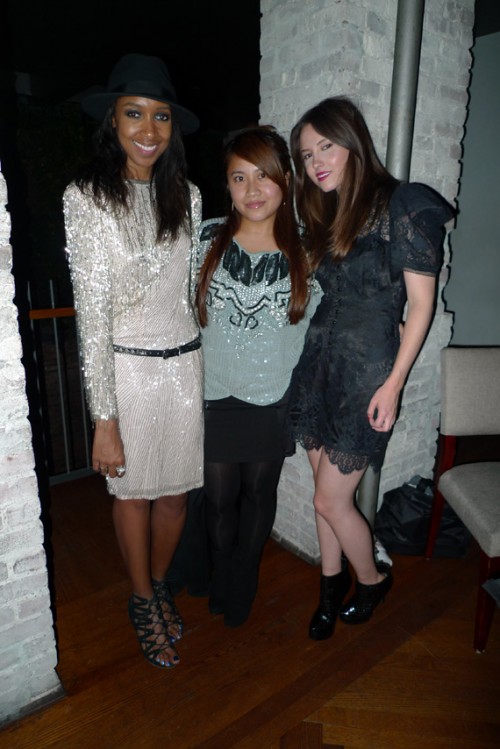 With two lovely bloggettes: Karen, Me and Geri (Love Geri's Bebe Tyra Croc Ankle Bootie, I may need to get them!!! They look like the YSL ankle boots!)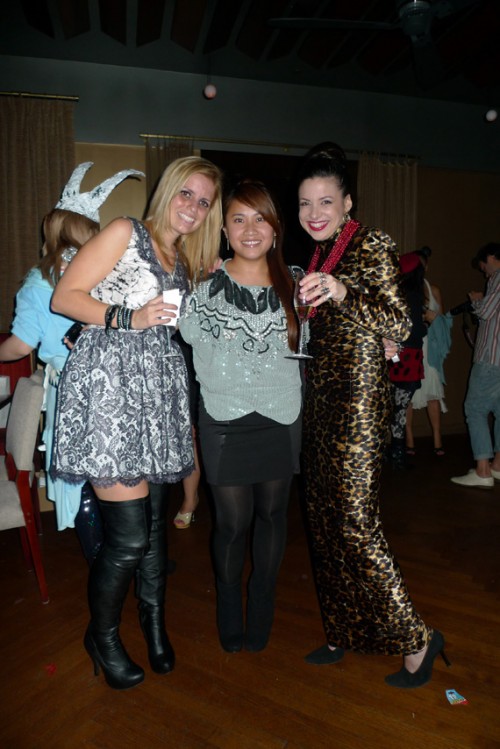 Jordana (love this chic to pieces), Me and Wendy B
—
My Outfit:
Topshop Sequin Top, H&M Skirt, H&M Black Tights, Aldo Babinski Boots, Chanel Bag, Elizabeth and James Knuckle Ring, H&M Square Ring, Marc by Marc Jacobs Spike Ring, Elizabeth and James Dagger Earrings.
Categories: entertainment/events fashion fashion week new york fashion week outfits
Tags: