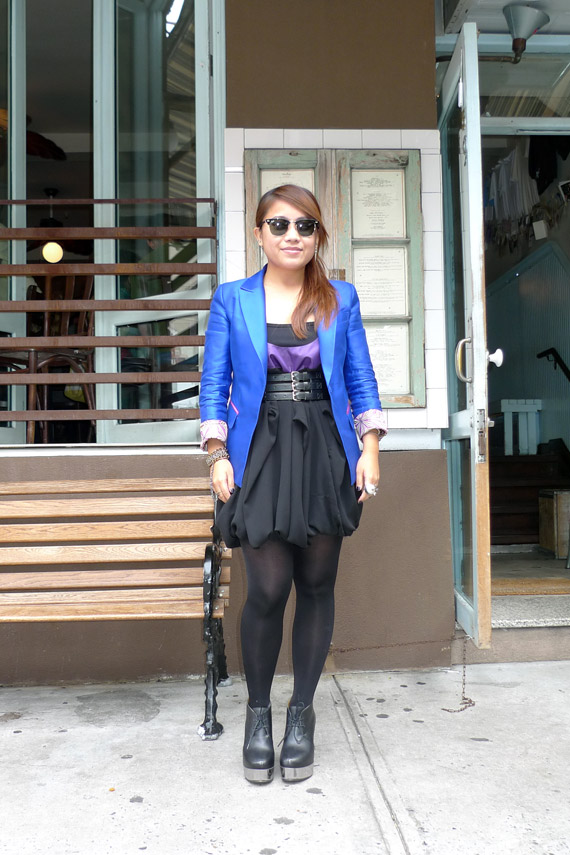 Thursday, September 10, 2009
Last Thursday was the first day of New York Fashion Week and also Fashion's Night Out, it was extremely busy and hectic- traffic was also out of control when FNO started. I started the day bright and early at the Coach headquarters to chat with the team about blogging with several other fashion bloggers, tried on their fall 2009 collection and had the chance to DIY a clutch in their sample making room. Did you know that Coach makes all the samples of their bags in house? Pretty cool.
Afterward, went to check out Lorick's Spring 2010 collection, had to skip Vena Cava since I headed to lunch with the ALDO team: Colleen (plus her sis Irene) and Kathy at a cute restaurant called Penelope. Lunch was good and it was great chatting up with the ladies. Then on to the L.A.M.B. presentation at Milk Studios, skipped a bunch of shows that day since Colleen was only in town for one day- headed to Topshop for a quick round then Fashion's Night Out at Opening Ceremony and ended the night at Coach. Coach had famed NYC graffiti artist Pesu and Brooklyn-based illustrator Kiersten Essenpreis designing custom totes, I got mine done by Kiersten (thanks Coach!). I was beat by the end of the night, my feet was killing me too lol!
More pics after the jump…
COACH SAMPLE MAKING ROOM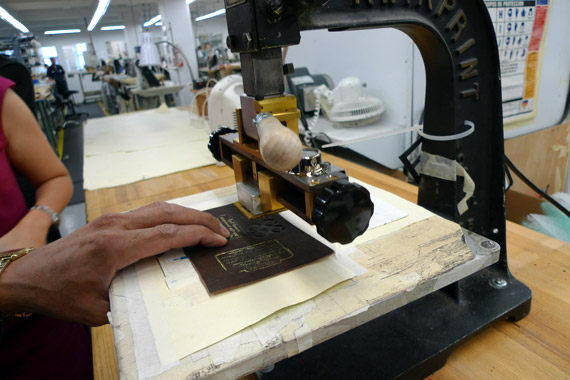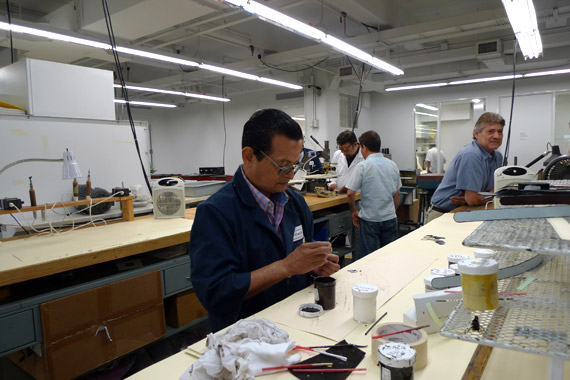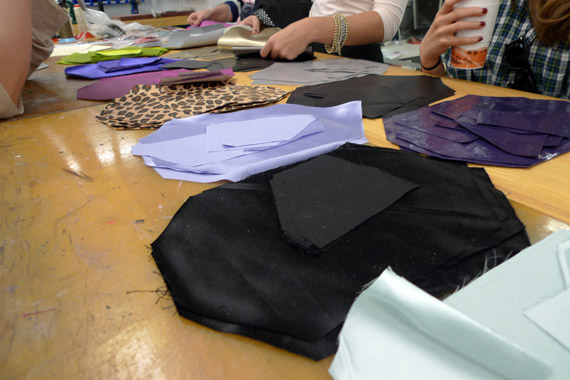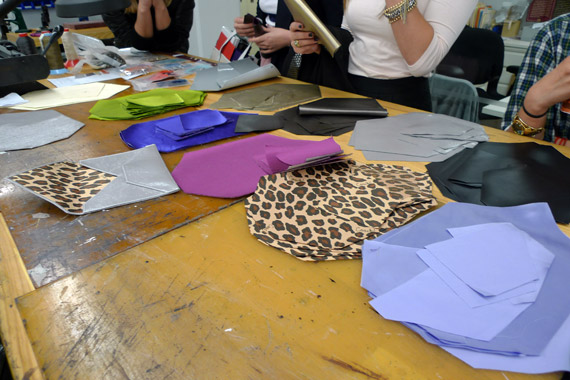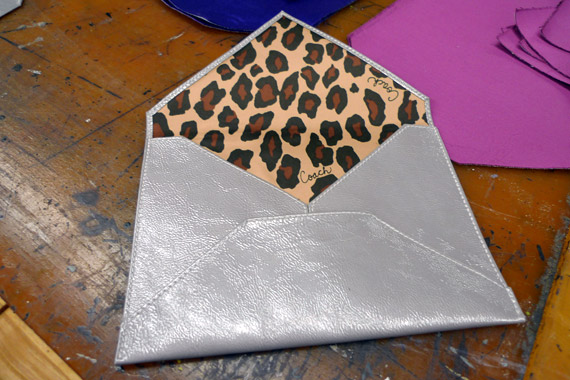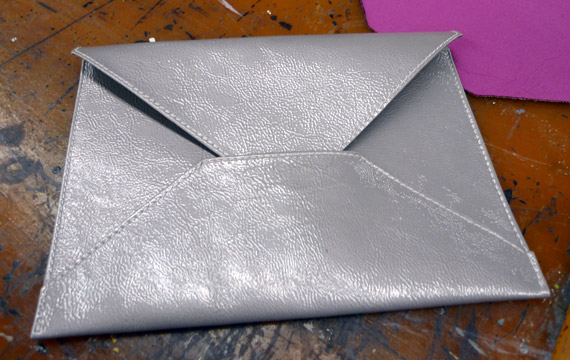 —-
LUNCH @ PENELOPE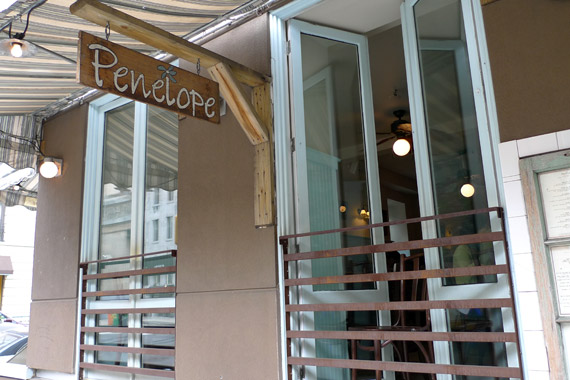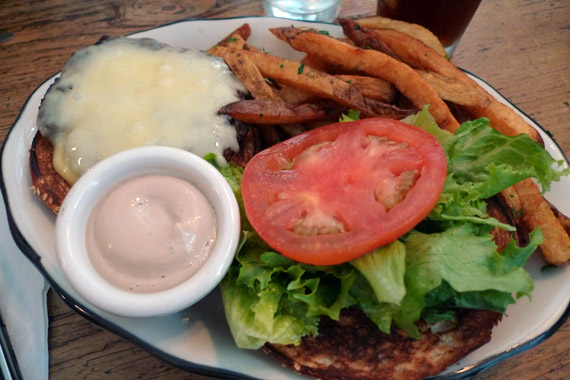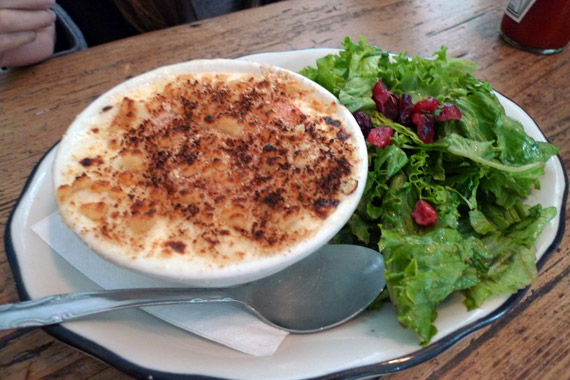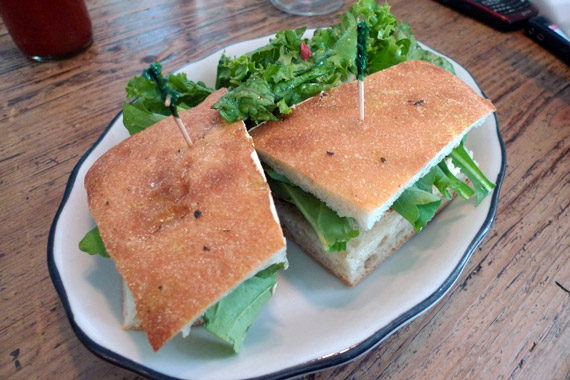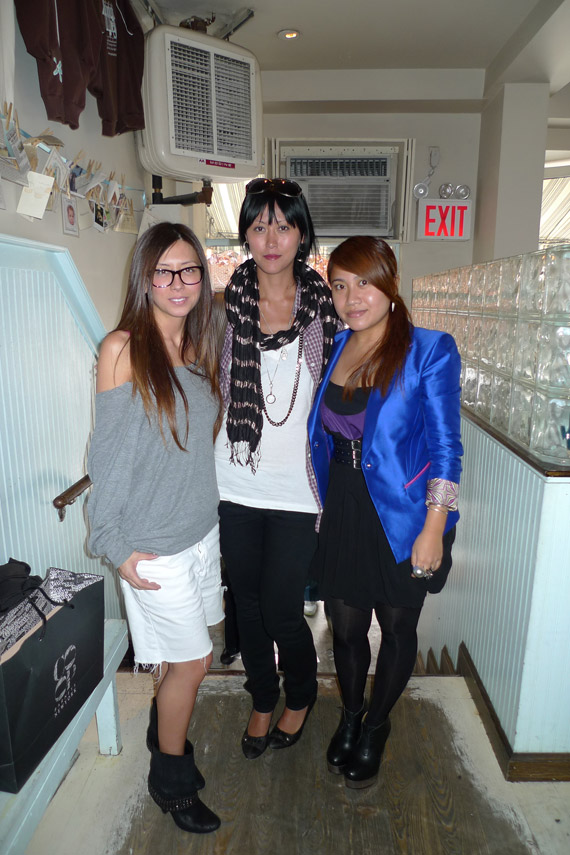 Colleen (ALDO), Irene and Me ~ they're sisters!
—-
FASHION'S NIGHT OUT: OPENING CEREMONY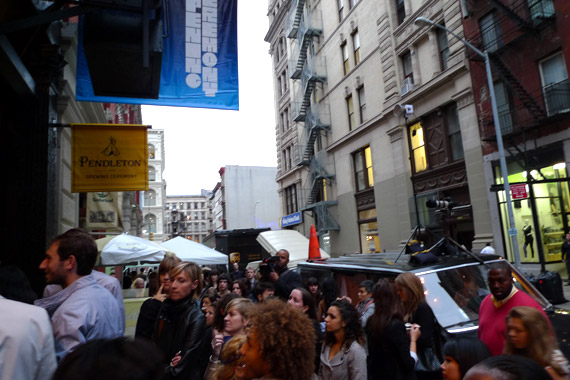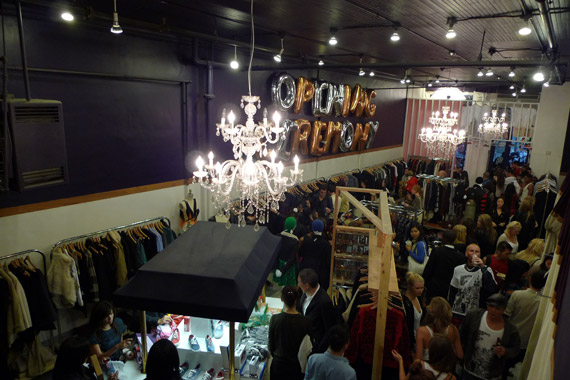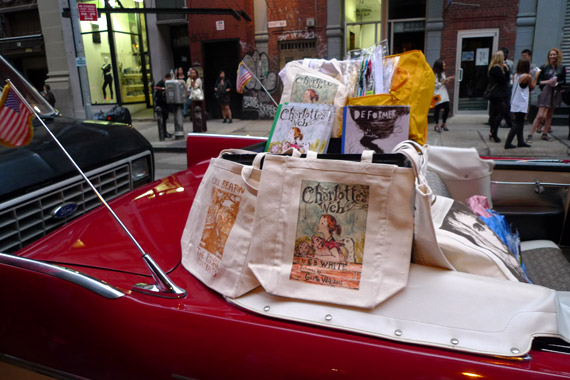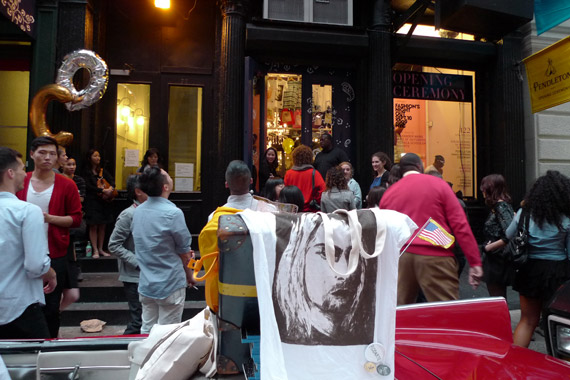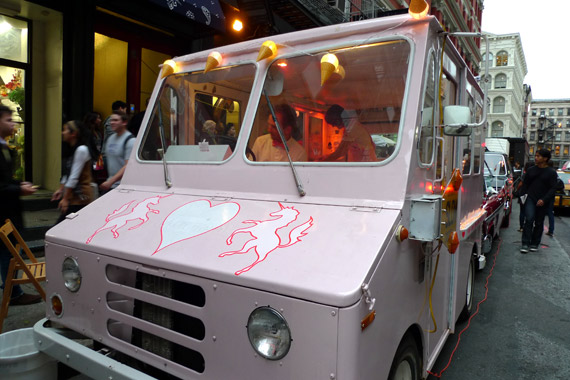 —-
FASHION'S NIGHT OUT: COACH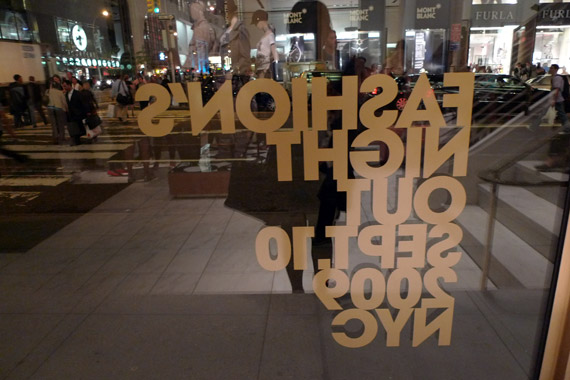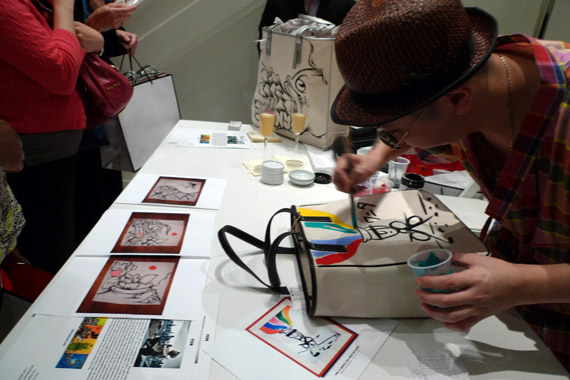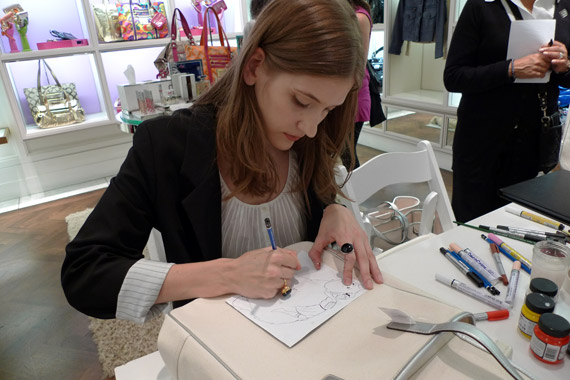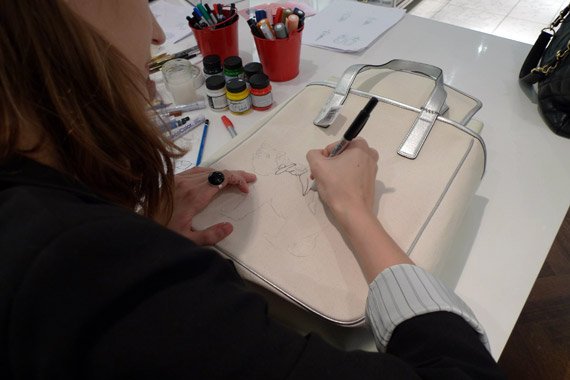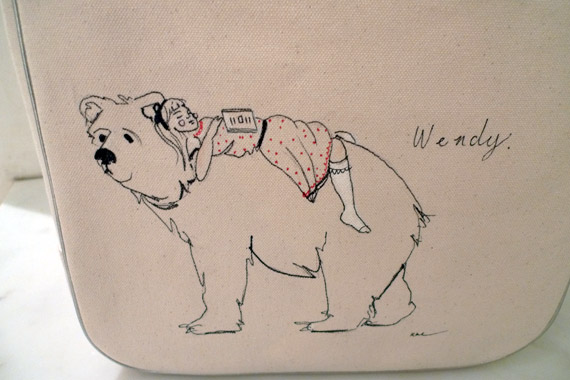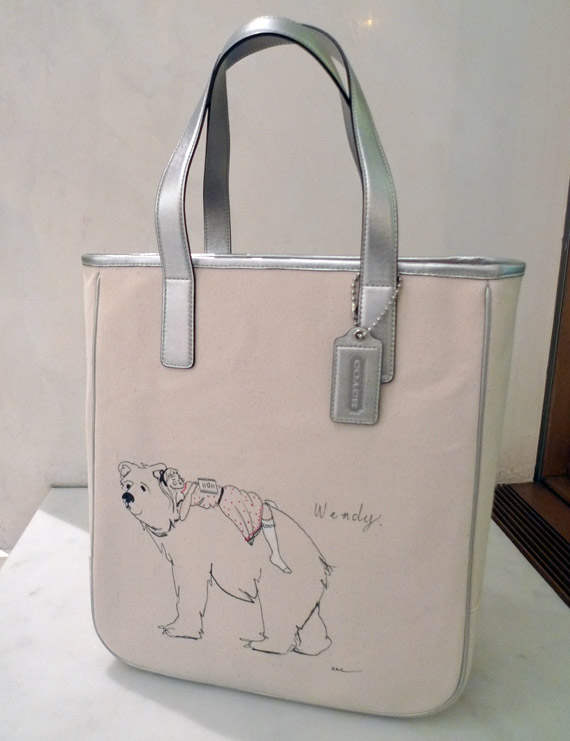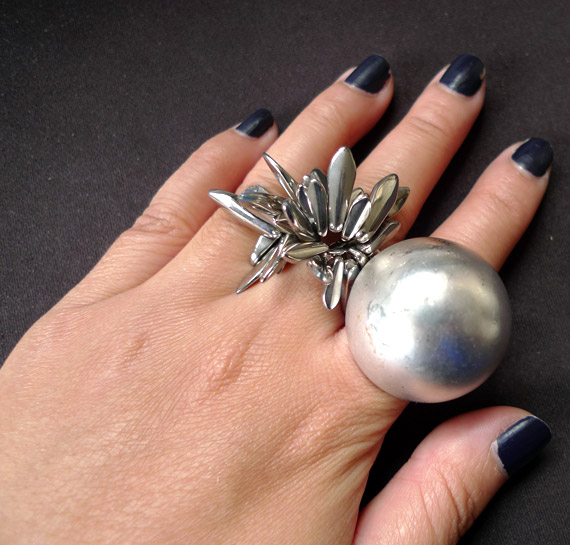 Wearing O.P.I. Matte Russian Navy nail polish.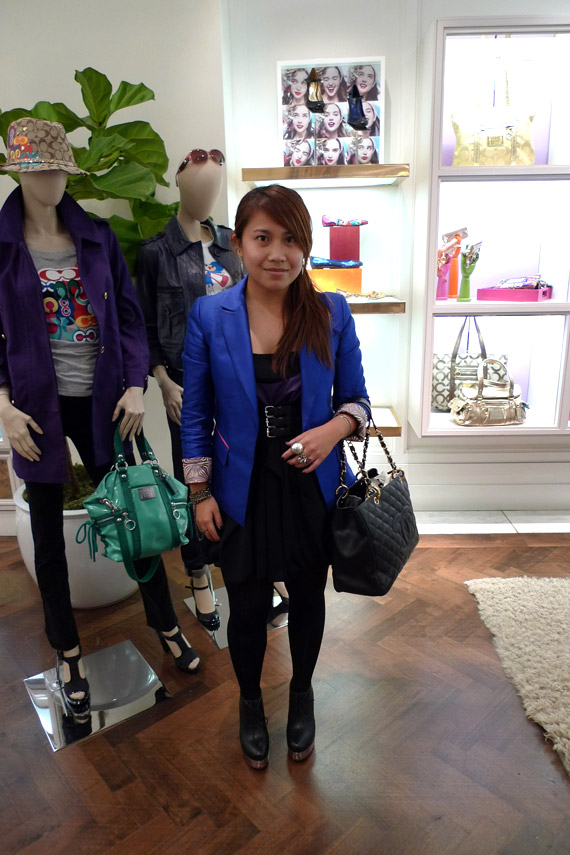 Outfit: Matthew Williamson for H&M Blazer, Hellz Bellz Top Notch Dress, GAP Black Tank Top, H&M Black Tights, H&M Belt, Acne Atacoma Black Metal Wedge, Chanel GST Bag, Ray-Ban Clubmaster Sunglasses, and Marc by Marc Jacobs Spike Ring, H&M Round Ring and A(r)mor "Chilo" Bracelet Cuff + Ring.
Categories: fashion fashion week handbags new york fashion week outfits shopping
Tags: