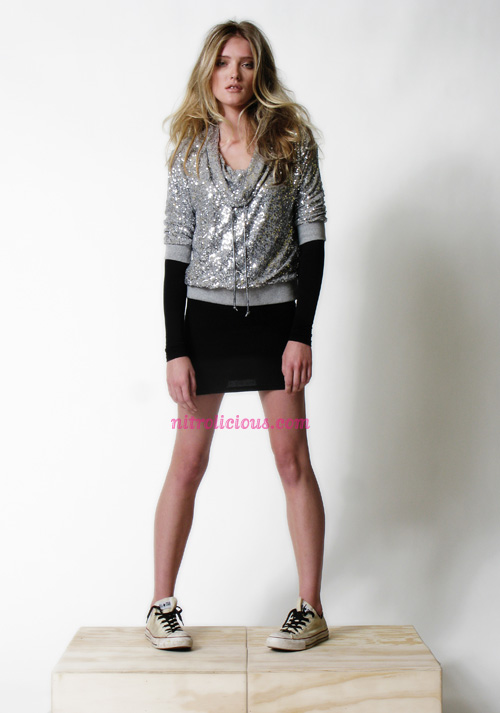 Photography courtesy of bebe
bebe announced plans to launch PH8, a new retail concept replacing BEBESPORT. I'm so glad since I've never been a fan of BEBESPORT, but for the fans don't worry the company will maintain the BEBESPORT trademark and will likely produce limited BEBESPORT items for sale in bebe retail stores. PH8 stores is scheduled to launch in November 2009 and will carry playfully sexy fashion-forward active street wear and performance product under the PH8 label reflecting a dramatic evolution of the BEBESPORT concept. From the collection preview, it looks promising, I love that there's no big logos or graphics anywhere and I'm feelin' the fun and casual look, and the simple color palette. bebe has been stepping their game up, can't wait till the collection/store launches. Do you like?
"We believe that the conversion to PH8 is relevant and timely, especially now, when the market is flat and economy-conscious consumers are looking for new ideas and innovations", said Manny Mashouf, Chairman and CEO. "With the launch of PH8 we will expand into a new category while remaining true to our bebe brands' core identity offering modern-thinking women a broader spectrum of special and unique clothes to meet the demands of their varied lifestyles."

"In this new economy, there is a heightened consumer consciousness and with it comes an increasing demand for clothes that are less about logos and more about great design, quality and comfort," said Tara Poseley, recently appointed President of PH8. "Savvier women are looking for clothes they can wear everyday 'on-the-go' whether to a yoga class, grabbing a coffee with friends, or attending school activities with their children – clothes that are fashionably chic, modern and easy to dress up or down".
More pics after the jump…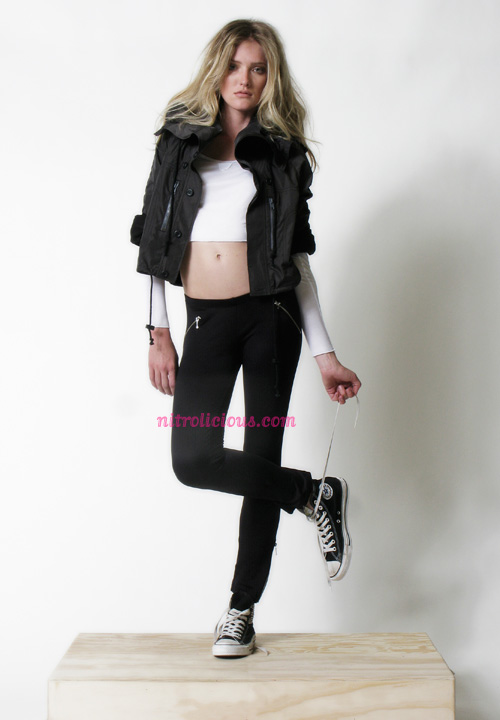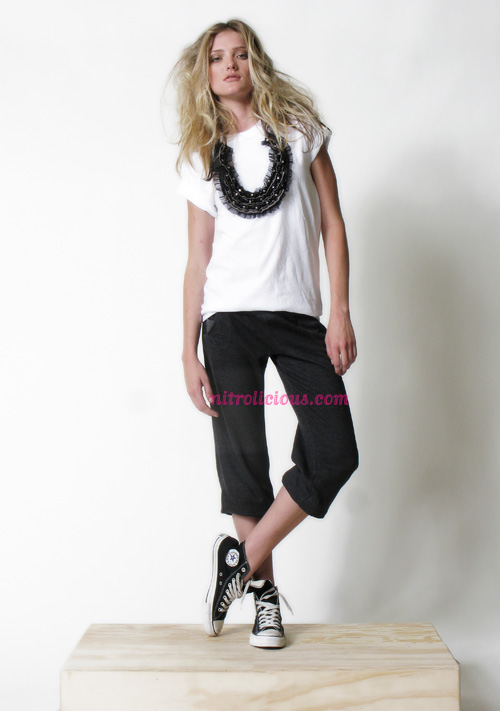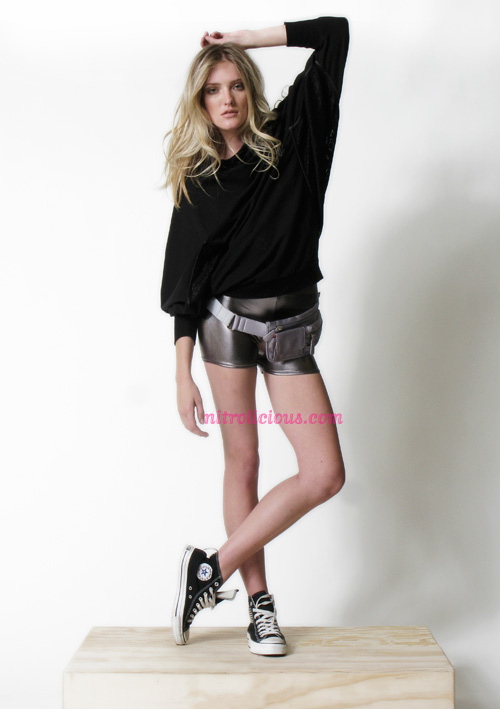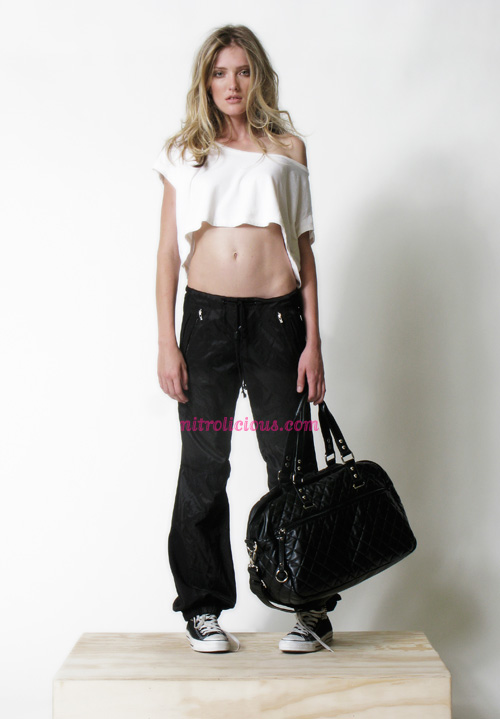 More pics on the next page…
Tags: