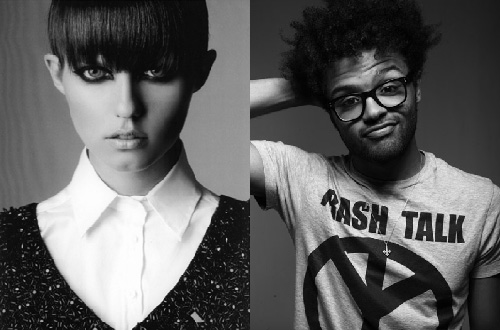 Have you guys planned out your Fashion's Night Out itinerary yet? Here's another one to add to your list…
WHAT: Native New Yorker Kim Stolz, MTV News correspondent and mtvU VJ, as well as a former contestant on cycle 5 of "America's Next Top Model" will attend ALDO's Fashion's Night Out party and host ALDO's Fashion's Night Out walk-off contest. DJ Skeet Skeet will be spinning sounds from 6-11pm. GURU Energy Drinks and hors d'oeuvres will be served.
WHY: Everyone knows that a great outfit and killer style is best showcased with a walk to match. ALDO known for its quality shoe designs, in-step with seasonal trends, has been infusing strides with fashion confidence for over 3 decades. In celebration of fashion's confident strut ALDO's Walk-off contest is set to start at 9:30pm at ALDO's new store on 27 west 34th street at Fifth Avenue. The winner with the best walk is set to win a $500 ALDO gift certificate.
WHEN: Thursday, September 10, 2009 | 6-11pm
WHERE: ALDO 27 West 34th Street at Fifth Avenue, NYC
For more of my Fashion's Night Out coverage, check here. #NYFW
Categories: celebrities fashion week new york fashion week shoes shopping
Tags: