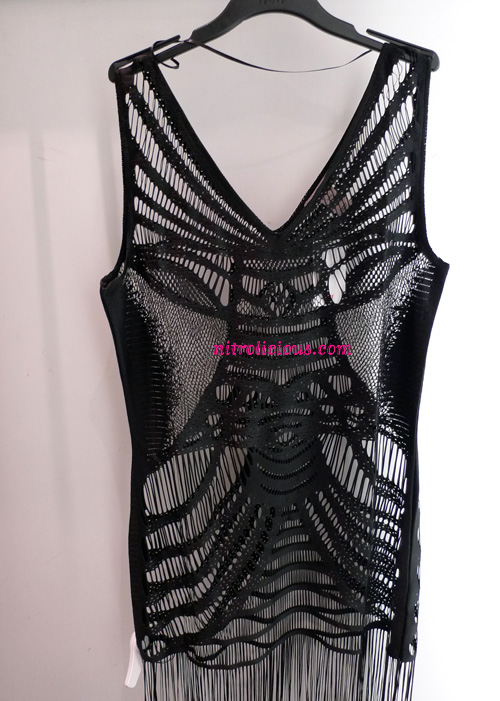 H&M Soho 2
515 Broadway
Btwn Spring & Broome Street
New York, NY 10015
212.965.8975
Stopped by H&M quickly this past Saturday before dinner to return a few things and of course had to check to see if there's anything new, of course there is! I've been stalking this black top/dress with gold/black sequins on it but never any luck, there was only a size xs which I can never fit in lols! I need that top/dress, if anyone sees a size small or medium, or even a large holla at your gurl! Ended up leaving with this amazing fringe dress (pictured), not sure when/how I'll wear it yet but I'll figure it out.
More pics after the jump…
PICKS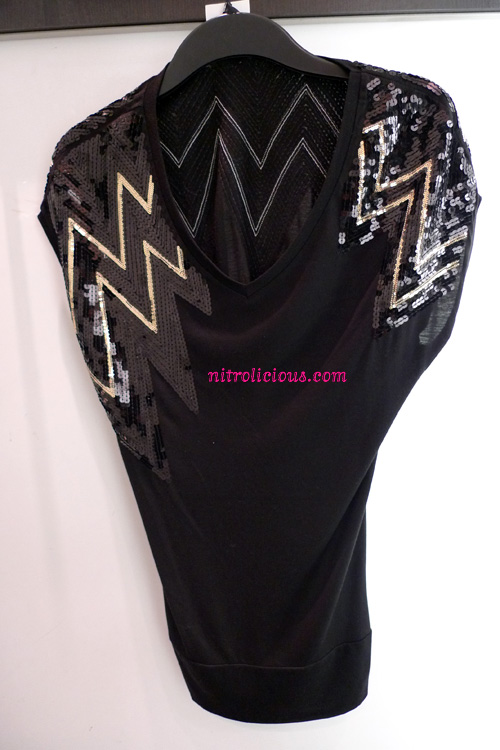 I really like this!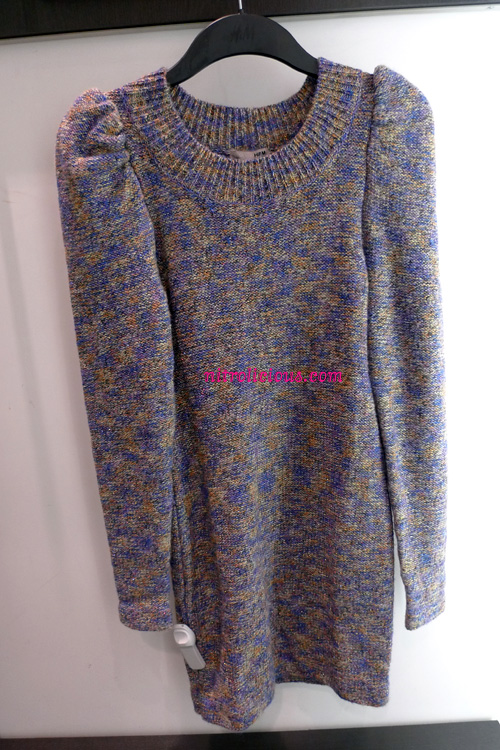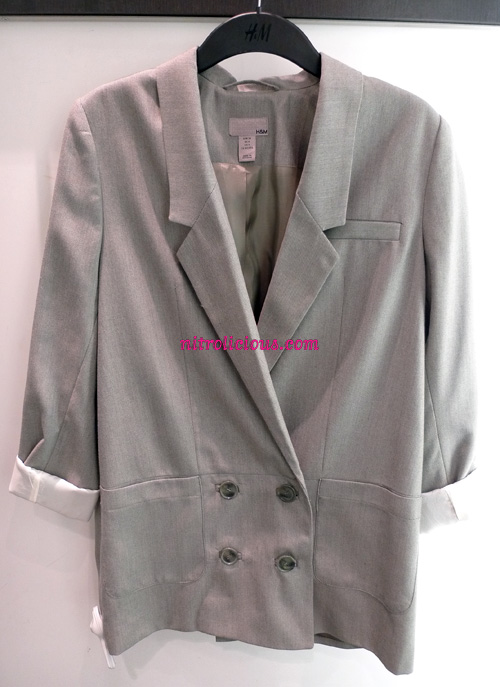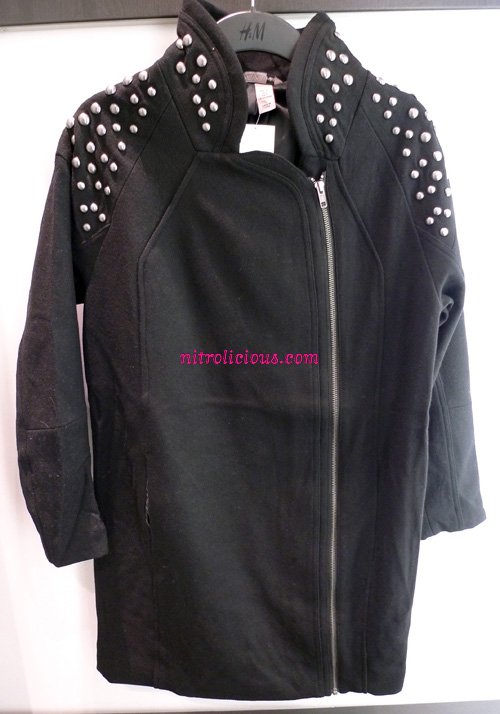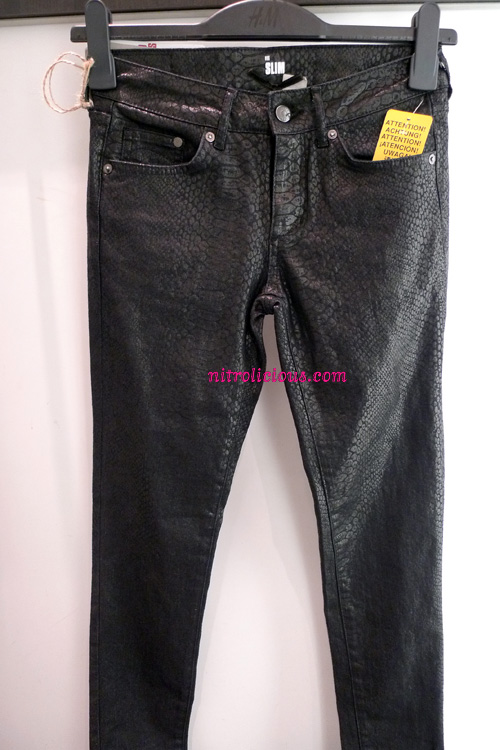 —-
Categories: fashion h&m shopping
Tags: