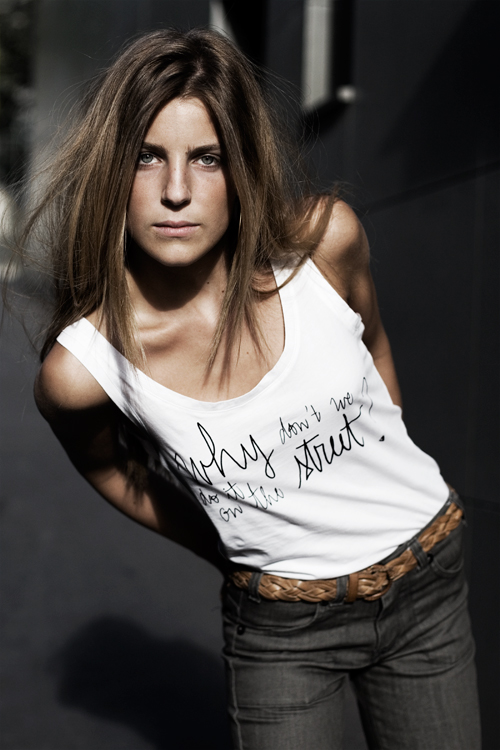 To commemorate GAP's 40th anniversary, GAP has tapped illustrator and photographer Garance Doré to curate an exhibition of her sketches, photos, and anything else she would want in London during fashion week. According to Vogue UK, GAP will make a pop-up appearance in London's Carnaby Street, with a concept store carrying a collection of exclusive denim styles and designer and artist collaborations. Garance Doré created t-shirts with her beautiful sketches which are super limited to only 69 of each kind.
The 1969 Gap concept store opens on September 10 – for 19 days and 69 hours only. Expect exclusives from Pierre Hardy, Albertus Swanpoel and Pharrell Williams; jeans in aid of charity for just £19.69.
If you are unfamiliar with Garance Doré, she has been described as the French version of The Sartorialist and is the girlfriend of the man himself, Scott Schuman. Lovely!
More pics after the jump…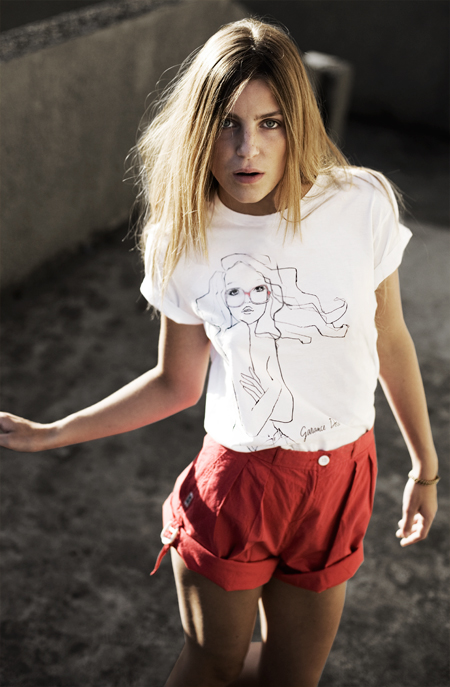 Categories: art/design fashion
Tags: