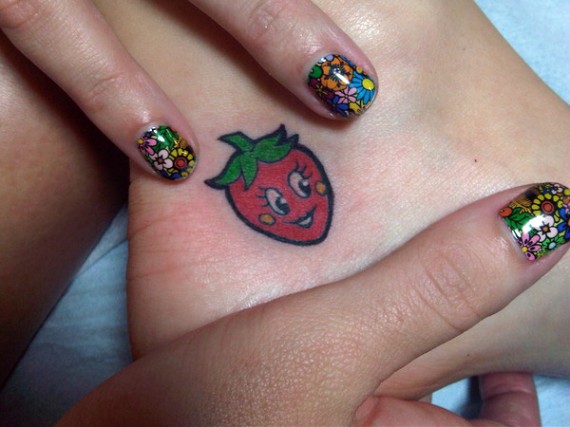 Photography: Katy Perry/Twitpic
I've been hearing a lot about Minx Nails for a minute already especially since it's a huge hit with the celebrities. I've never had a chance to try it yet but I'm looking forward to it. While I was getting my nails did at Sakura a couple weeks ago, I was flipping through Glamour Magazine and spotted these super kawaii flower design Minx Nails by manicurist Rose Riggio, which looks like the same design that Katy Perry had on her nails recently. Designs are unlimited with Minx, it is made of film and not polish so they can be customized with metallics, personalized graphics, and photo-quality designs in flexible nontoxic film form. Minx is applied with heat so there's no fuss with drying and smudging but the catch is it doesn't last very long and rips off easily. But Minx definitely makes a statement and great for special events, photoshoots and parties. Pricing for the flower Minx Nails is about $55, it varies. Beyonce, Katy Perry, Rihanna, Lady Gaga, Blake Lively, Solange, Eve and many other celebs are also fans of Minx Nails. For more info and to find a salon, check out their site.
I'm loving the futuristic and robotic look of the metallic Minx nails, they're so hot! Also, for cute days the leopard print and flower print is amazing too! I'm dying to try it, have you tried?
More pics after the jump…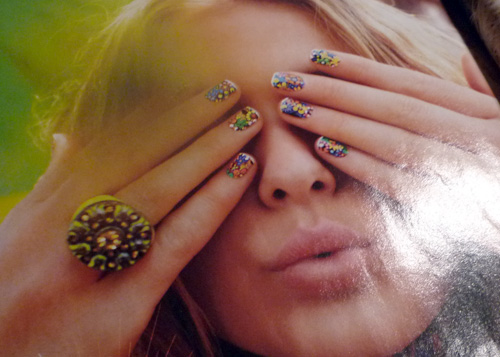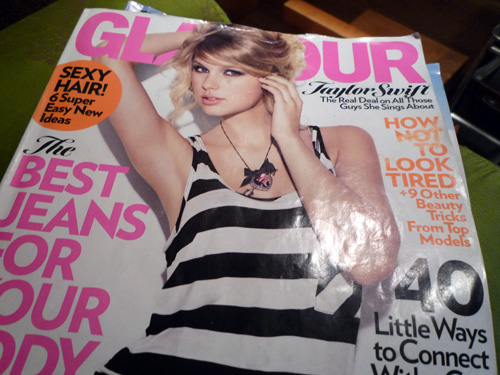 —-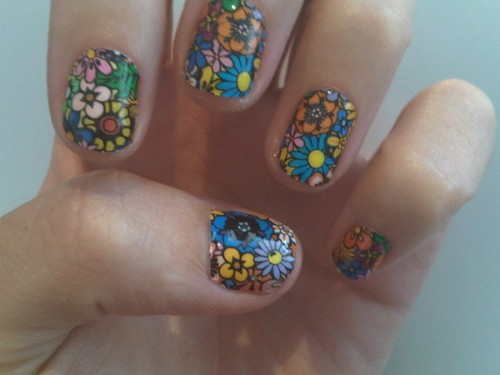 Photography: Katy Perry/Twitpic

Photography: Katy Perry/Twitpic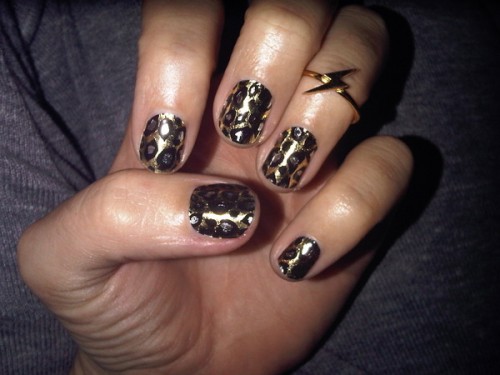 Photography: Katy Perry/Twitpic
LADY GAGA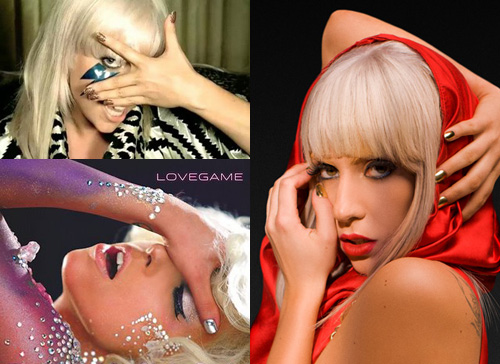 BEYONCE
RIHANNA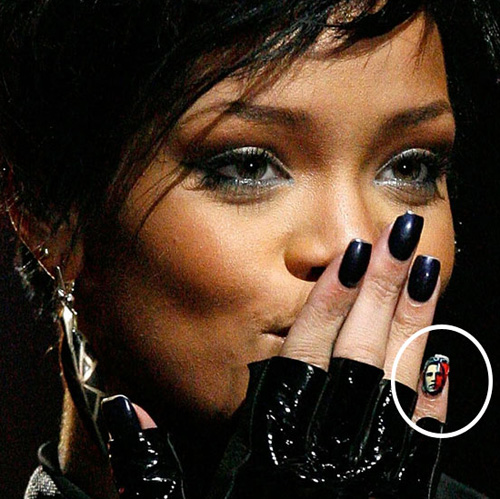 Categories: beauty celebrities lady gaga shoes
Tags: