LeSportsac has teamed up with the vibrant Palm Beach design house, Lilly Pulitzer, to create a new co-branded bag and accessories collection for Spring 2010. The range of signature LeSportsac handbags, travel bags, totes, backpacks, small accessories, and tennis sleeve all feature three custom Lilly Pulitzer prints, tailored exclusively to each classic silhouette. This collection will be available at Lilly Pulitzer stores, Lilly Pulitzer Via Shops, LillyPulitzer.com, LeSportsac freestanding stores, LeSportsac.com, department and specialty stores. Select styles will be exclusive to Lilly Pulitzer and LeSportsac freestanding stores.
Following the November 2009 launch of the Lilly Loves Green campaign — a yearlong initiative generating support and awareness for all the green things Lilly loves (the ocean, the animals, and the planet) – the three co-branded prints center around endangered species, specifically Florida panthers, butterflies, and animals of the Everglades, generating environmental awareness in colorful fashionable style.
The bags are perfect for spring, so bright and fun!
More pics after the jump…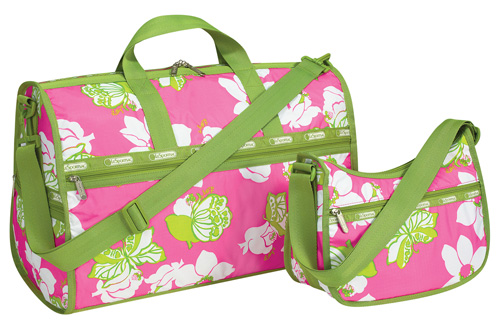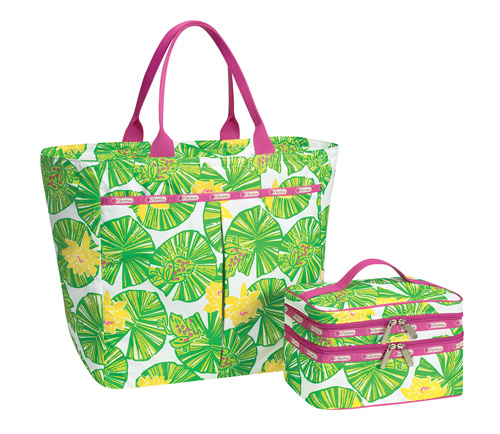 Categories: handbags jewelry/accessories
Tags: