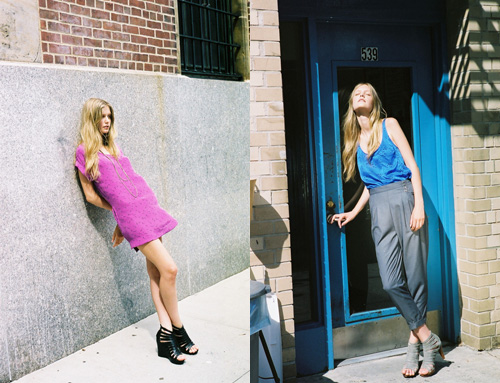 Fashion designer Lily Raskind created her line, Sunshine & Shadow five years ago. After graduating from RISD with a degree in textile design, Raskind slowly started producing clothes and quickly became recognized for her oversized, jagged prints, inspired by shark teeth. Sunshine & shadow reinterprets silhouettes with side knots, neon flashes of print on muted backgrounds, and a strong mixture of light and dark contrasting fabrics, which have now become her signature.
This summer, Raskind created Yellow is Gold, an interpretation of her main line, exclusively for Urban Outfitters. "I have tweaked a few details for the Yellow is Gold collection—it's a bit more flirty," says the Seattle-based designer. Bold prints in a bright color palette feature on playful shapes in silk and chiffon fabrics. "I am so excited for the mini culottes! Wearing those it's impossible not to have a good time," adds Raskind.
Yellow is Gold is available at Urban Outfitters stores and www.urbanoutfitters.com this month.
Bigger pics after the jump…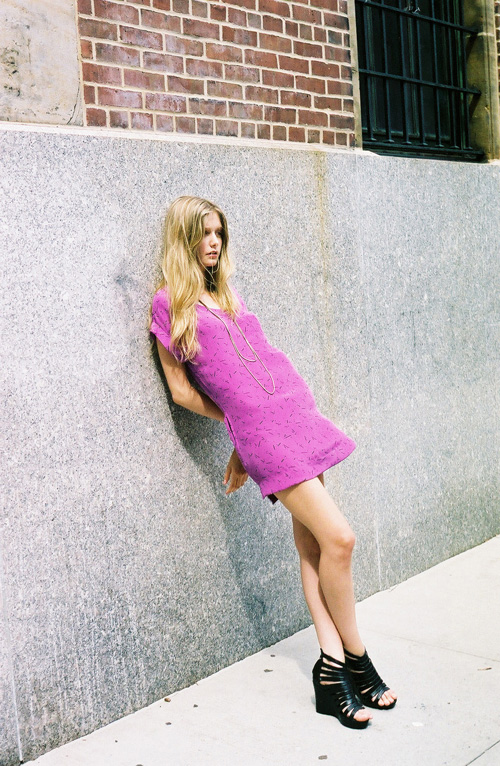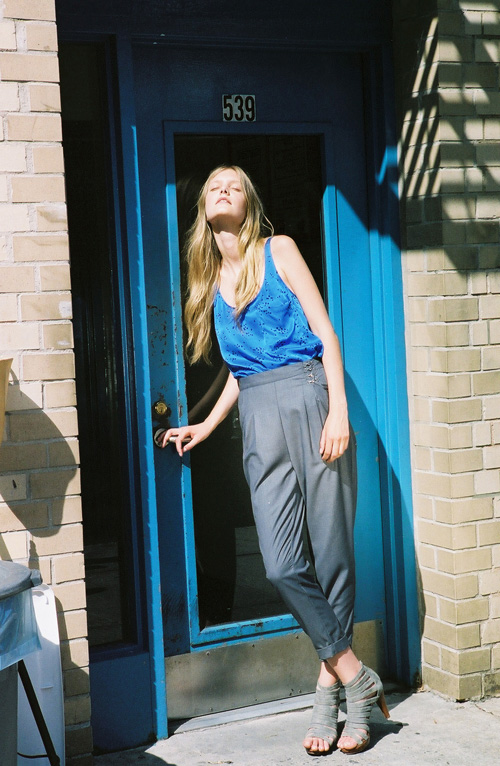 Categories: fashion
Tags: