Interview by ALAN VINOGRADOV & Photography by MATT FRIED
Gradient Magazine sat down with fashion designer Abigail Lorick for an interview to discuss some of her future plans and inspirations. I first learned about Lorick when the clothing line appeared as Eleanor Waldorf's label on Gossip Girl, that definitely helped boost her label to another level. Read the full interview here.
What made you come to New York City? Has the city played a role with your fashion inspirations?
I love the ladies who lunch on the upper east side, the museums, the eccentric older women that can be spotted in big hats, the culture of all ethnicities, we just relocated to the seaport and I have fallen in love with the east river; enjoying the seaside watch of Brooklyn. Fashion is a wonderful outlet for self-expression and entertainment. Getting dressed and enjoying the process is a great pleasure of life.
More pics after the jump…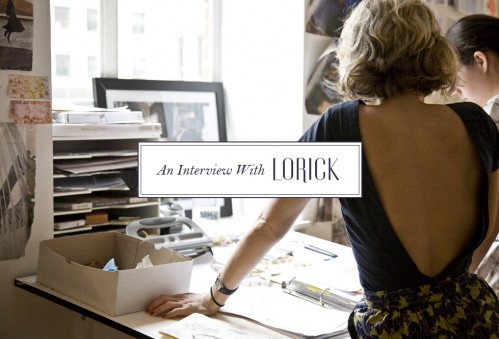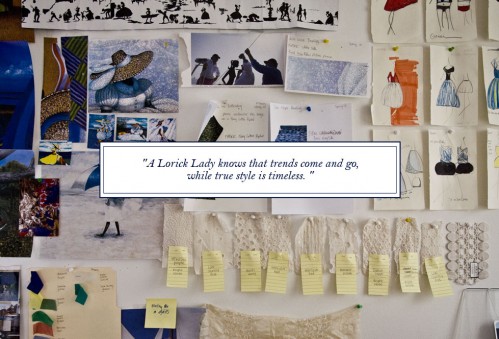 What are some of your trend predictions for the future?
A Lorick Lady knows that trends come and go, while true style is timeless.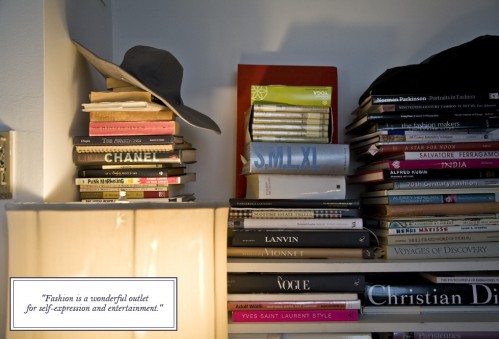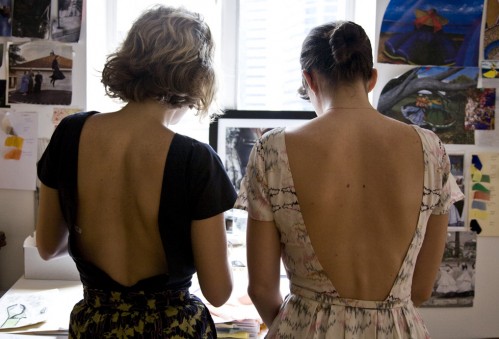 Categories: fashion
Tags: