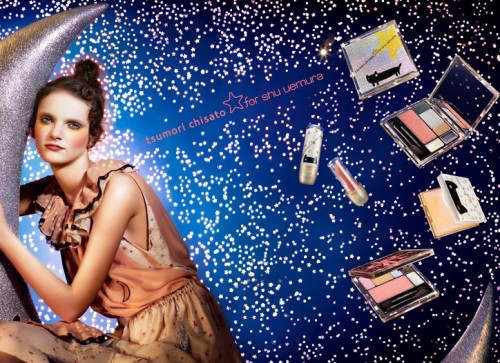 Japanese fashion designer Tsumori Chisato designed a special collection of cosmetics for Shu Uemura which includes super kawaii (cute) makeup packaging and makeup bags. According to WWD, TC infused some of the motifs from her fall/winter collection, which drew inspiration from "The Little Prince" and the cosmos, to the makeup's packaging. Glitter, stars and playful renderings of cats are featured predominantly. The Tsumori Chisato for Shu Uemura collection is slated to hit US counters in September 2009 and those in Japan in November 2009 — although Isetan in Tokyo's Shinjuku neighborhood will start selling items a little earlier on October 22nd. I'm so loving the collection, must get my hands on it when it releases!
More pics and info after the jump…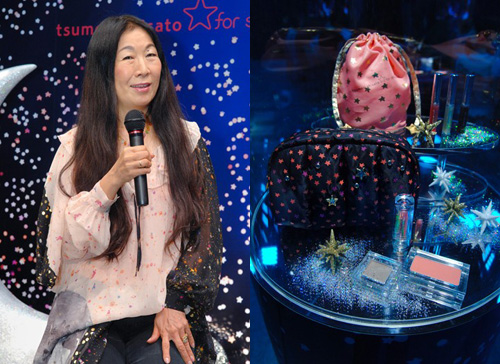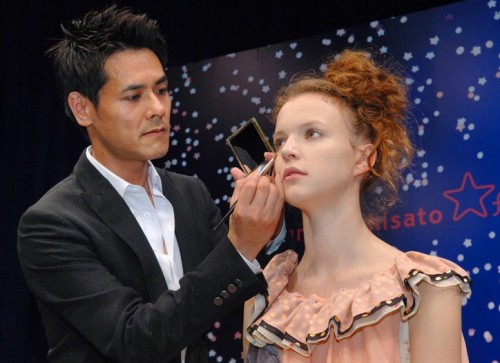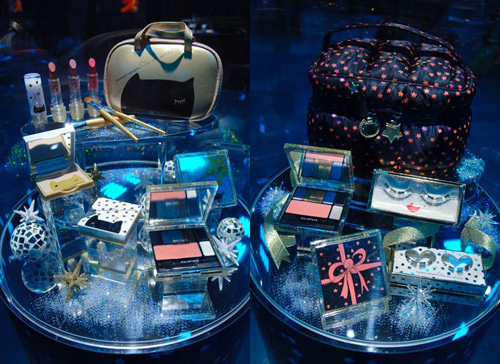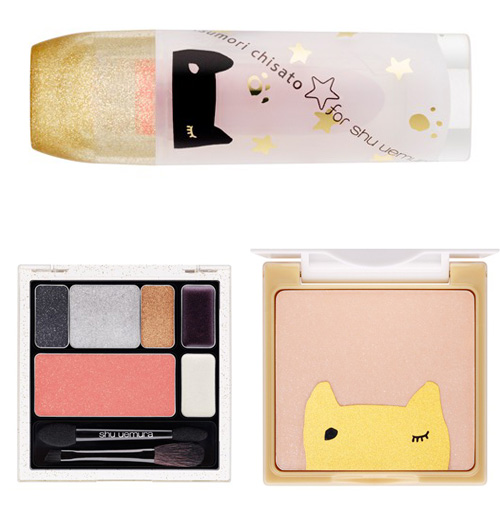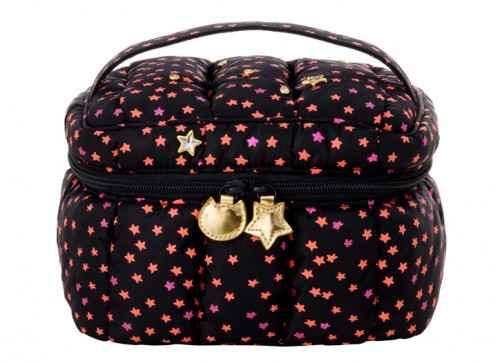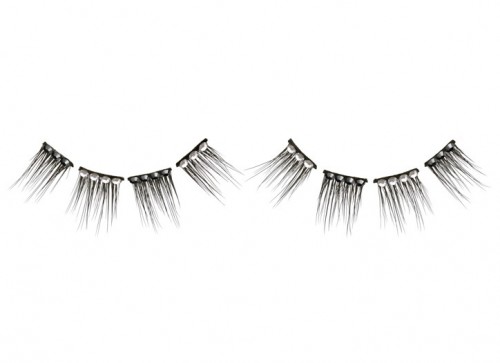 The lineup consists of:
A mini-brush set in a gold zippered case for 6,825 yen, or about $72 at current exchange.
Two palettes containing blush and eyeliner for 7,140 yen, or about $75, each.
A highlighter compact for 5,040 yen, or $53.
Three shades of lipstick for 3,465 yen, or $36, each.
A quilted makeup bag for 8,400 yen, or $88.
A set of fake eyelashes studded with crystals for 6,825 yen, or $72.
Categories: beauty
Tags: