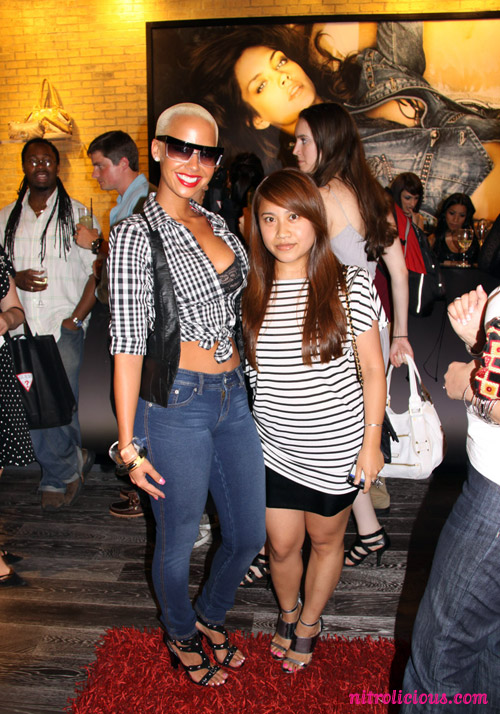 On Wednesday, I started the night out at the GUESS and Marie Claire event where they celebrated the reopening of the newly remodeled GUESS Soho boutique with my gurl Anna and YM (big thanks for helping me take pics). The store was filled with fashionistas, socials, models and celebs with Harley Viera Newton DJing. Gossip Girl star Michelle Trachtenberg hosted the party in an all black GUESS pantsuit and patent pink clutch, Amber Rose, Lydia Hearst, Selita Ebanks and Paloma Jiminec were also in attendance. I was most anxious to meet Amber Rose, she's super fab and gorgeous in person (in case you need to know she was dressed in GUESS)! Super packed party, but fun night.
More pics after the jump…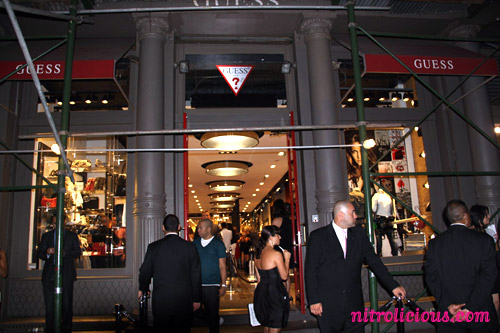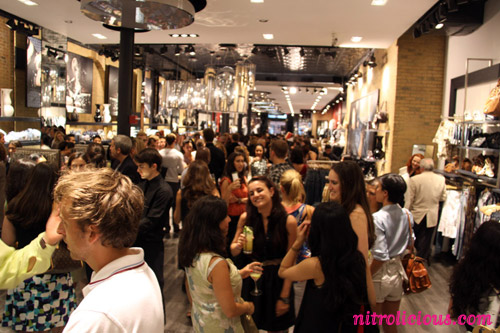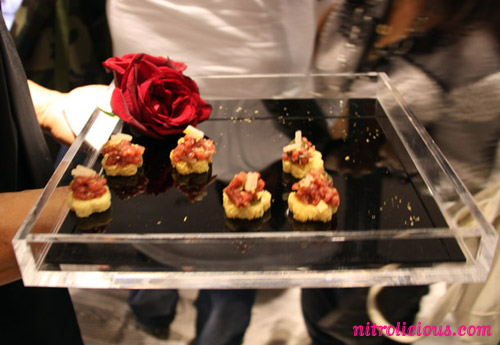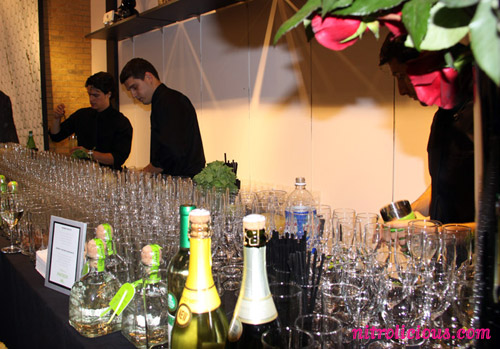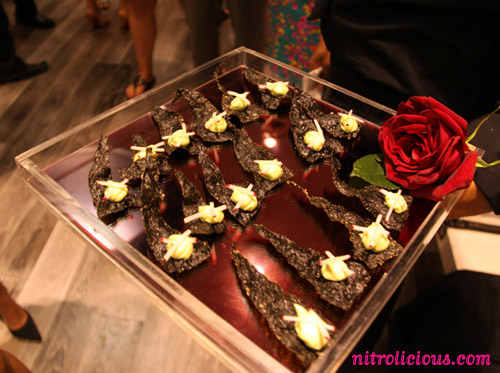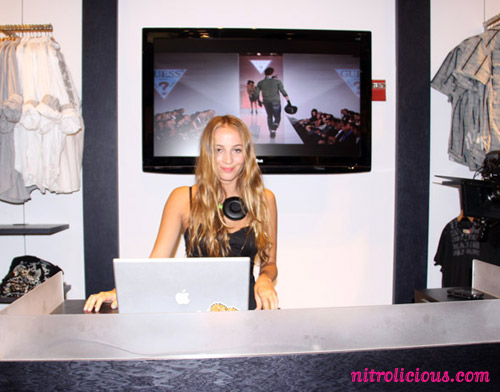 Harley Viera Newton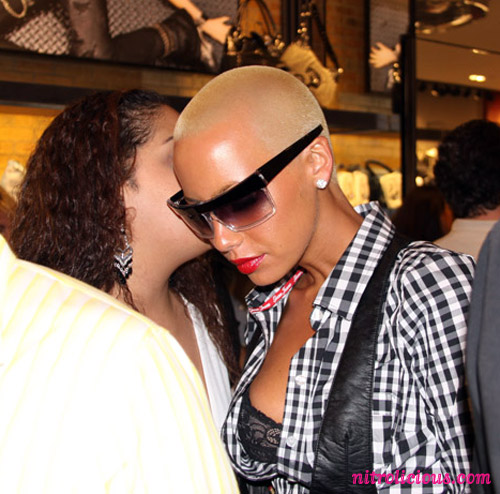 Amber Rose "exposed", so fab!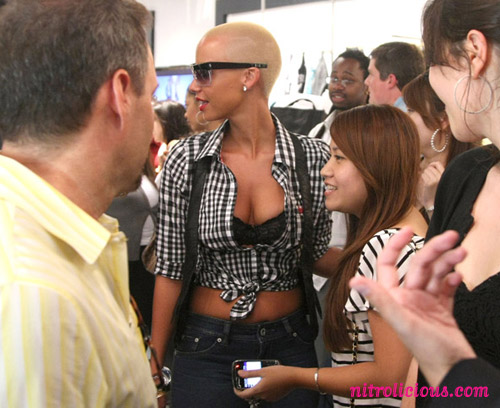 Photography: WireImage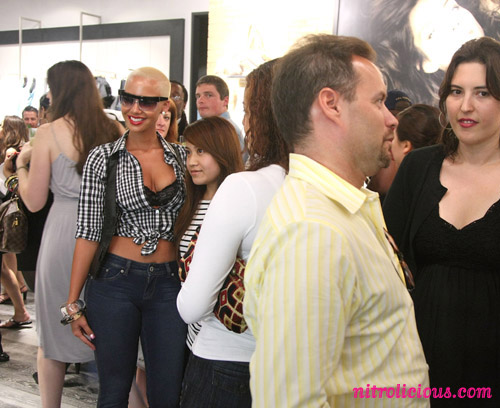 Photography: WireImage – Funny to see this, kinda like this pic too!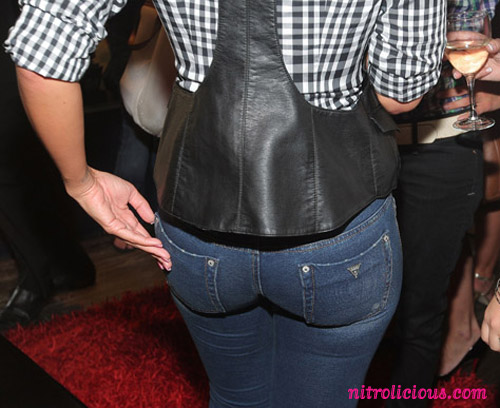 Photography: WireImage – LOL it gave the photographer an excuse to snap this pic since Amber was rockin' some GUESS jeans.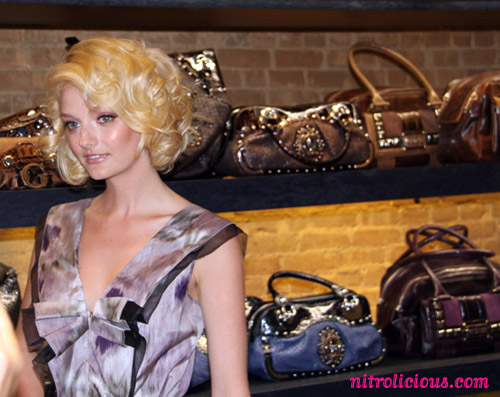 Lydia Hearst if your real life Barbie doll…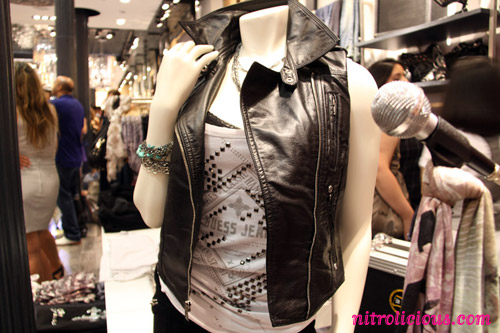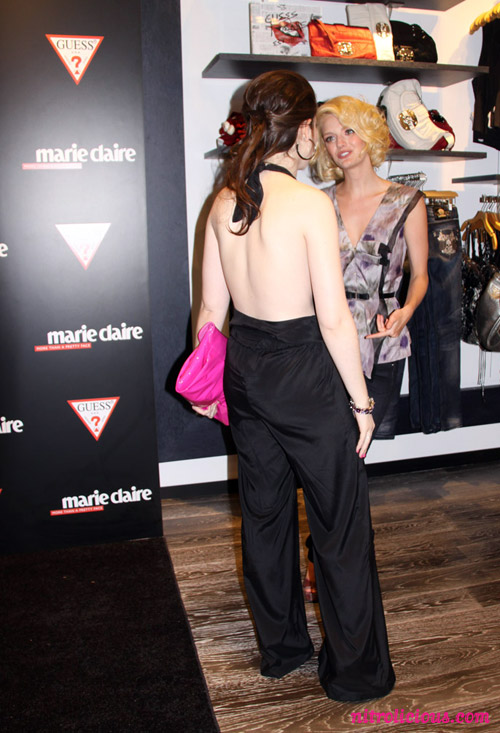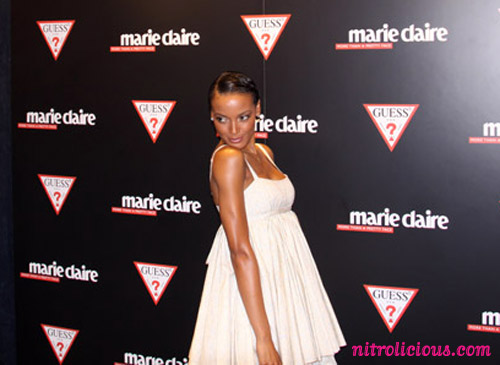 Selita Ebanks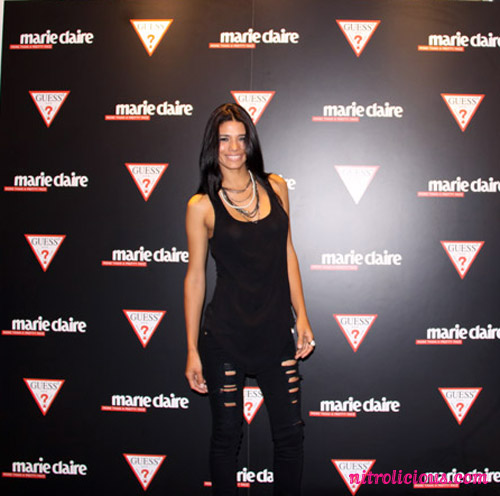 Paloma Jiminec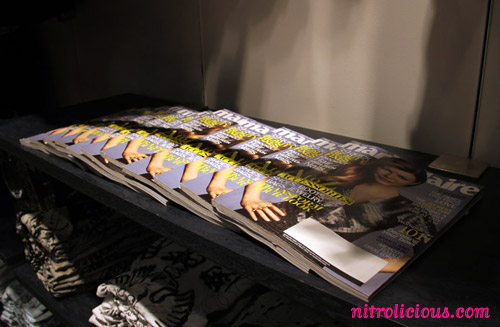 Michelle and Harley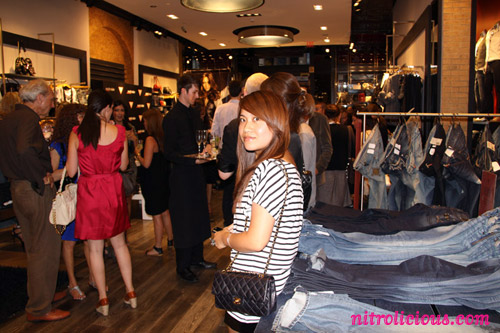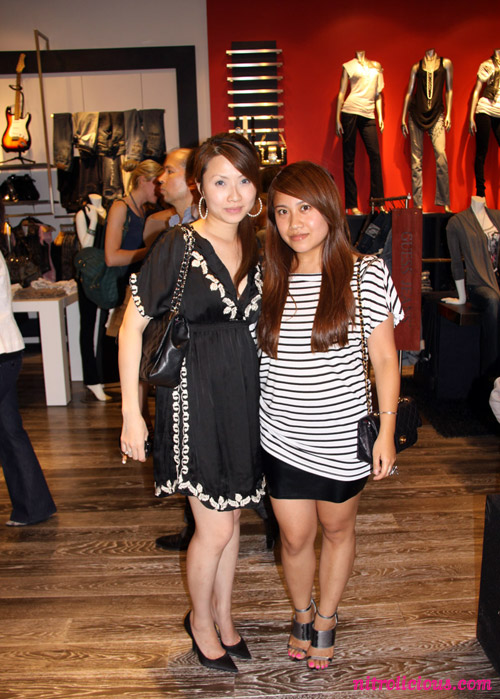 Anna and Me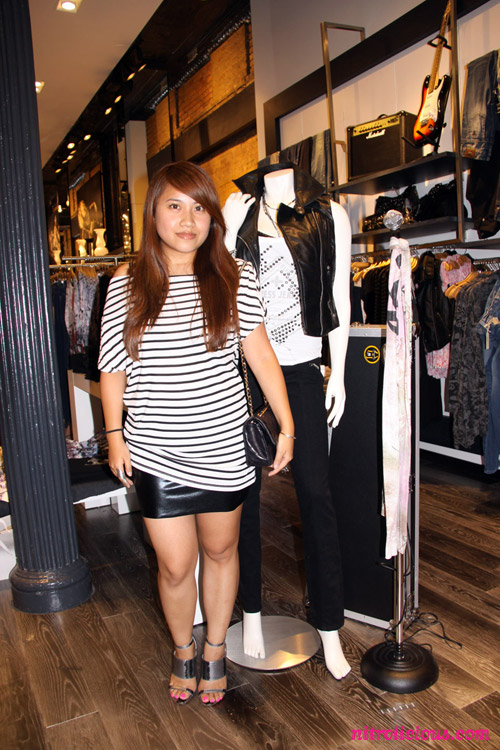 My Outfit:
H&M Striped Top
American Apparel Lame' Skirt
Sergio Rossi Metallic Silver Snakeskin Sandals
Chanel Classic Lambskin Flap Bag
Elizabeth and James Knuckle Ring
Marc by Marc Jacobs Spike Ring
Categories: celebrities fashion outfits shopping
Tags: