On Tuesday, you've got a sneak peek of the EEK! by Eugenia Kim for Urban Outfitters accessories collection, more images of the range has arrived in my inbox. I'm not sure about you but I've been wonder why the line was called EEK!, now I know. "I love mice," says New York-based accessories designer Eugenia Kim. "They are very New York, kind of neurotic, high-energy, furtively look around a lot, and very stimulated," she adds. Next month, Eugenia Kim launches her first collaborative line with Urban Outfitters, aptly named EEK! "The Urban Outfitters customer is very similar to the Eugenia Kim customer so it was a natural fit," says Kim.
EEK! hats include '20s-inspired felt cloches, updated with warped leather hearts and leopard print trim; Surrealist knit berets complete with knit buckles, and a squirrel and nut intarsia-knit beret. For hair accessories, Kim maintained the '20s theme with ruched satin headbands complete with flapper-esk hanging ribbons, leather lily hair clips, and mini berets. "Urban has amazingly edgy and interesting accessories, which are completely whimsical or of-the-moment, so to be able to reach that customer is pretty satisfying."
I can't wait to see the full collection, I'm happy I'll be able to cop some Eugenia Kim hats for a cheaper price! Love!
More pics after the jump…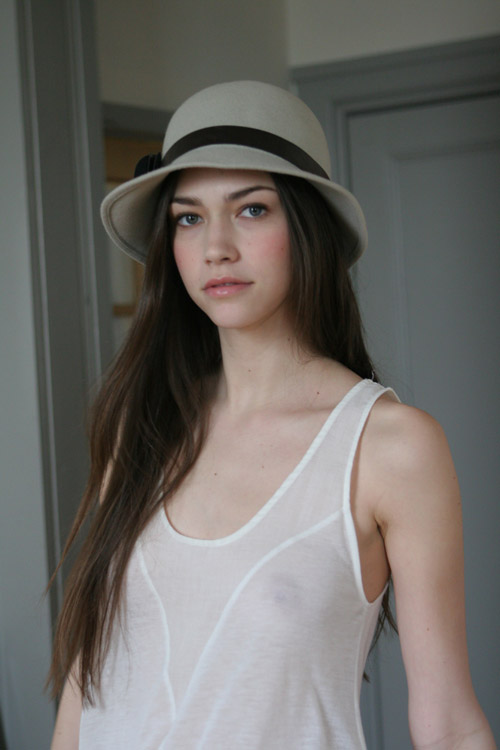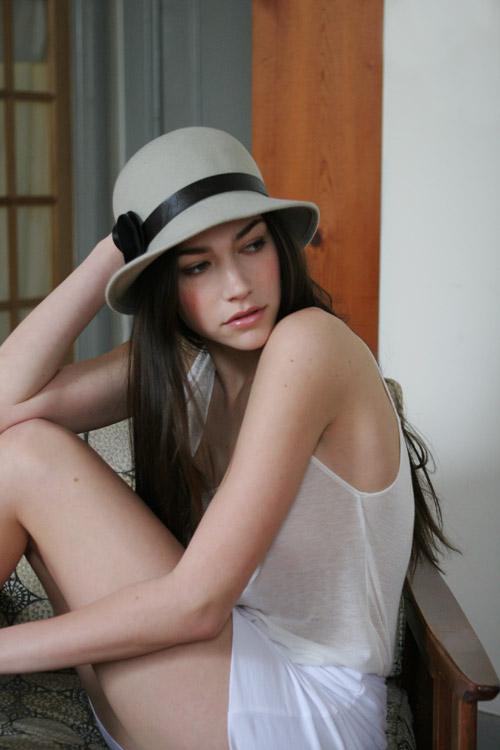 —-
Categories: jewelry/accessories
Tags: