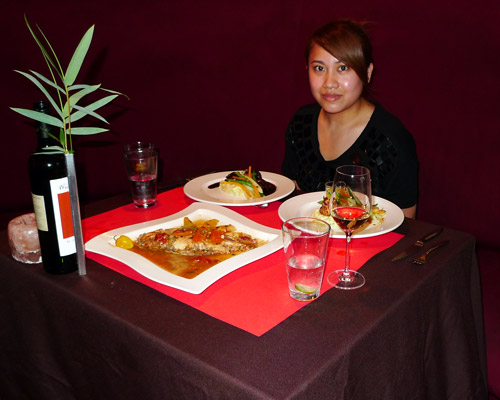 Tuesday, July 14, 2009
I was recommended by a friend to check out the food at Wine With Me which is located at the Hip Strip in Montego Bay, Jamaica about 15-20 minutes drive from the Half Moon. The taxi rides are extremely expensive here, especially through the hotel. For my round trip to Wine With Me it cost $55 ($5 tip) which is insanely expensive but I had no choice but to pay up- I felt totally ripped off. Luckily dinner at Wine With Me made up for it, the food was quite nice with some well prepared flavorful dishes that is usually paired with a wine from their extensive list. For several reasons I don't really drink anymore but the wine pairing option wasn't available during the summer menu anyway but you still can order wines.
I had a chance to meet the owner, Cecile Levee, she was extremely nice and friendly. She took the time out to get to know her customers and had chats with each of the dining parties. In addition to being the owner, Cecile is also the mother and gourmet cook to her two daughters which is how the restaurant came about. The decor is quite unique with hand written messages on oversized blackboards left by friends and customers, in addition to several paintings by Cecile and even the logo was created by her.
We ordered only one appetizer and went for three entrees instead since it was so hard to choose from the yummy menu. For the entrees we chose the oxtail, snapper and lobster, all three of which were amazing. Great food and service with a cozy ambiance located in a hotspot, definitely a spot to check out when you're visiting MoBay.
Many thanks to Voyage.tv for making this trip possible, stay tuned for more pics and Twitter updates throughout the trip! Voyage.tv is a new luxury travel site that offers original lifestyle programming that is available both online and in 20 million homes via video-on-demand.
More pics after jump…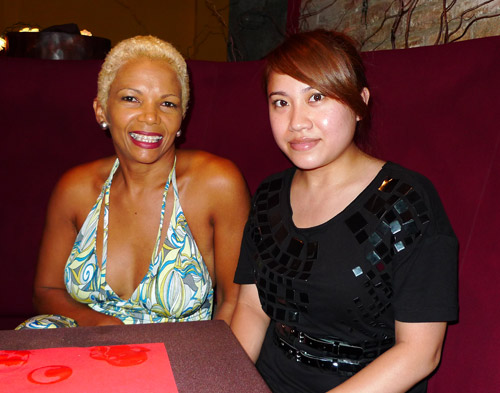 Cecile Levee and Me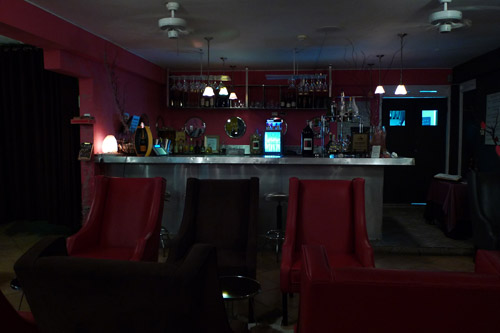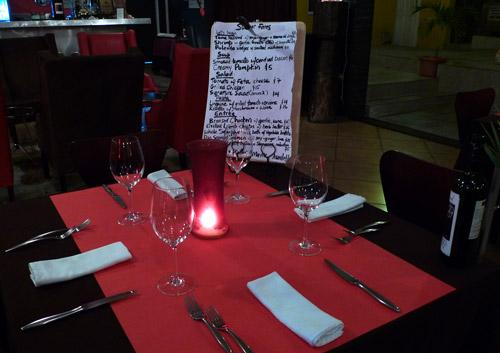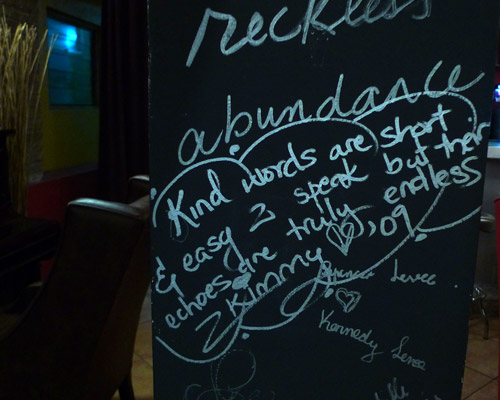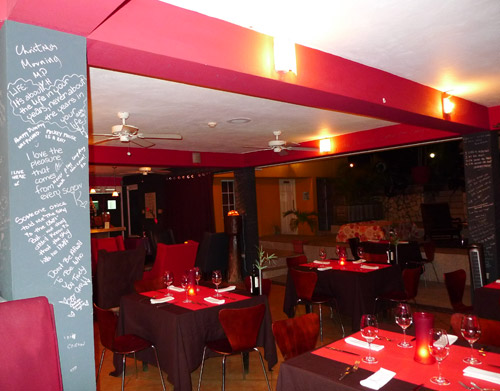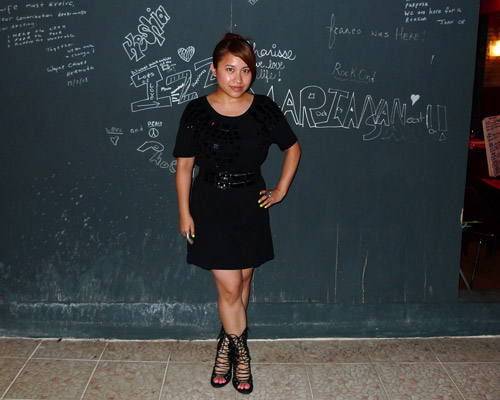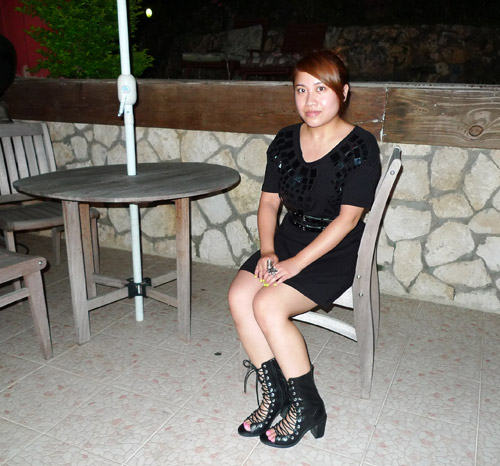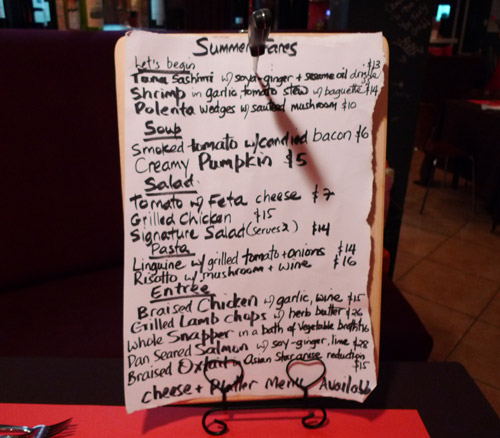 Garlic bread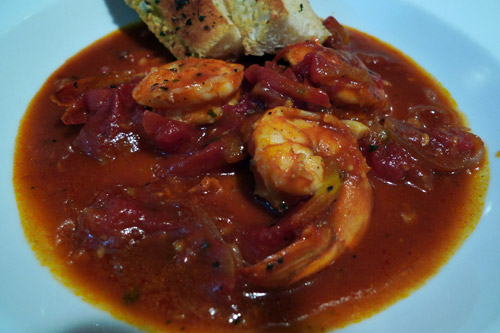 Shrimp in garlic, tomato stew with baguette

Whole Snapper in a bath of vegetable broth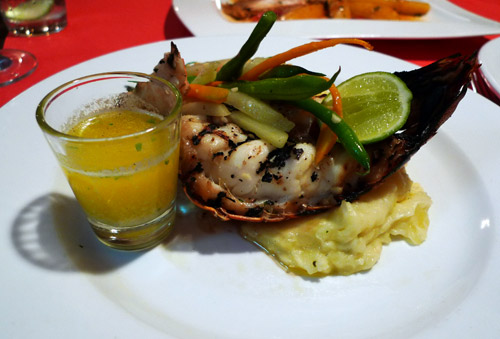 Grilled Lobster Tail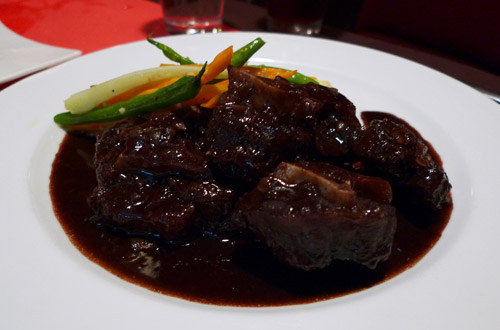 Braised Oxtail in Asian star anise reduction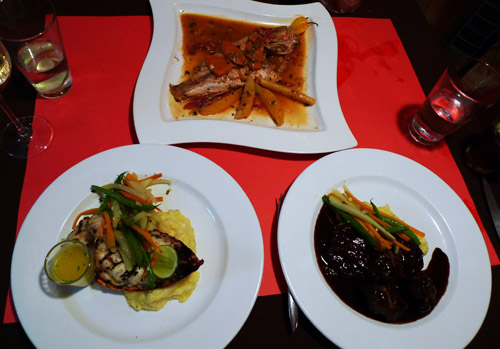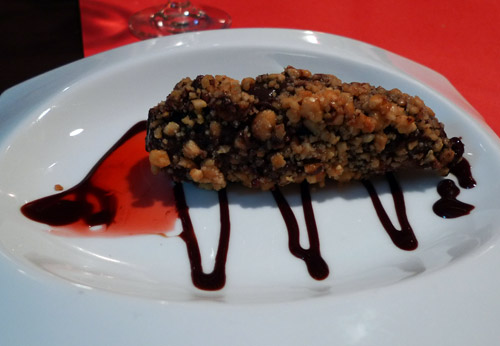 Nutty Banana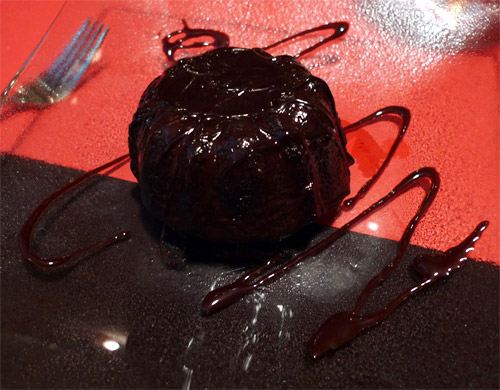 Warm Molten Chocolate Cake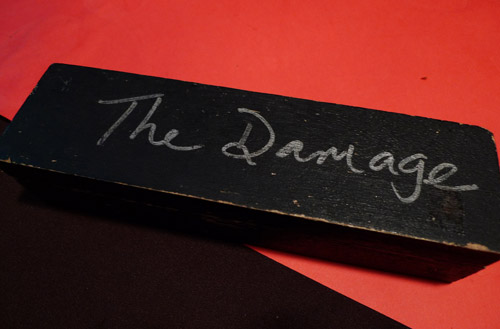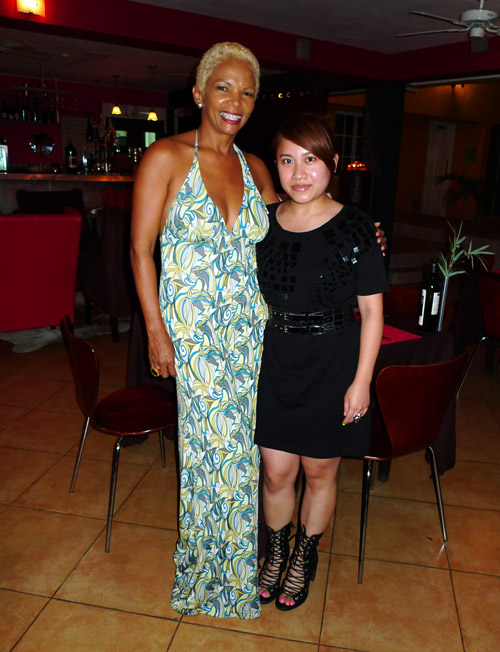 Thank you, Cecile!
Categories: eats entertainment/events jamaica outfits travel
Tags: