Mike & Chris Leather Jackets
I haven't been checking up on the GILT.com calender this week and to my surprise a mini Mike & Chris sale went on today at 12pm EST. I got a couple of leather jackets, selection is limited but there are a couple of cute pieces…check it out if you're a Mike & Chris fan like me! Prices start at $48 to $268. Can't wait to get my goods, hope they fit well.
Other sales going on today on GILT.com are Halston apparel/shoes/handbags, Edun and Twelfth St. by Cynthia Vincent.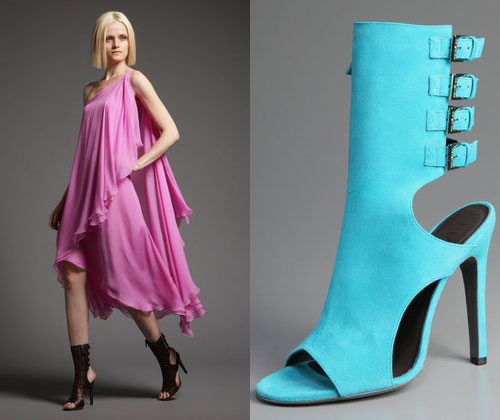 Halston
Tags: