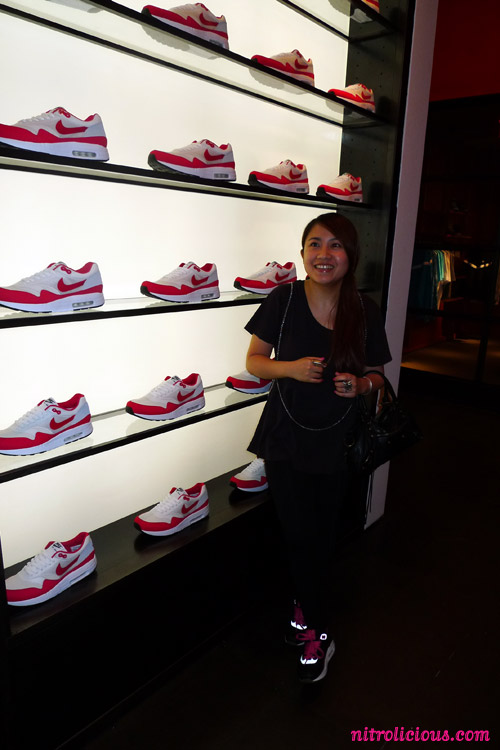 Last Wednesday, I was invited to Nike Sportswear along with other movers and shakers in NYC for an exclusive dinner to celebrate the re-release of one of the most iconic sneakers ever made, the Air Max l. A select group of people were invited to Nike Sportswear @ 21 Mercer for a private catered sit-down dinner with a fully stocked bar and yummy food. It was great times, we all got to mingle and enjoy good food. Amazing, thanks!
More pics after the jump…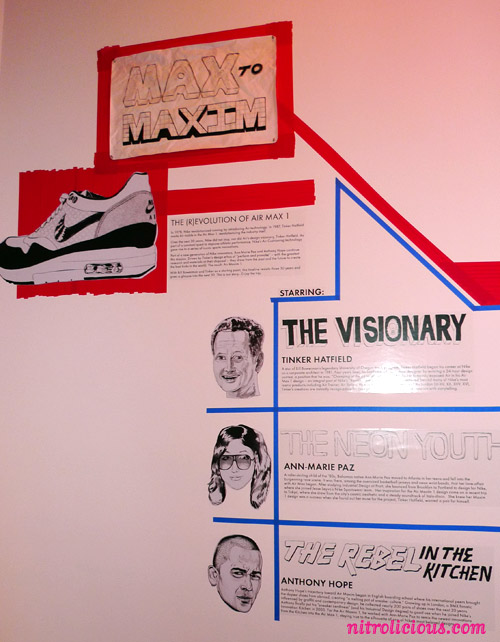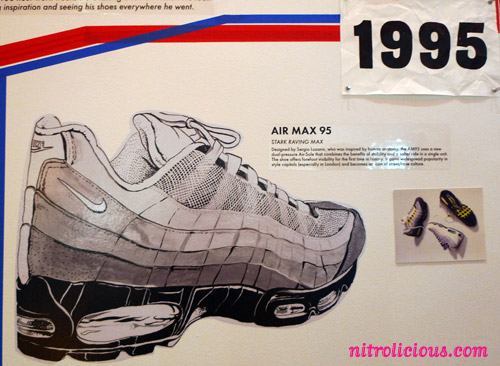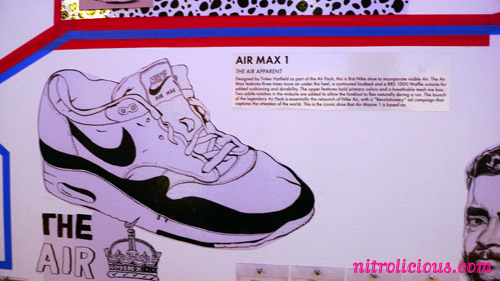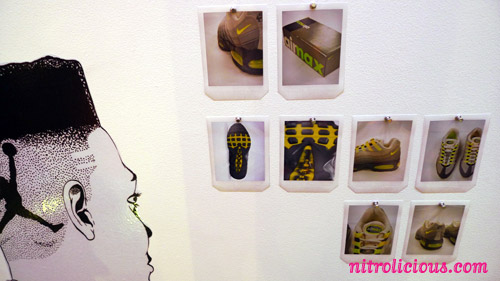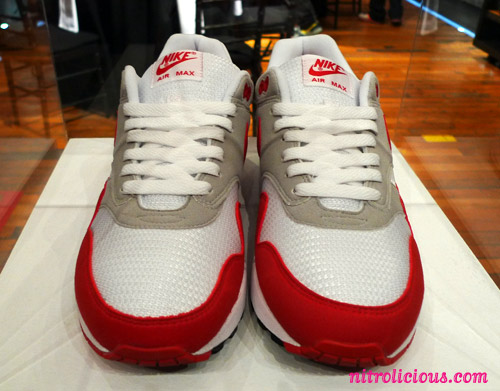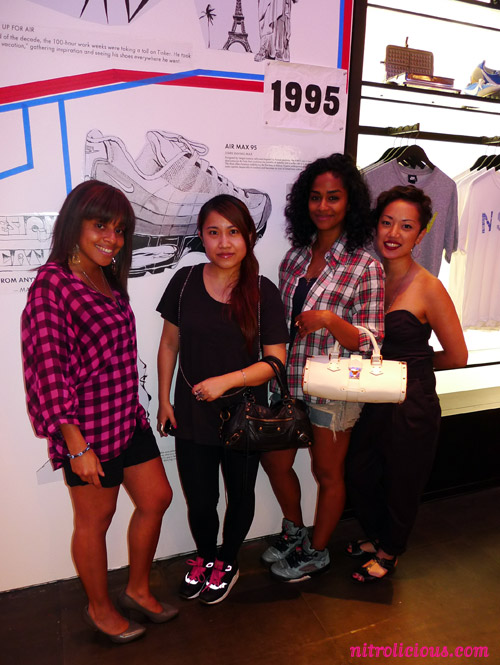 Christine, Me, Vashtie and Jessica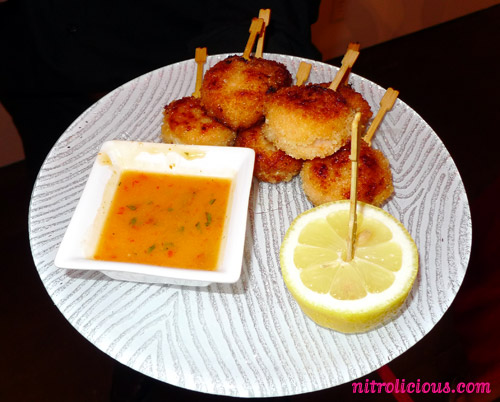 Yummy fried shrimp…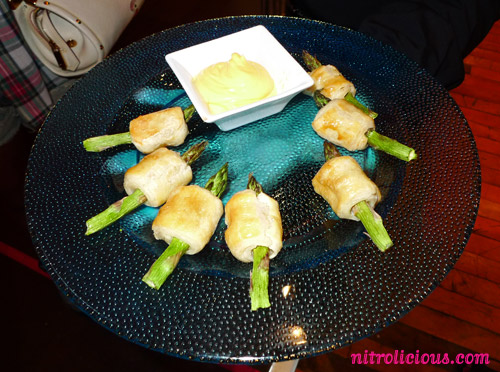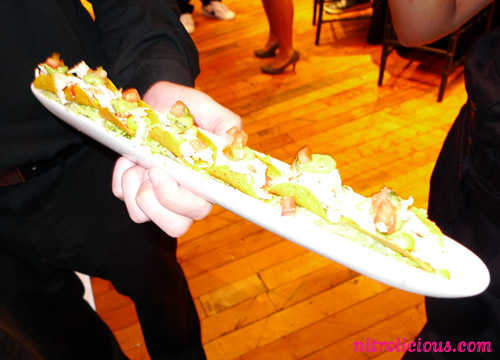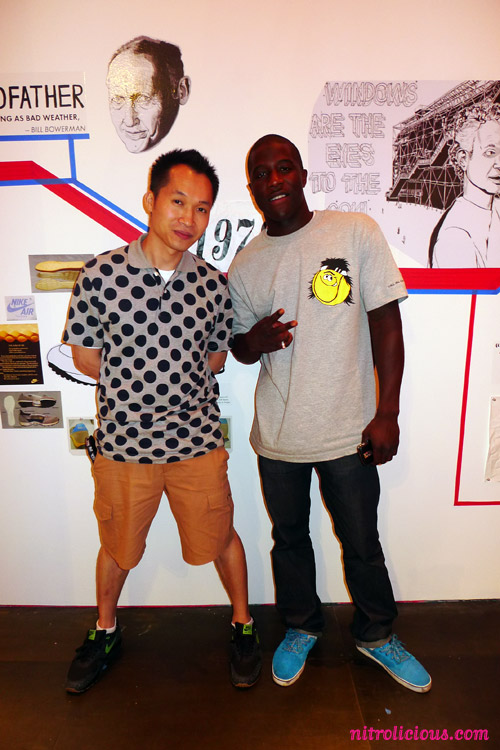 YM and Nigel

Lindsay, Wil and YM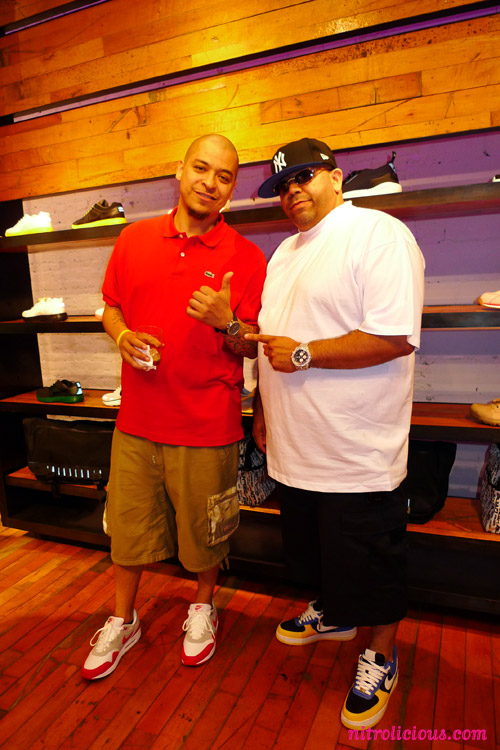 Paul and Mayor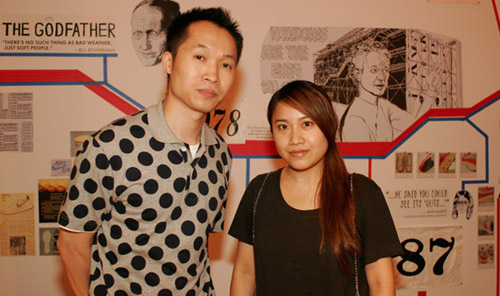 YM and Me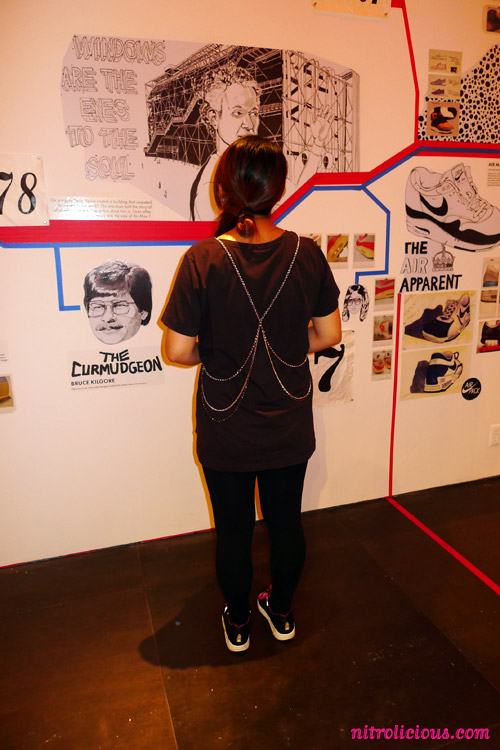 Everyone loved my A(r)mor "Rei" Body Chain Jewelry 🙂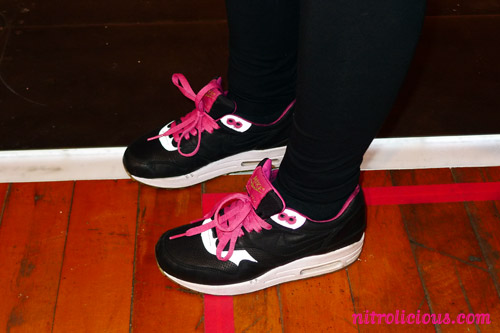 Gotta represent with some dope AM1s ~ one of my faves KIDROBOT joints!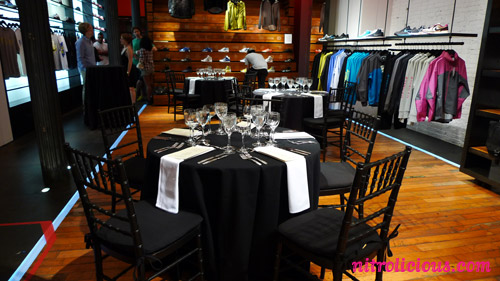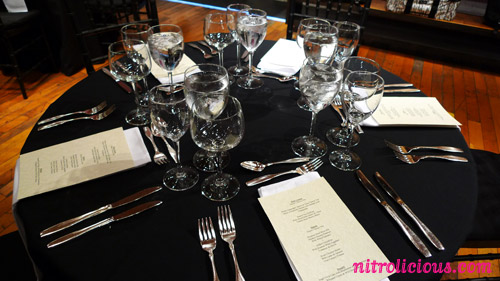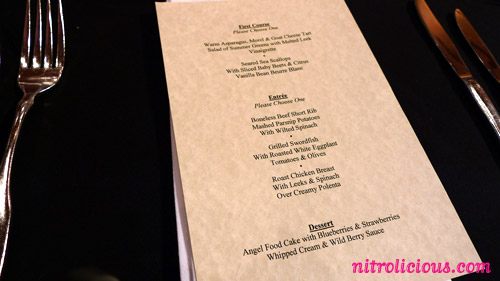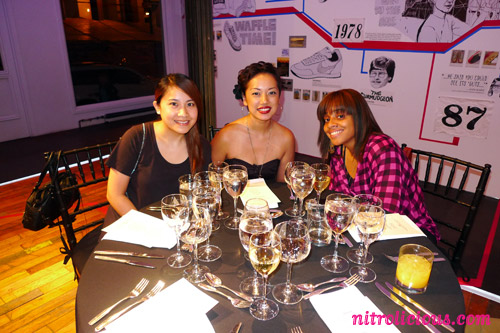 Me, Jessica and Christine getting ready for some food…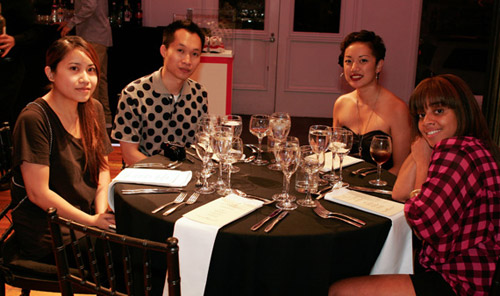 Table photo: Me, YM, Jessica and Christine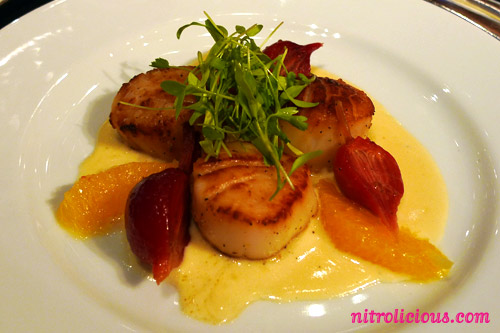 Seared Sea Scallops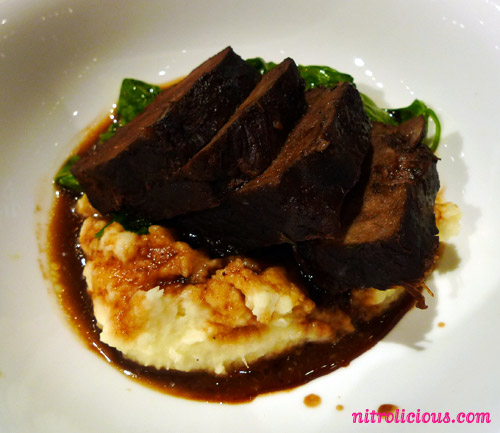 YM: Boneless Beef Short Rib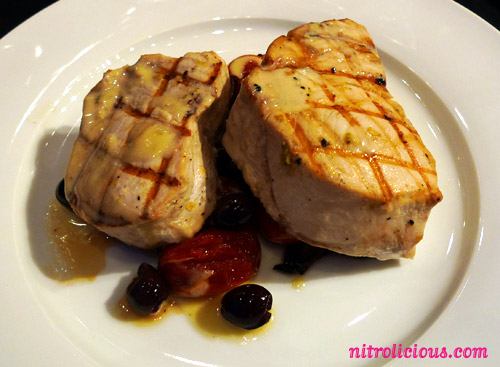 Jessica: Grilled Swordfish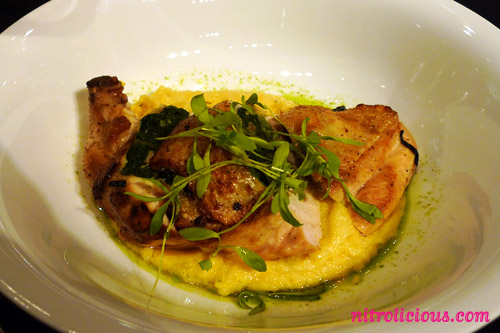 Me: Roasted Chicken Breast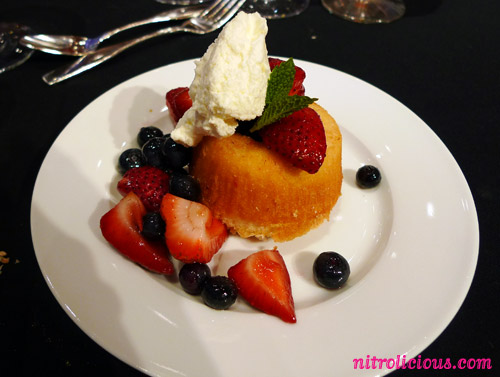 Angel Food Cake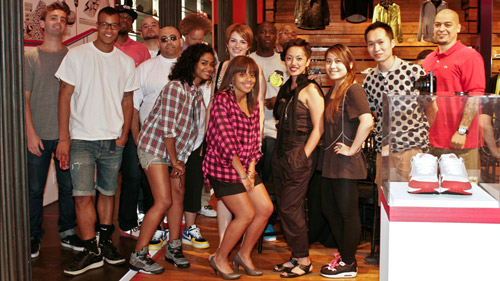 People that were invited:
Chad Gittens: SANTOS (party promoter)
Kristen Fraser: Fader Magazine/ Cornerstone / Suite903.com
Maze: Kixandthecity.com
Yu Ming: Freshnessmag.com / Sneakernews.com
Heron Preston: Young & Bangin / Bridgerunner
Wendy Lam: Nitrolicious.com
Nigel Sylvester: BMX
Jessica Gueco: Fatlace blogger / Fixed Gear rider
Wil Witney: Head Coach 21M
Christian Grant-Fields: Harlem Heights
Bradley Carbone: Lifestyle editor, Complex magazine
DJ Clark Kent
MAYOR
Categories: entertainment/events kicks outfits
Tags: