Back in May I was invited to Jin Soon Nail Spa by MAC to get my feet and hands pampered with a milk and honey bath and get my nails did with the newest MAC x Jin Soon Choi Fall 2009 nail polishes. Being a nail polish fanatic I was quite happy, I got my manicure in Cool Reserve (Dirty Grey Lavender), which is my favorite of the collection, and my pedicure in Beyond Jealous (Blackened Blue Green).
MAC has partnered with renowned nail artist, Jin Soon Choi on her first-ever brand collaboration, she had a clear vision: highly pigmented, bold nail colours with a long-lasting, high-shine cream finish. With that direction, MAC Product Development experts set out to develop a F/W '09 trend-driven nail collection that would appeal to beauty and fashion addicts everywhere. The complete collection includes six rich, opaque shades with editorial flair and depth, as well as an Underlacquer and an Overlacquer, all formulated to strengthen and fortify nails. During the Fall/Winter '09 Collections, Doo.Ri chose Beyond Jealous (a blackened blue/green shade), to complete the models' looks. Each bottle is priced at$12.00 U.S. / $15.50 CDN. The collection is slated to hit www.maccosmetics.com and MAC counters in North America on August 27, 2009 and International in September 2009.
The MAC Nail Trend F/W '09 by Jin Soon Choi Collection consists of:
Cool Reserve (Dirty Grey Lavender)
For Fun (Rich Clean Purple)
Dance All Night (Brick Red)
Rich, Dark, Delicious (Rich Blackened Brown)
Dry Martini (Khaki Olive Green)
Beyond Jealous (Blackened Blue Green)
Underlacquer
Overlacquer
Which color is your favorite?
More pics after the jump…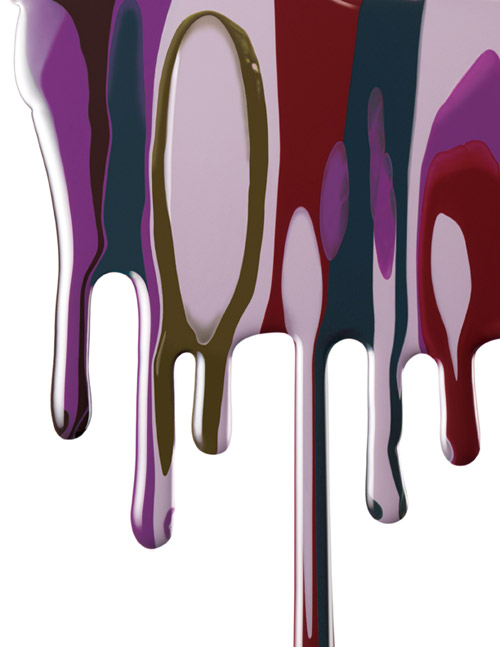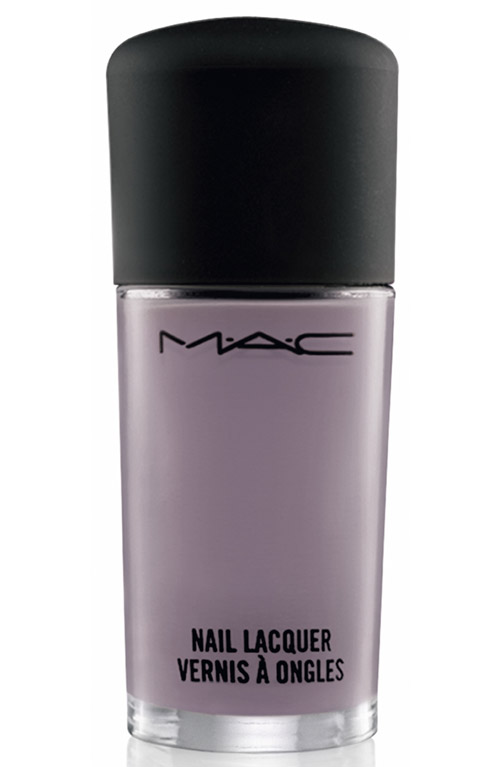 Cool Reserve (Dirty Grey Lavender)

For Fun (Rich Clean Purple)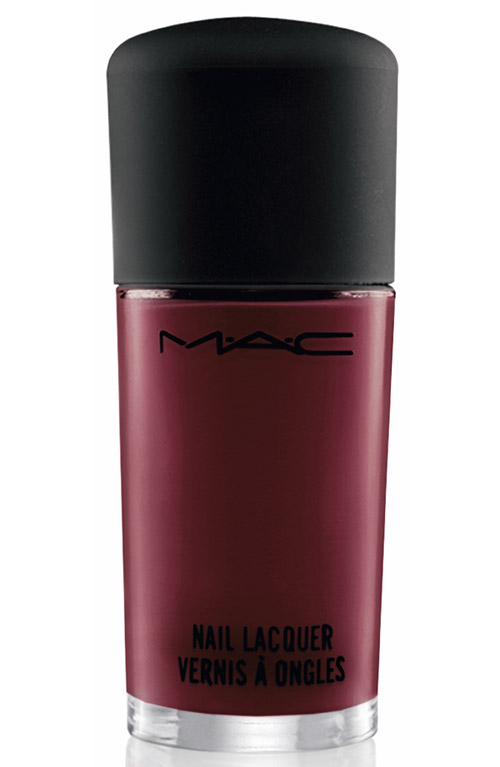 Dance All Night (Brick Red)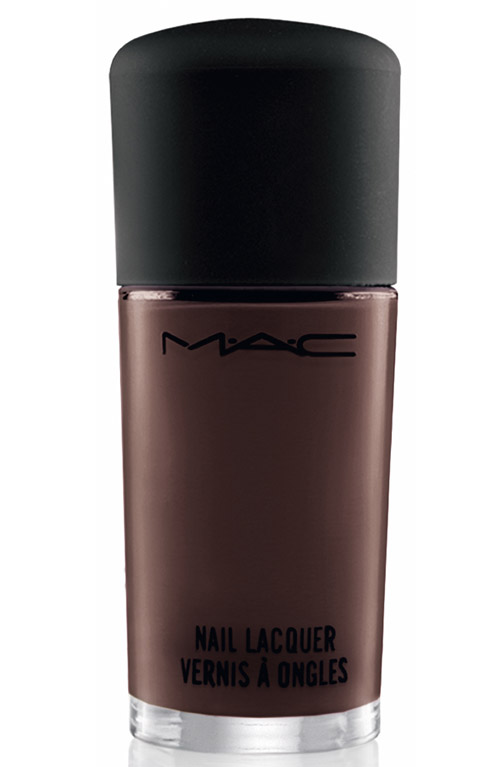 Rich, Dark, Delicious (Rich Blackened Brown)

Dry Martini (Khaki Olive Green)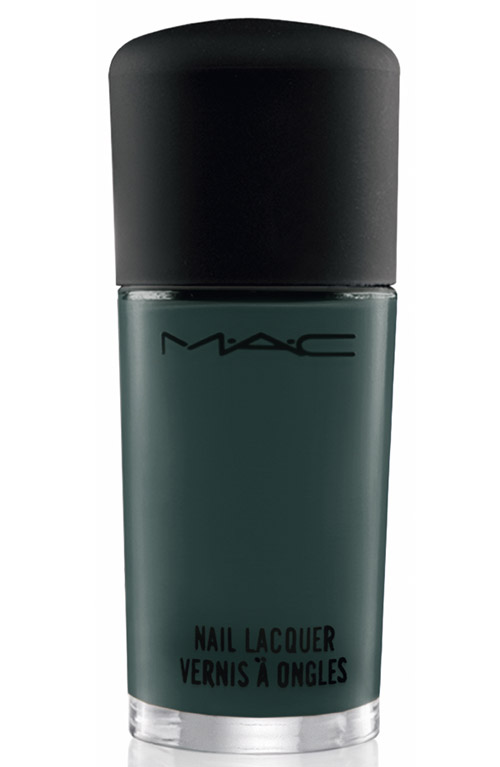 Beyond Jealous (Blackened Blue Green)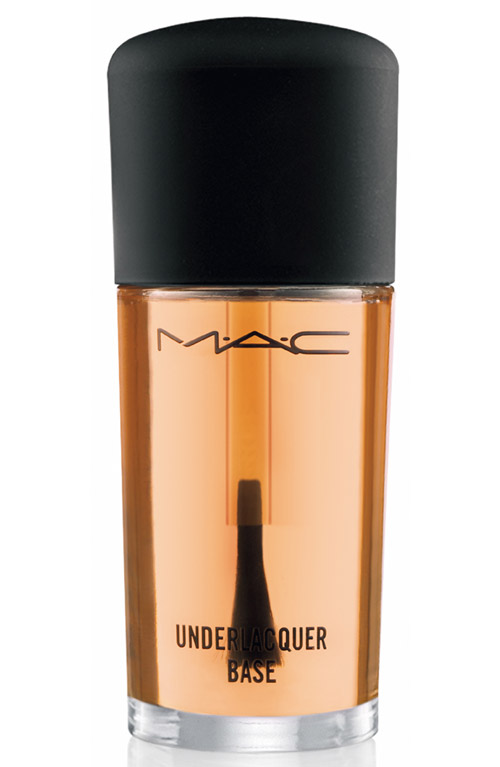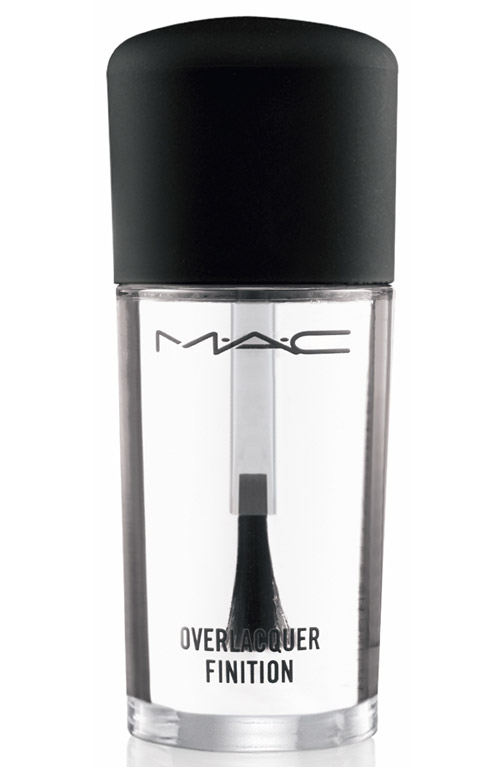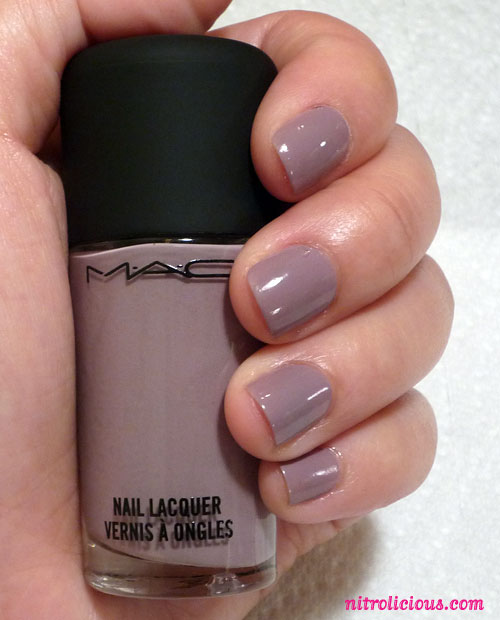 Cool Reserve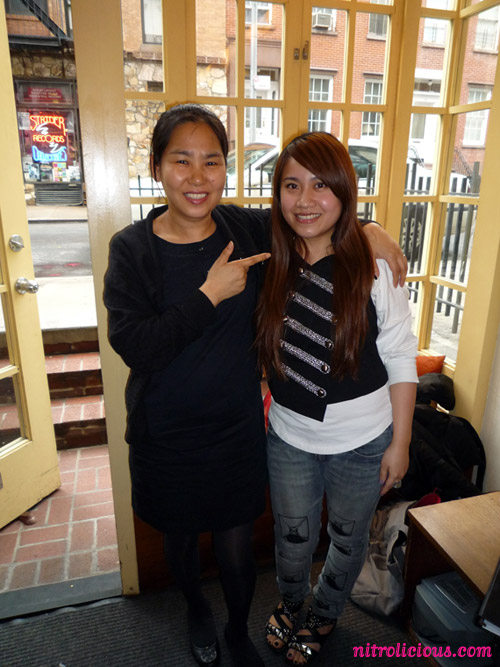 Jin Soon and Me back in May
Categories: beauty
Tags: