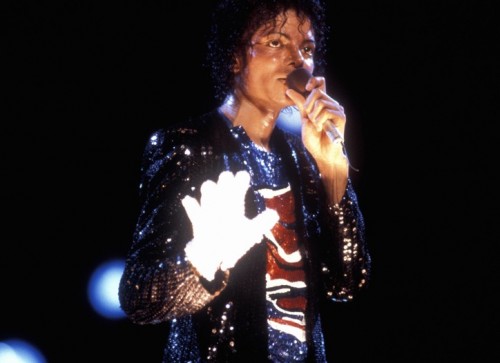 Photography: Getty Images / Michael Jackson in 1984
Today is a sad day, first news was announced that 'Charlie's Angel' Farrah Fawcett died at 62 due to a long battle of anal cancer, R.I.P. Then a more shocking news came in that the legendary King of Pop and style icon, Michael Jackson entered a cardiac arrest and later died at UCLA Medical Center. The cause of death is still unknown, they'll be performing autopsy tomorrow. He was pronounced dead on Thursday, June 25, 2009 at 2:26pm, he was 50.
MJ was preparing for his 50 date "This Is It" tour, set to start July 13, 2009 stretching into 2010 at the London O2 Arena. It's a very sad day today, I'm sad I never had a chance to see him in concert and now I'll never have a chance. No will can do the Moonwalk like he did…
I'm still in shock, it's crazy, I grew up listening and watching Michael Jackson, he was a true icon. I'm watching "Remembering Michael Jackson" on CNN now. I'll be adding more images…
Michael Jackson, 1958-2009. R.I.P.
More pics after the ump…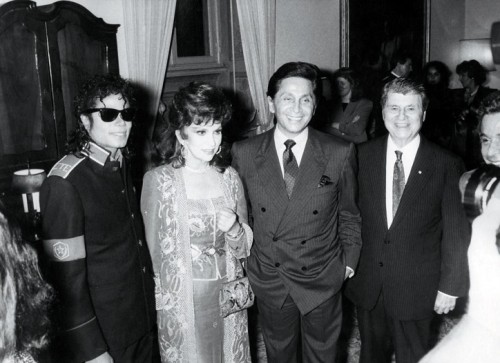 Photography: Fairchild Archives / Michael Jackson, Gina Lollobrigida and Valentino in 1984

Photography: Mick Hutson/Redferns/Getty Images / Michael Jackson in 1992

Photography: Rusty Kennedy/Associated Press / Super Bowl XXVII on January 31, 1993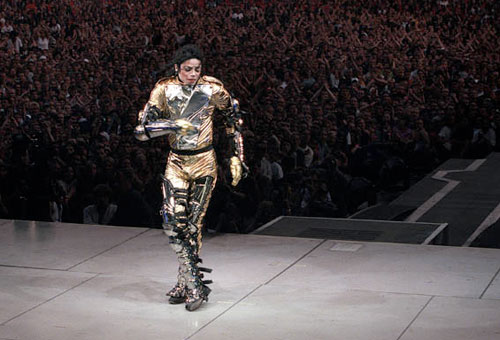 Photography: Dave Hogan/Getty Images / "HIStory" Concert Tour in NYC in 1997

Photography: Frank Micelotta/Wire Image / Michael Jackson in 2001

Photography: AFP/Getty Images / Michael Jackson's infamous jewel-encrusted glove
Categories: celebrities
Tags: