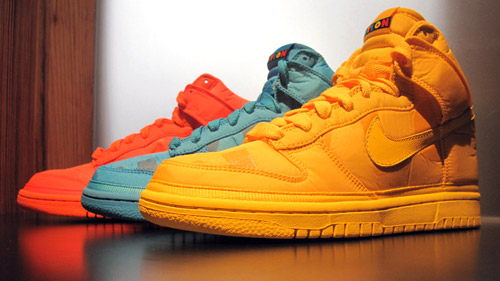 Earlier this month we gave you the scoop on the availability of Nylon Magazine collaborative Dunk at UrbanOutfitters.com and they quickly sold out. Here's another chance for you guys to pick them up but unfortunately they will only be at the Nike Sportswear Store at 21 Mercer Street in NYC. While the pink and green colorway were exclusive to UrbanOutfitters.com, NSW will have three exclusive colors of their own, Orange, Blue and Yellow. Stop by NSW tomorrow to pick up your pair or all three pairs.
Nike Sportswear
21 Mercer Street
New York, NY
Update: Just got word from Undefeated Santa Monica that they will also have the above three colorways.
Update 2: A quick heads-up, the three colorways are currently available at Nikestore.com, cop 'em quick!
More pics after the jump…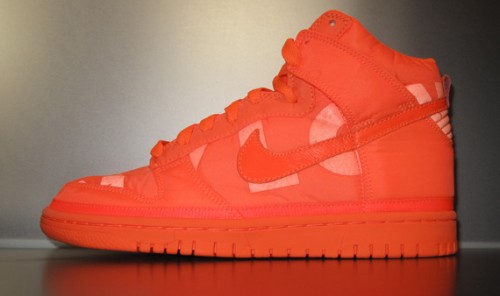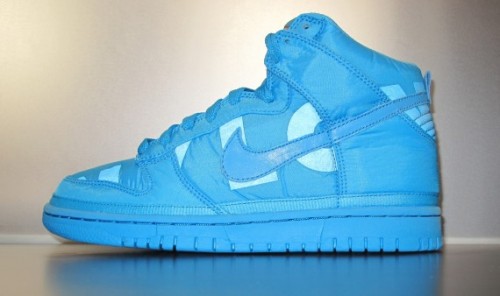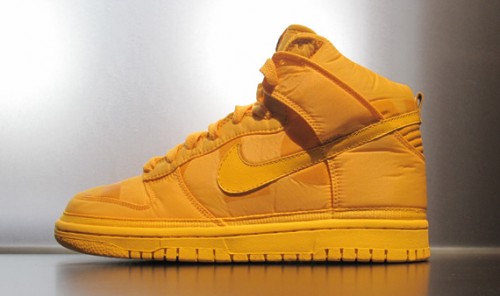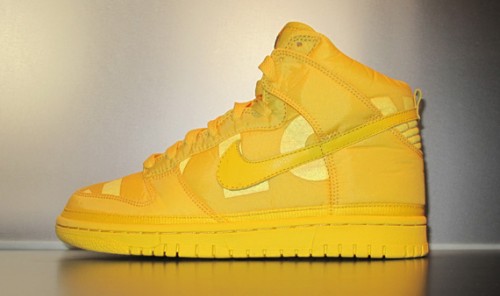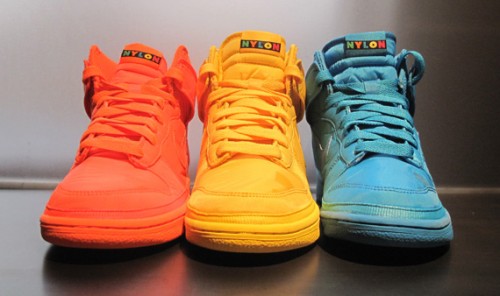 $115.0 BUY IT NOW 15hr 3mins

$69.0 BUY IT NOW 16hr 8mins

$99.99 BUY IT NOW 18hr 8mins

$6.99 0 bids 6hr 10mins

$50.0 BUY IT NOW 7hr 38mins

$99.99 BUY IT NOW 12hr 15mins

$100.0 BUY IT NOW 5hr 15mins

$155.0 BUY IT NOW 6hr 18mins
disclaimer
Tags: