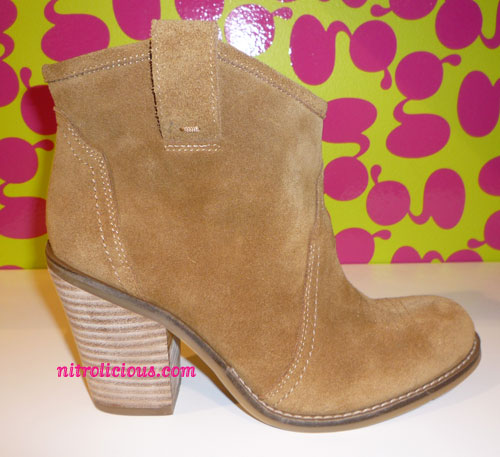 These ankle booties are so cute!
Back in March news was released that KensieGirl will launch their first footwear collection with Camuto Group, last week during the Fashion Footwear Association of New York show I went by the showroom to check out the collection. The aesthetic of the collection will mirror the trends of the Kensiegirl apparel and targets the 14 to 24 year olds. The key inspirations in the collection are Bohemian, Western, natural meets fun and quirky styles, lots of bright and fun colors featuring studs, cut-outs, rhinestones, animal prints and beading. The prices will range from $29.99 to $69.99 and will be available at department stores and select independent retailers in October 2009.
The collection came out pretty good (keep in mind the target age and price range), the styles are cute and fun. I've been seeing a lot of clog heels and cowboy boots at different brands including KensieGirl, looks like it's coming back. Most of the shoes are made of real leather even at these price points, there are quite a few pairs that I would def rock. What's your thoughts?
More pics after the jump…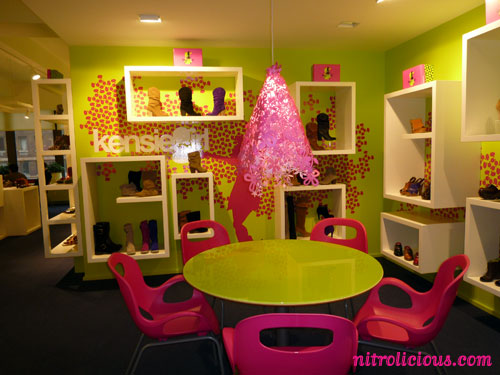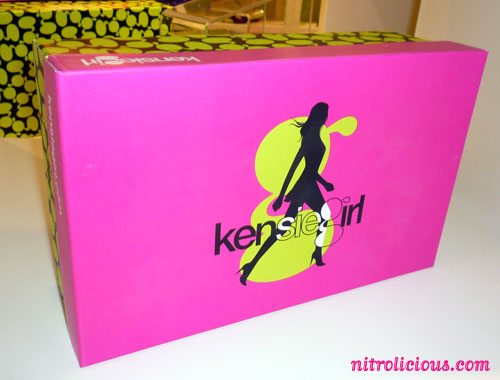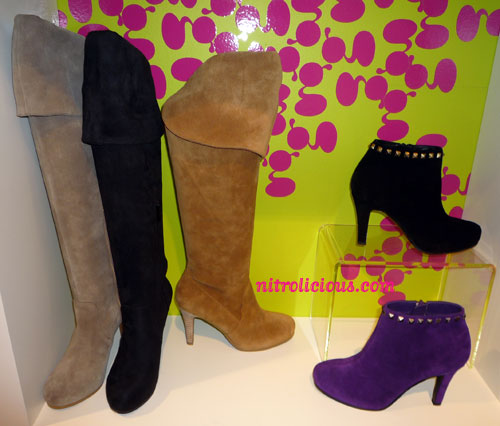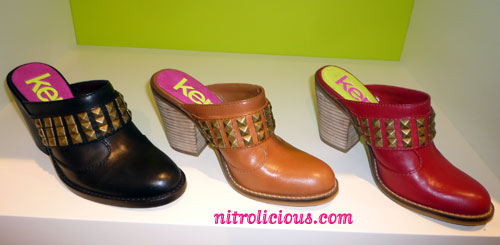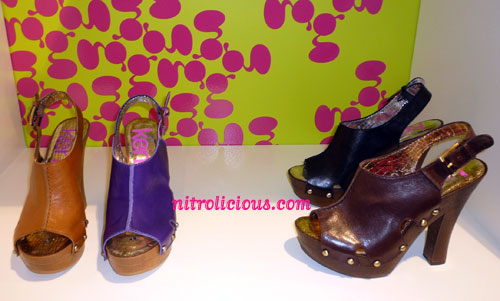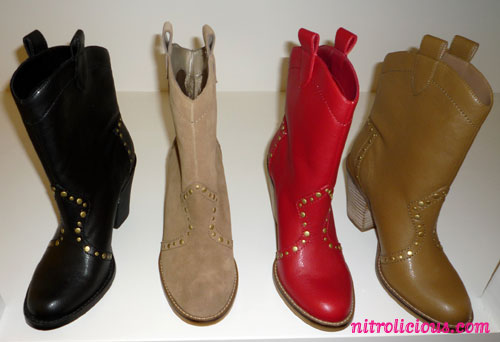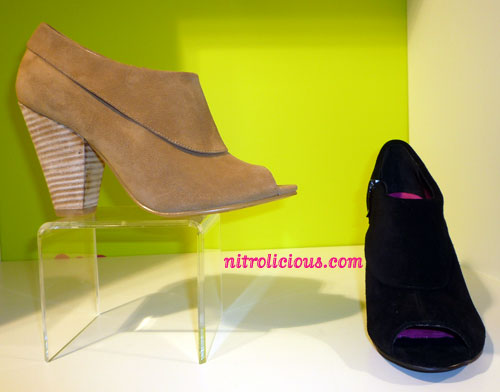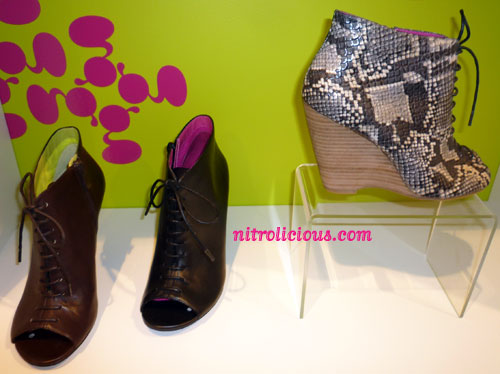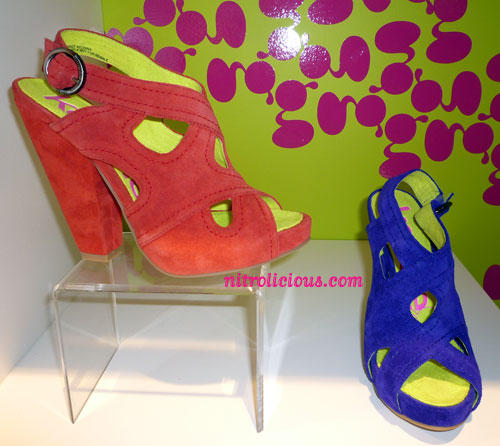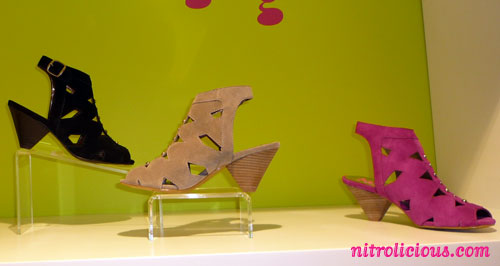 More pics on the next page…
Tags: