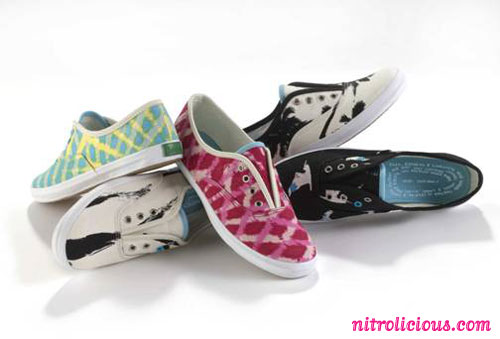 Keds and Loomstate has teamed up on an exclusive collection of Keds classic Champion silhouette featuring five prints that will be sold exclusively at select Barneys New York stores nationwide and on www.barneys.com starting this month and will retail at $75. Keds by Loomstate is made of 100% certified organic uppers and linings, nickel free eyelets and 100% recycled insole boards. To further reduce the product's carbon footprint, Keds will take recycled shoeboxes and re-purpose them as the shoeboxes for the Keds by Loomstate collection. Rogan Gregory and Scott Mackinlay Hahn of Loomstate drew from Keds rich brand heritage and iconic history to reinterpret the classic Champion style for the new designer collection. They used vibrant nature-inspired prints on a softened canvas to give a lived-in look to achieve a collection that exemplifies effortless style reflective of both Keds and Loomstate.
The new footwear collection is also philanthropic with a percentage of proceeds donated to The Organic Exchange through 1% For The Planet. The mission of The Organic Exchange is to deliver sustained environmental, economic and social benefits through expansion of organic agriculture.
In addition, the collection will be featured in co-branded advertising through photographs taken by Victor Demarchelier, son of world-acclaimed photographer Patrick Demarchelier. To further support the collection at retail, Barneys New York will roll out a series of national window displays, designed by creative director Simon Doonan, as well as a video.
Do you like the collaboration?
More pics after the jump…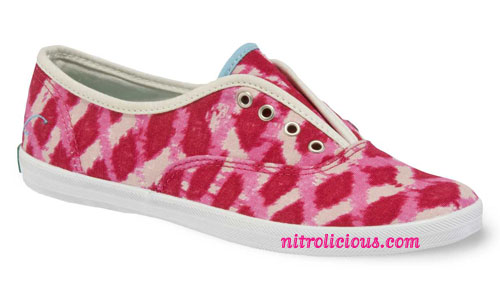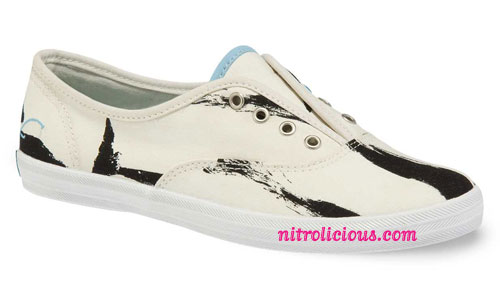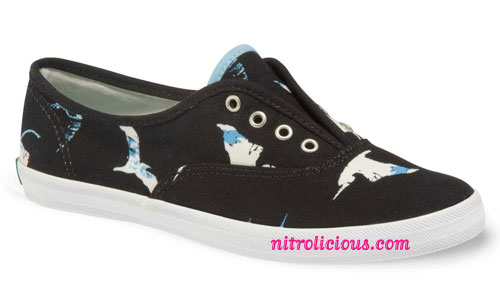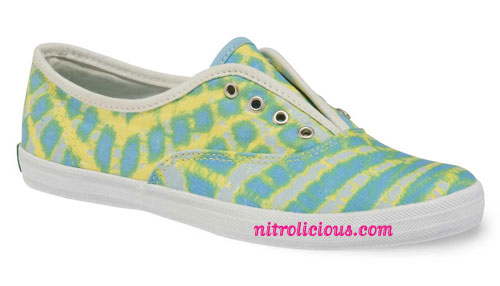 Categories: kicks
Tags: