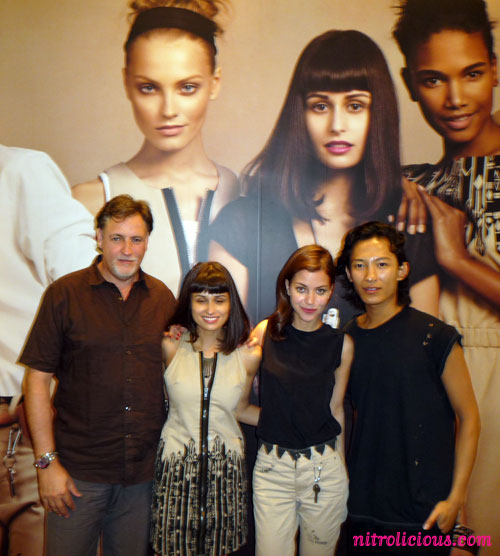 This morning I went by the Gap at 54th & 5th Ave for the in-store event of the launch of the Gap Design Editions Khakis Collection. Alexander Wang, Albertus Swanepoel and Vena Cava's Lisa Maycock and Sophie Buhai were there to meet-and-greet their fans at the store. I got there about 10:45am so there wasn't a crowd outside but there were a bunch of shoppers inside shopping the collection and talking to the designers. I wasn't there to shop since I already ordered what I wanted at gap.com before I went. I went to do a report for you guys and of course meet Alexander Wang (again), he's a sweetie, super cute! And from previous experience, Gap sizing runs big, I had to get an XS in the jackets!
Did any of you guys buy anything from the collection?
More pics after the jump…

Albertus Swanepoel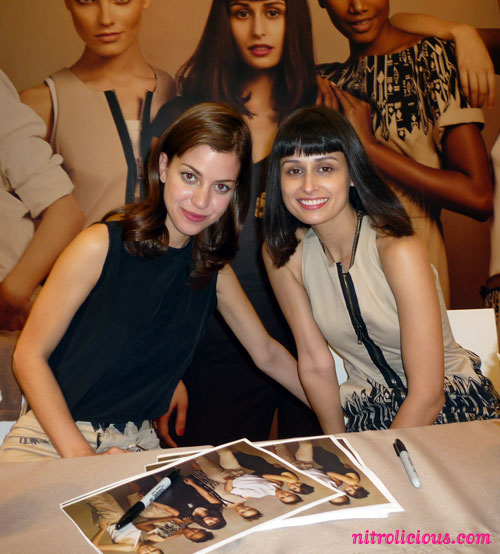 Vena Cava's Lisa Maycock and Sophie Buhai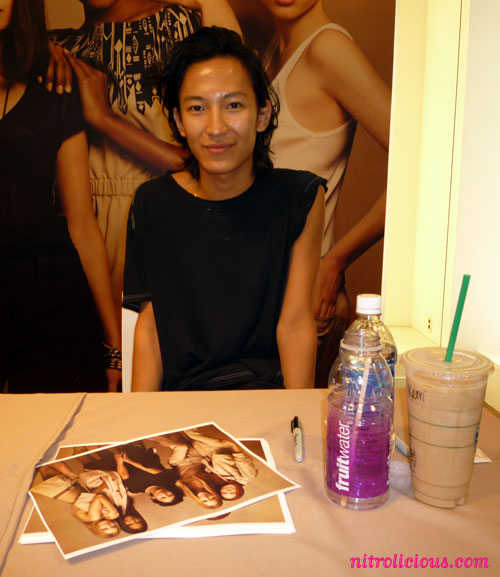 Alexander Wang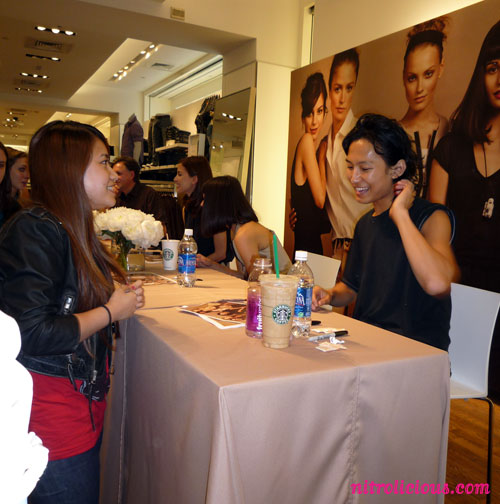 Chatting up with him!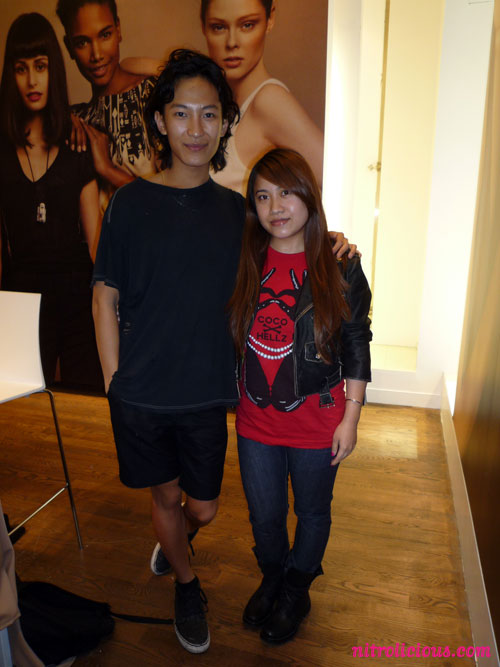 Of course a pic!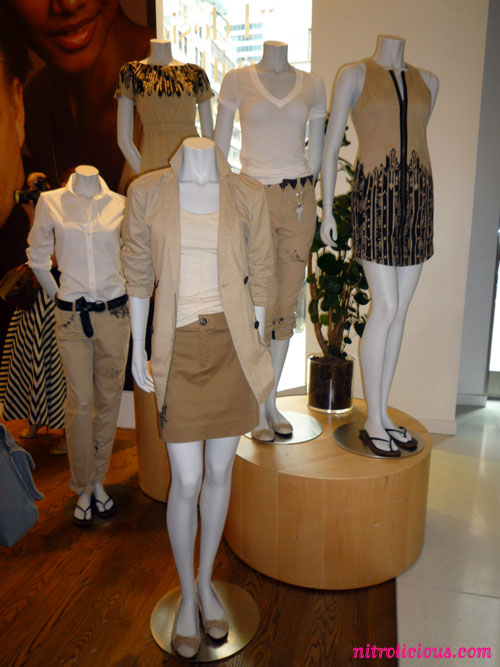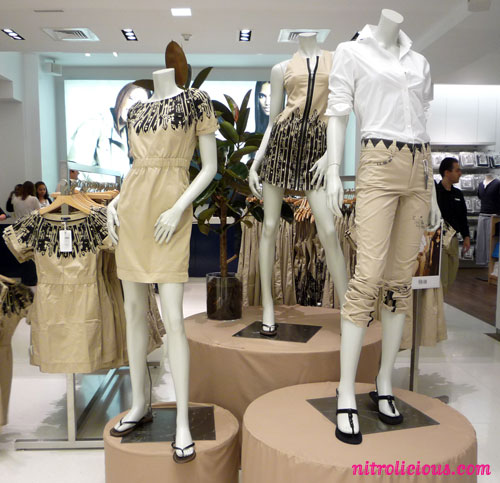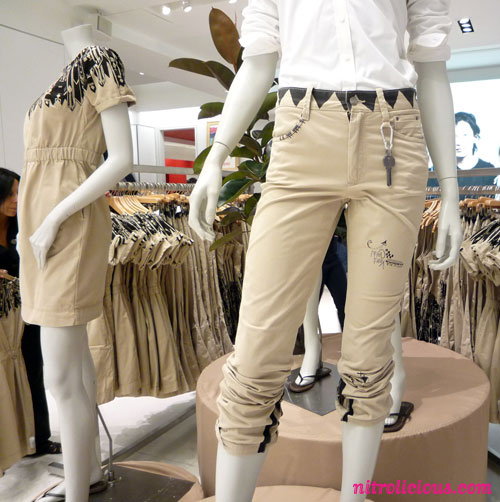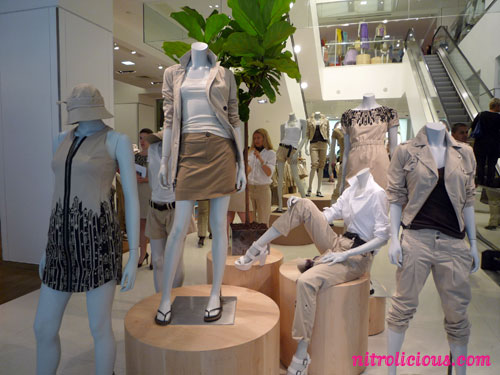 Categories: entertainment/events fashion outfits shopping
Tags: