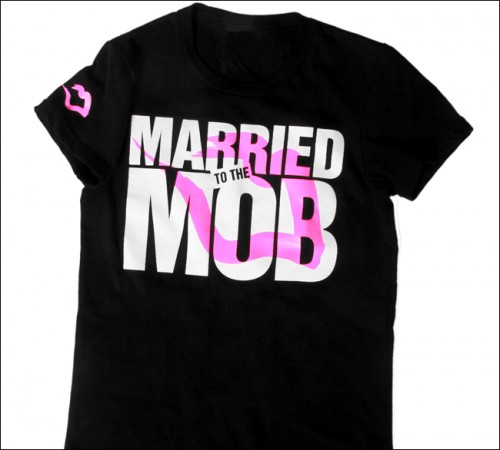 Married to the MOB has just upgraded their signature 'puckered kiss' logo which has been the brand's logo since their start in 2004 with a new logo. MTTM's creator, Leah McSweeney says she wanted a change because "we're no longer just t-shirts and hoodies, the line is expanding and growing up, we wanted a new logo to emphasize that change". The new logo coincides with the growth and new direction of the clothes, it is sleek and more versatile. They also dropped some additional summer tees featuring their new logo.
Sometimes your pout needs a fresh coat or new shade of lipstick, and MTTM is only looking to make their lips even more kissable. ~ MTTM
I quite like the new simple lips, both are nice actually. What's your thoughts? Do you like their original lips logo or the new one more?
One more pic after the jump…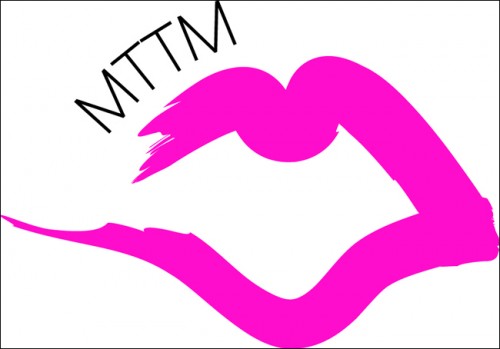 Categories: streetwear
Tags: