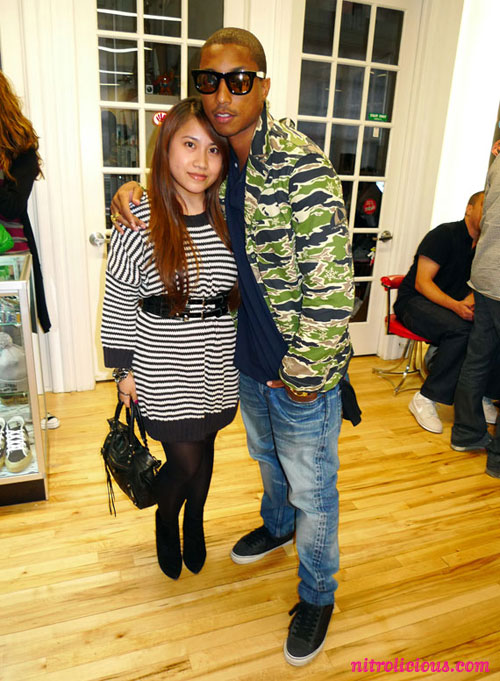 Last Thursday, I went by to the BBC/Ice Cream showroom to check out their Fall/Winter 2009-10 collection and Pharrell was there showing the collection. It's good to see that celebrities that have their own line come through to see the reactions of editors and friends. For Fall/Winter, the inspirations were English fox hunting, bird's eye city views and space hunt which like all BBC designs are loud and over the top. Expect lots of all-over prints, well cut blazers, button down shirts, hoodies, tees, denim, all-over print pants, accessories and kicks. Normally I don't really post men's stuff but BBC/Ice Cream apparel is available in XS which fits me, and the accessories are unisex plus I know my men readers will appreciate it as well. If you're looking for something that's extraordinary and loud then you'll def find something here. As usual I got lots of pics to show. The collection releases starting in July through December and will be available at BBC stores and online at bbcicecream.com.
More pics after the jump…

Pharrell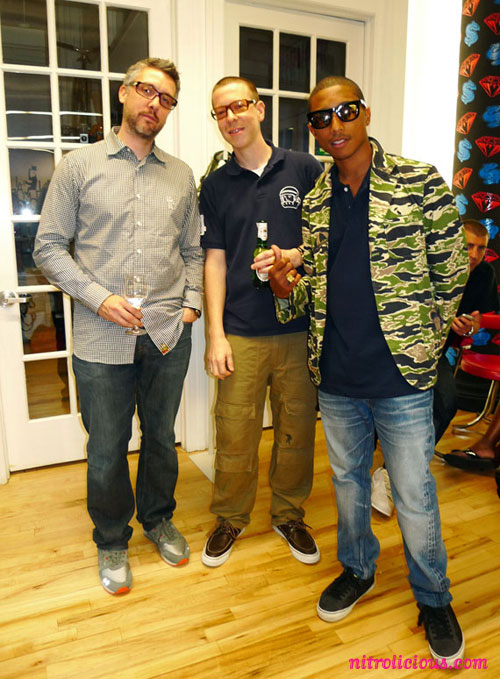 Loic, Phillip and Pharrell from BBC/Ice Cream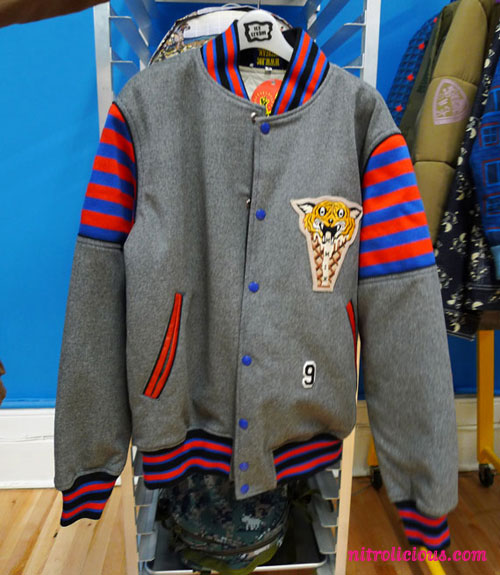 Cute jacket!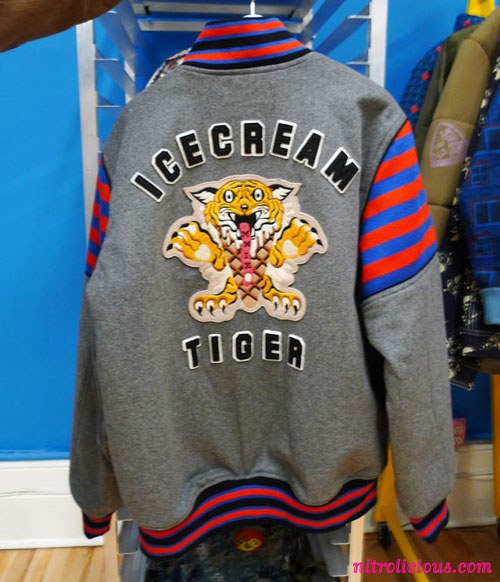 Back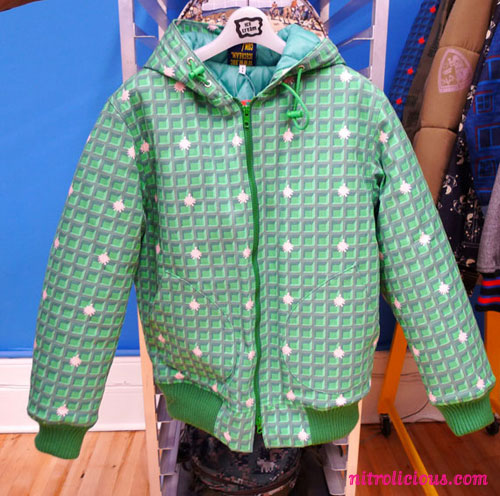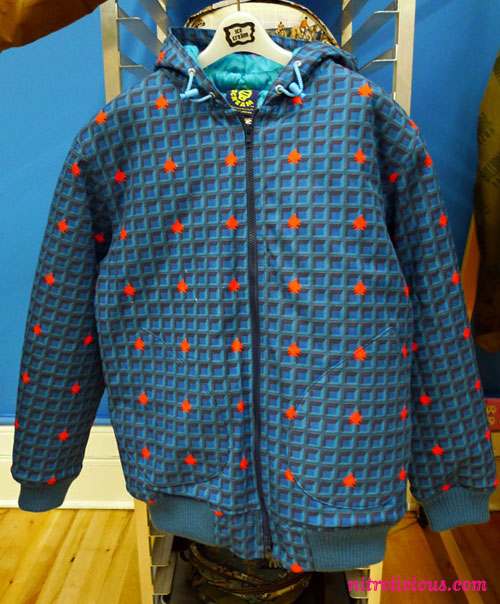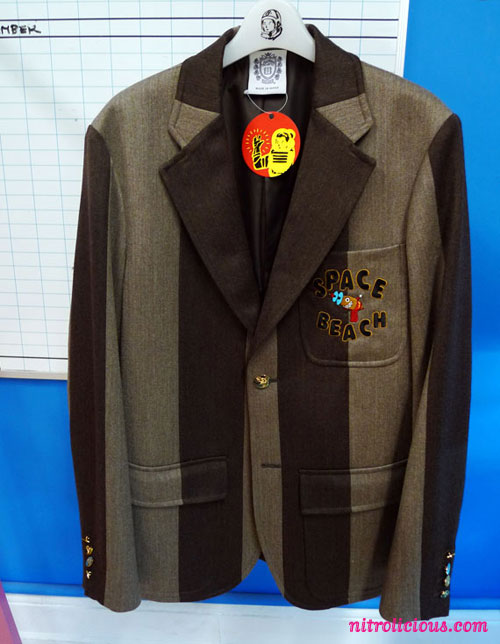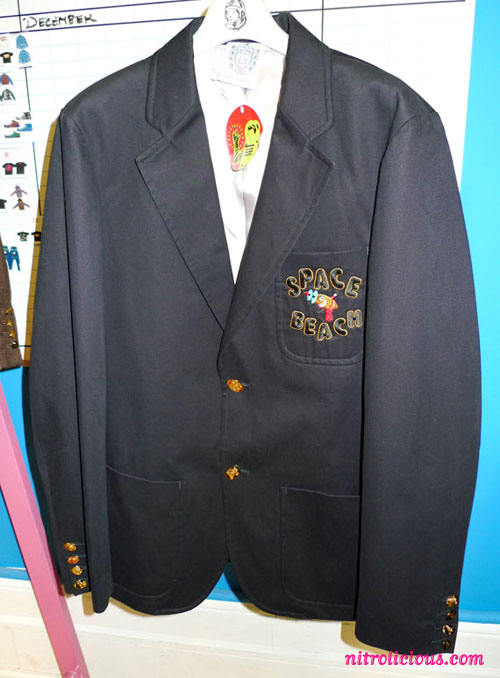 More pics on the next page…
Categories: celebrities denim fashion handbags jewelry/accessories kicks outfits streetwear
Tags: