I've been getting quite a few emails and comments everyday asking me about the release date of the Nylon Magazine x Nike Dunk High since it was suppose to launch on June 1st. Finally, while browsing UrbanOutfitters.com I was surprised to find them available in green and pink, no word on when the other colors will drop but I will keep you guys posted when I find out. Cop 'em quick before they sell out, these babies won't last too long.
> Nylon Magazine x Nike Dunk High – Green & Pink [UrbanOutfitters.com]
Update: For those of you that want the blue, orange and yellow colorways, they are currently available at Nikestore.com. Cop 'em quick!
Bigger pics after the jump…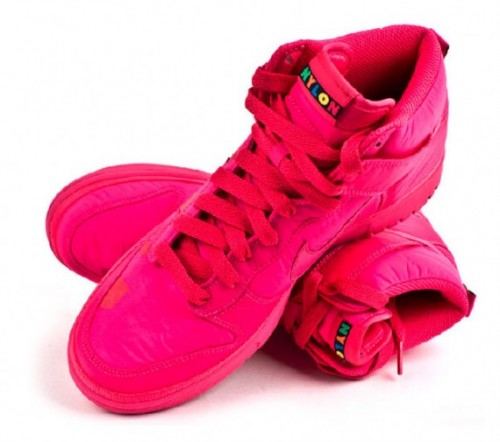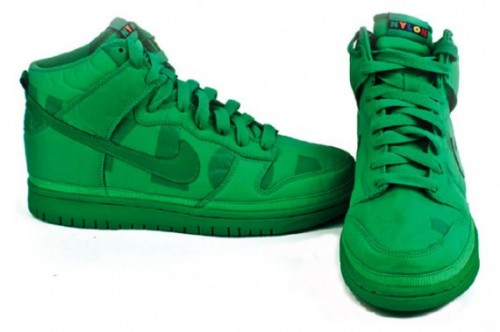 > Nylon Magazine x Nike Dunk High – Green & Pink [UrbanOutfitters.com]
> Nylon Magazine x Nike Dunk High – Blue, Orange & Yellow [Nikestore.com]

Tags: