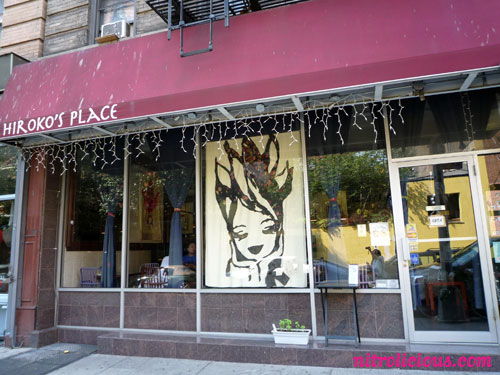 Hiroko's Place
75 Thompson Street
Btwn Spring & Broome St
New York, NY 10012
212.625.1303
The EATS section is back by popular demand, I've been sleeping on this for a hot min. Back in August 2008 my gurl Eva introduced me to this Japanese spot called Hiroko's Place (I know this is a bit old but Eva asked me to go again so just remembered to post this), it's a very homey Japanese restaurant that serves "home cooked" meals. Eva is a regular customer there and knows the owner and everyone there very well, they are good people. After the first time I totally got addicted, I've been there a few times already and took some friends and family there and they all loved it too. Definitely a spot for me since I don't eat Sushi, this spot serves all cooked food and yummy desserts. My favorite is def the Omu Curry (the combination of omlet and curry) and the green tea/red bean shaved ice with mochi dessert, omg so good! Hiroko's Place totally reminded me when I was studying abroad in Japan, the food is on point and is what I ate a lot in Japan. The spot is also very comfy and features pretty artwork on the walls, it normally is very chill on the weekdays but gets really packed on weekends. Check this spot out if you're looking for some good home cooked food. Looking at the pics is making me drool right now…yum! I'll be back there soon, thanks Eva!
Note: I've combined two (08.14.2008 and 08.22.2008) of my lunch visits in this post, enjoy the pics!
More pics after the jump…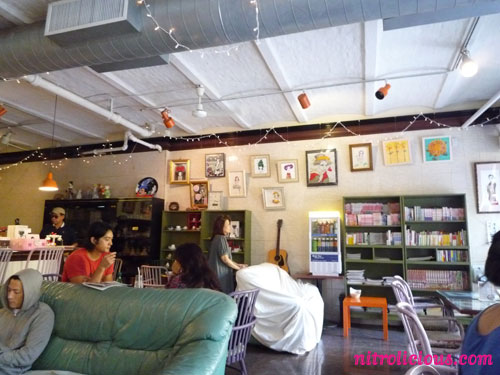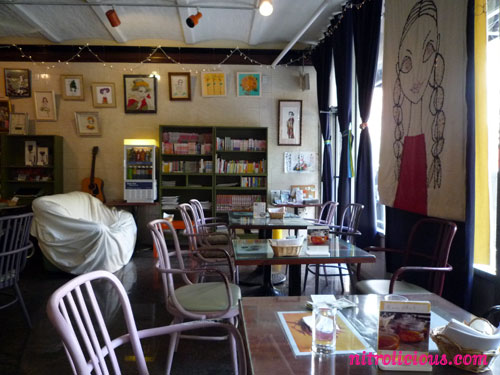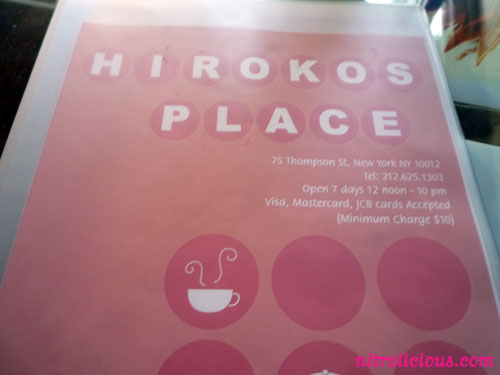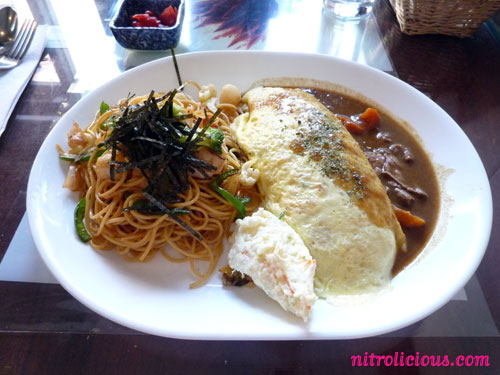 Omu Curry + Seafood Spaghetti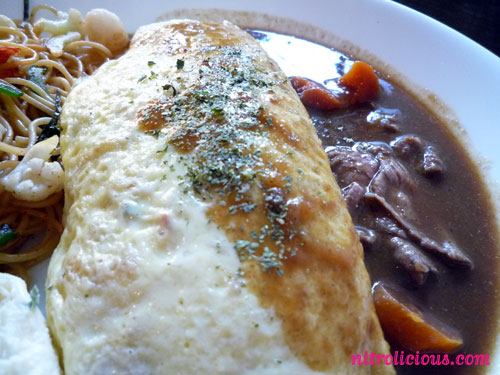 Omu Rice + Mushroom Spaghetti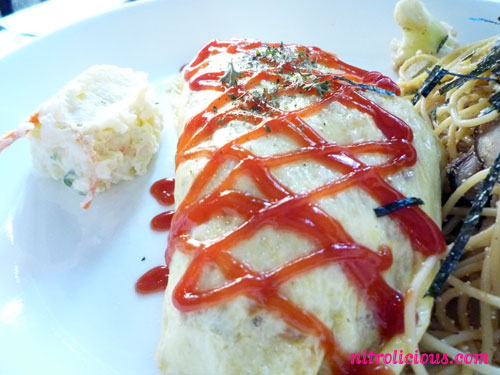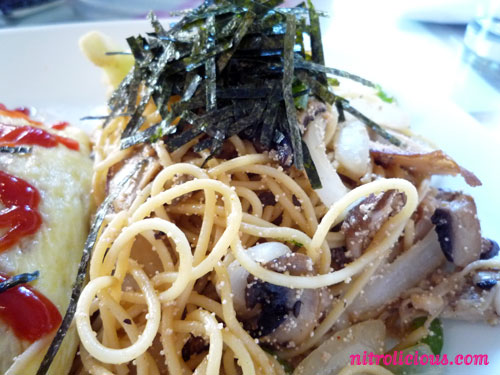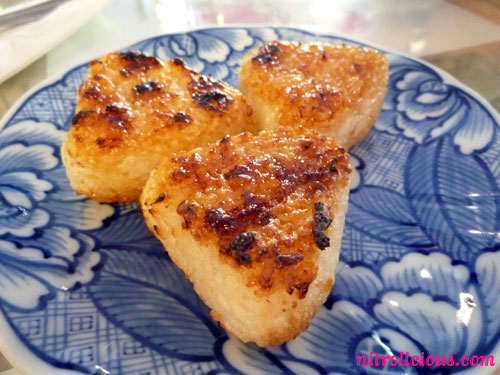 Rice Balls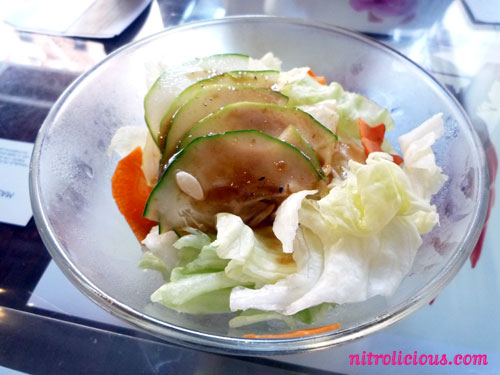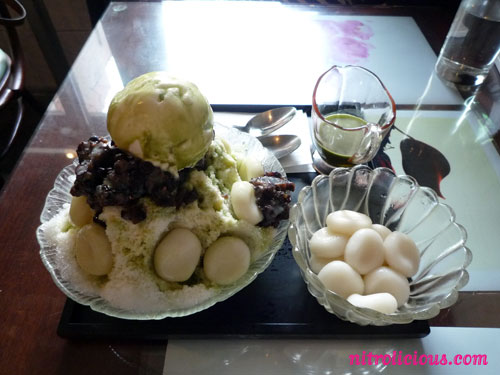 Green Tea/Red Bean Shaved Ice with Mochi Dessert ~ OMG!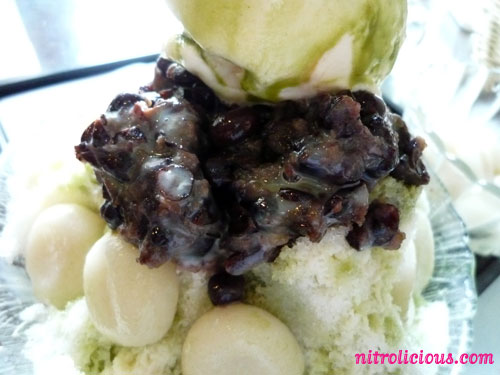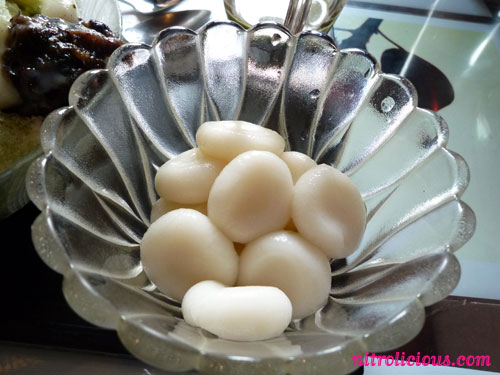 Categories: eats
Tags: