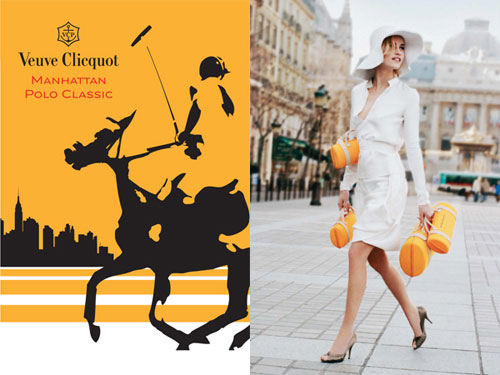 On May 30, 2009, the second annual Veuve Clicquot Manhattan Polo Classic will take place at Governors Island. Prince Harry is playing on one of the teams captained by Nick Roldan against Black Watch captained by Nacho Figueras (the new face of Ralph Lauren's Polo fragrance). All the money raised will be going to American Friends of Sentebale, a charity that was co-founded by Prince Harry. I'm pretty excited about this event as I've never watched polo live, I'll be going as a Veuve guest and will be getting some pre-match tips from a polo expert then have lunch in the VIP picnic area with a catered lunch and of course unlimited flowing Veuve Clicquot. Polo Style: Gentlemen are kindly requested to wear a suit and ladies their most daring hat! Sounds like a nice outing, now just thinking of what to wear…
In honor of the upcoming event, Veuve Clicquot is giving away one (1) Veuve Clicquot Traveler Set + Blanket to one lucky nitro:licious reader! The Traveler Set is what the VIP picnic guests will get at the picnic lunch at the event, you too can be VIP! This giveaway is open to US residents and 21+ only. Please see below for guidelines to enter the giveway, good luck. Sponsored by Veuve Clicquot.
Giveaway Starts: Friday, May 22, 2009 – Now
Giveaway Ends: Friday, May 29, 2009 – 11:59pm EST
*GIVEAWAY HAS ENDED, STAY TUNED FOR THE ANNOUNCEMENT OF THE WINNER.*
More pics and giveaway guidelines after the jump…
Giveaway Guidelines (all must be completed to be considered):
Age / Location (City, ST) *US residents only, must be 21+*
Answer Question: What is the perfect hat to wear to this polo event?
One (1) winner will be chosen at random from the entries/comments in this post to win the prize. One (1) entry/comment per person, duplicate entries will be automatically disqualified.
How to read comments:
Many people get confused and leave several comments saying their comments went under another person's name when they are just reading it wrong. Hopefully this will help a bit. Read here.

Veuve Clicquot Traveler Set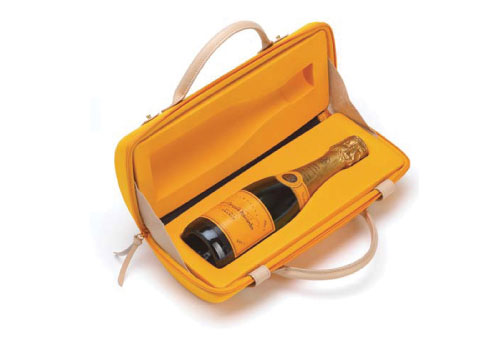 Veuve Clicquot Traveler Set (opened)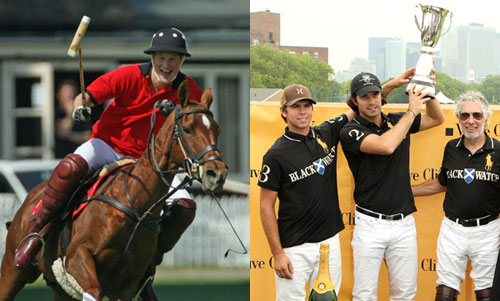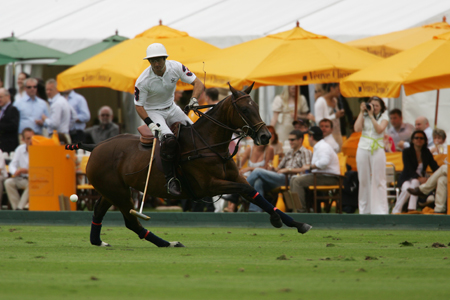 Categories: celebrities contest/giveaway eats entertainment/events
Tags: