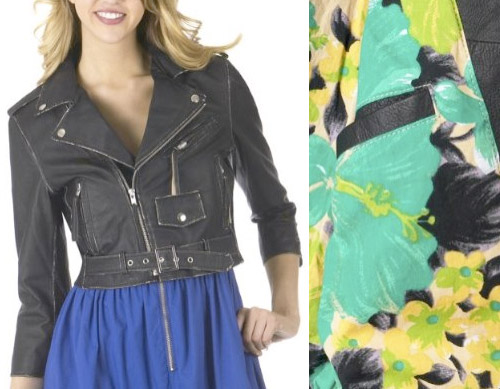 Leather Biker Jacket ($139.99)
Woke up this morning and quickly checked up on www.target.com/go to shop the Tracy Feith for Target collection, but was quite surprised and shocked that the Leather Biker Jacket ($139.99) was already sold out!! What??!! Is it sold out or not put up on sale yet? Confused, didn't know it was that "limited", aside from the McQ for Target I never saw something go that fast. Now I gotta go hunt that jacket down, ugh so pissed! I also wanted the Barkcloth Print Skirt in Leaf Bark ($29.99) but the small sizes were all gone too! A lot of the sizes for the collection is sold out already, I totally underestimated this collection.
Put that aside, I copped the Canvas Print Jacket ($44.99) only, hope it looks good in person and on. I'm going to have to hunt down the two items I want now, sucks! Did you guys have better luck? Anyone get anything from the collection? You can shop the collection on www.target.com/go.
> Tracy Feith for Target [Full Look]
edit: If anyone sees the leather biker jacket at their local Target store, can you please contact me! I'm not sure if I'm a small or medium but let me know please. Desperate for one! Thanks.
My picks after the jump…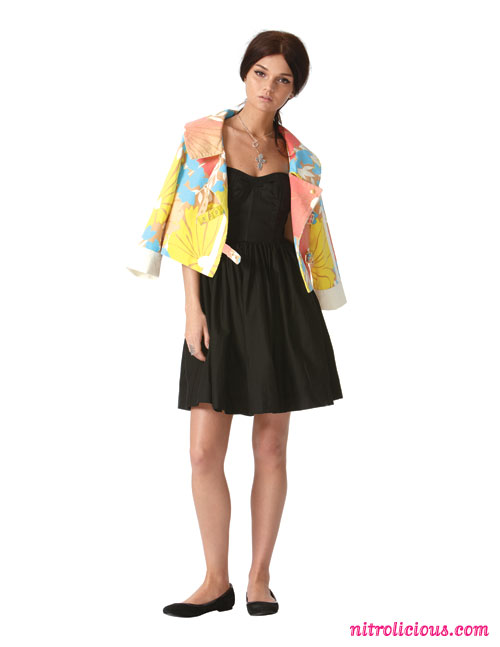 Canvas Print Jacket ($44.99)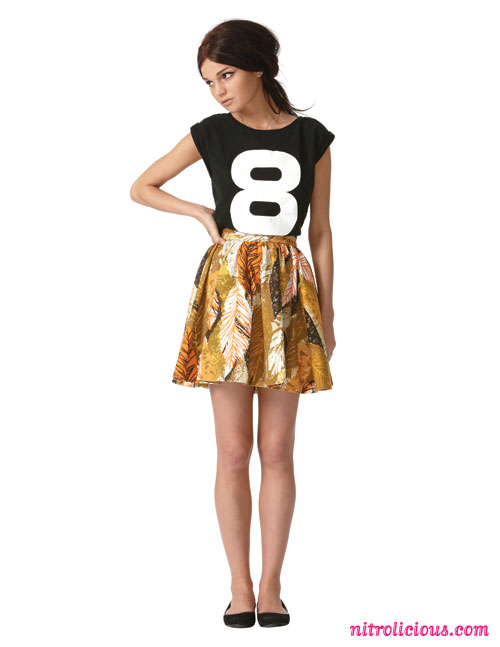 Barkcloth Print Skirt in Leaf Bark ($29.99)

Leather Biker Jacket ($139.99)
—-
Categories: fashion shopping target
Tags: