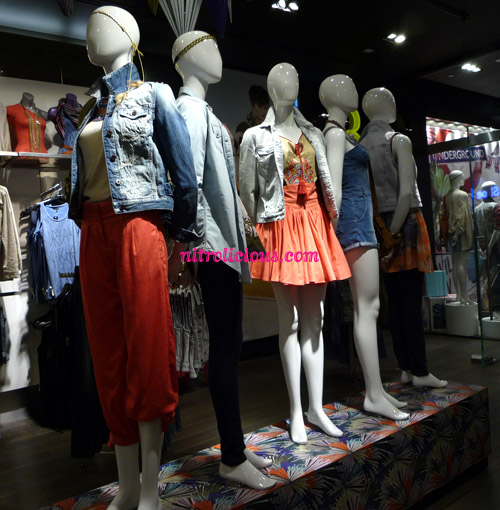 It's been a while since I've stepped into Topshop, paid a visit this past Saturday with my girl Dorothy since she was in town for the weekend. There was a lot of new products since the last time I went, all the items I bought at the VIP Shopping Party were already sold out. I didn't buy a lot since the prices are kinda expensive, I wanted a couple of the Barbara Hulanicki collection but the ones I wanted were already sold out so I just picked up two blazers, one pink and one floral. Do you guys shop Topshop often?
Check out my buys and picks after the jump…
BUYS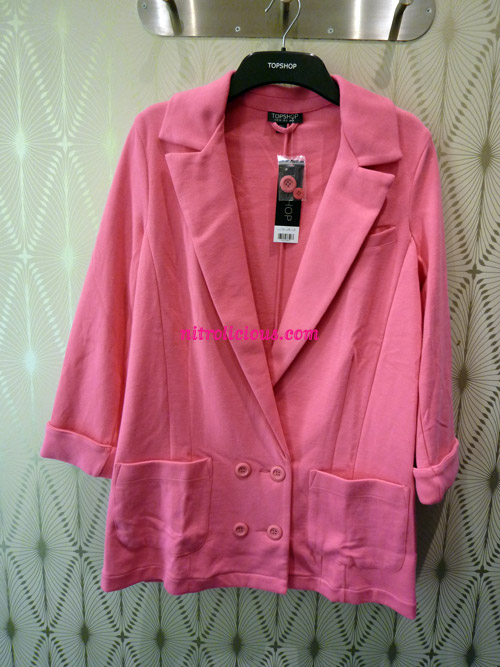 Pink Blazer $80

I forgot to take a pic of the floral blazer but its this one, $135
———–
PICKS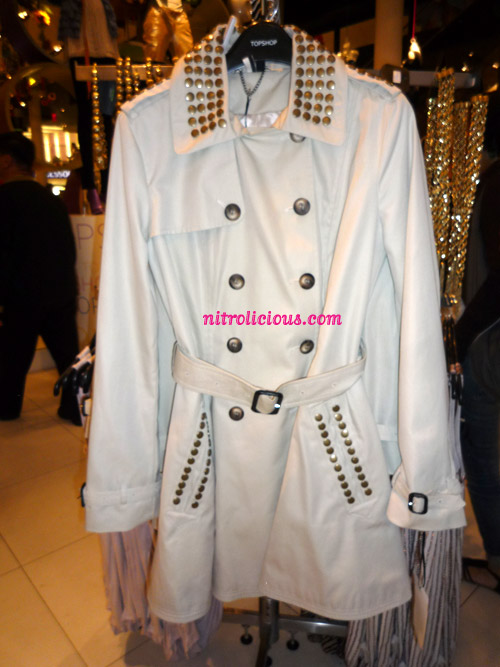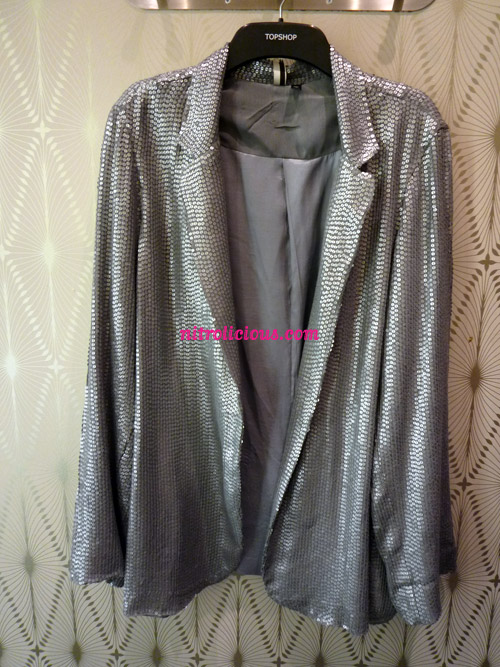 I wanted this sequin blazer but the smallest size was a 10 ;(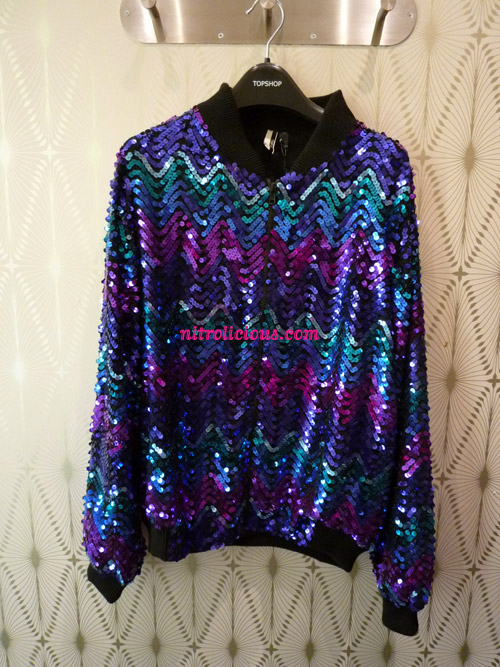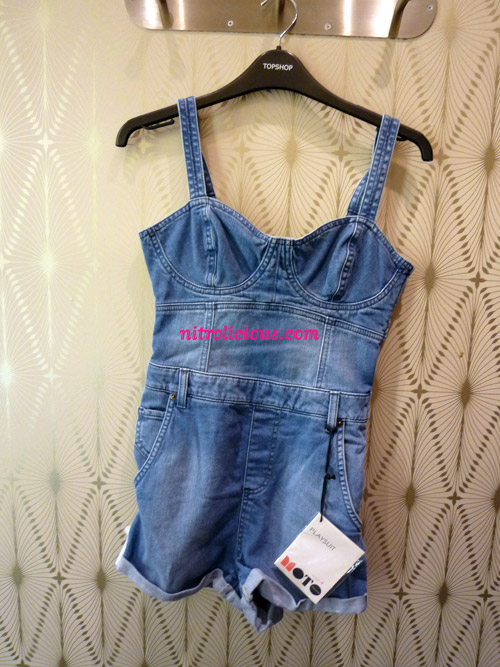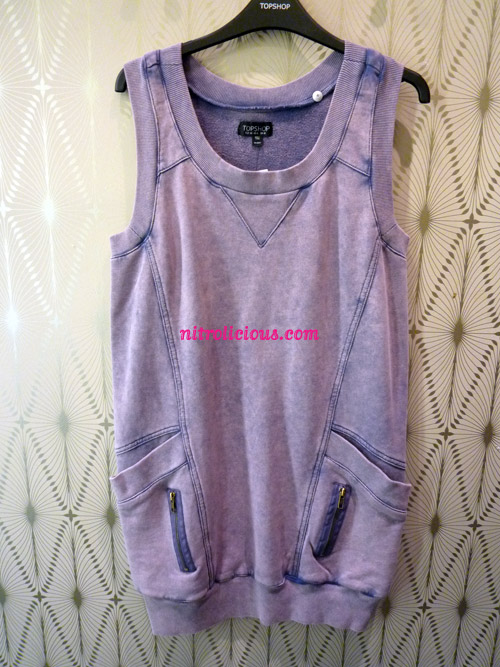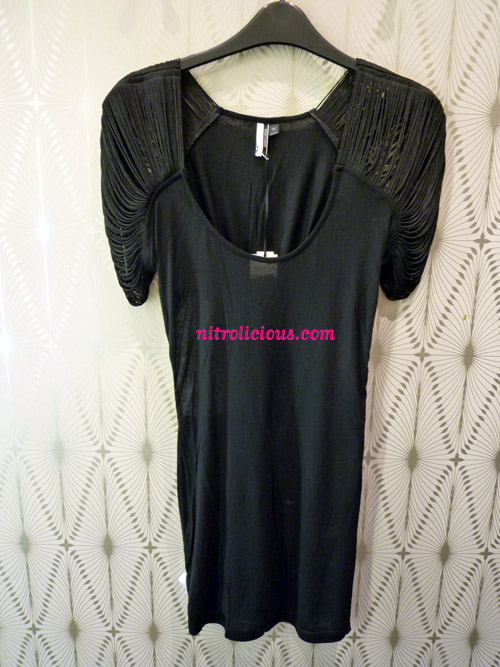 I wanted this so bad but no more sizes, it runs super small!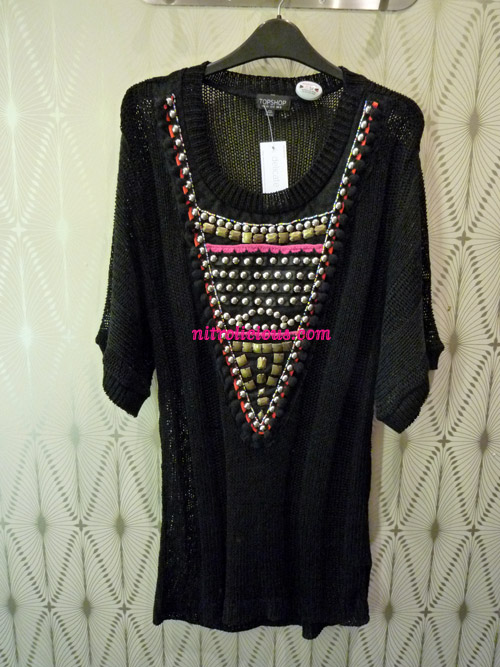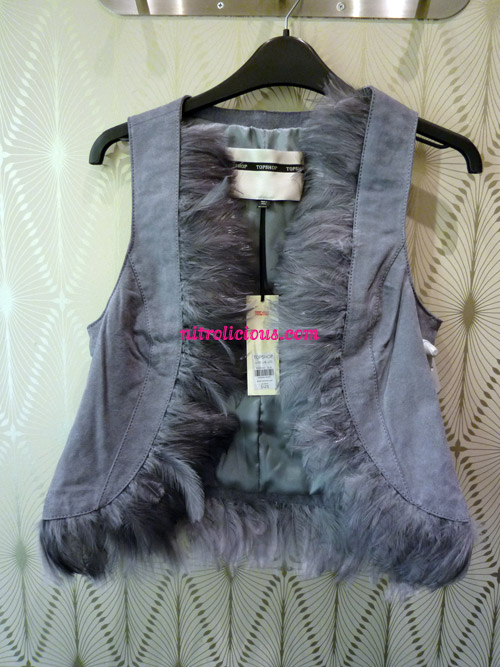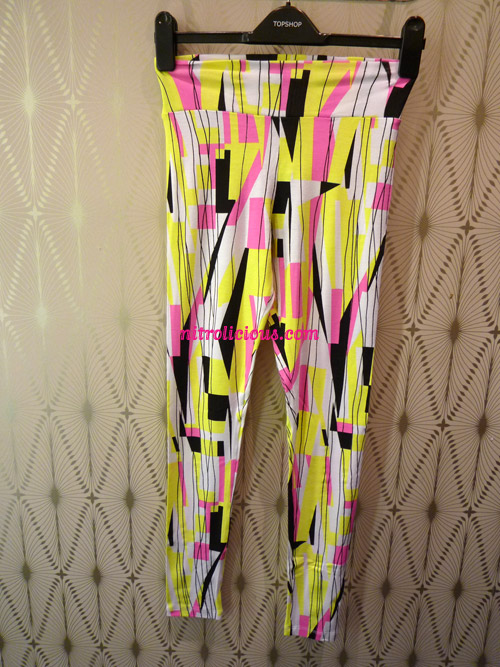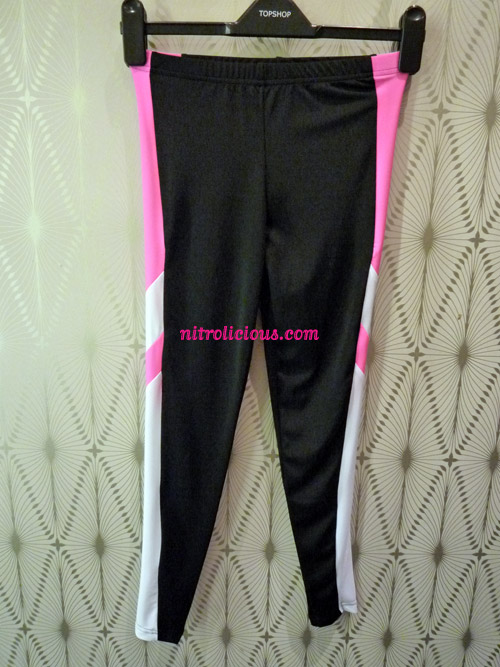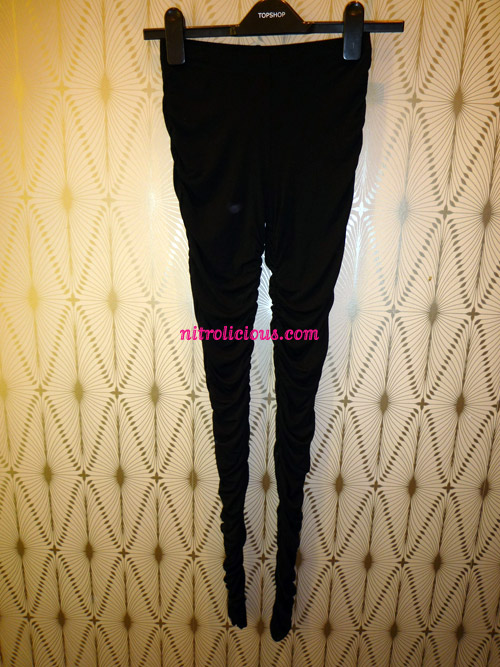 —-
Categories: fashion shopping topshop
Tags: