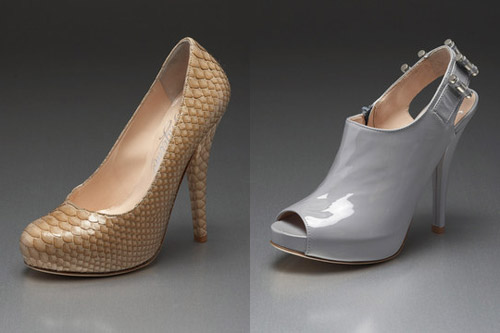 Lucia Snake MSRP $975 Gilt Price $488 // Pistola MSRP $795 Gilt Price $268
12pm EST will never be the same anymore thanks to GILT.com, I'm completely obsessed with shopping on that site everyday! I know I have turned a lot of my friends and readers into fans as well haha. This coming Monday, May 11th at 12pm EST Alejandro Ingelmo will be on sale at GILT.com!!!!!! Prices will be slashed at more than 50% off, I have my eyes locked on the Lucia Snake and Pistola pairs already please don't fight with me haha (j/k). I hope I'll be lucky enough to snatch them up! Are you excited??
Also, they will be having a Hervé Léger sale on Monday, May 11th as well! Exciting!
WHAT: Alejandro Ingelmo Sale
WHEN: Monday, May 11, 2009 @ 12pm EST
WHERE: GILT.com
More pics after the jump…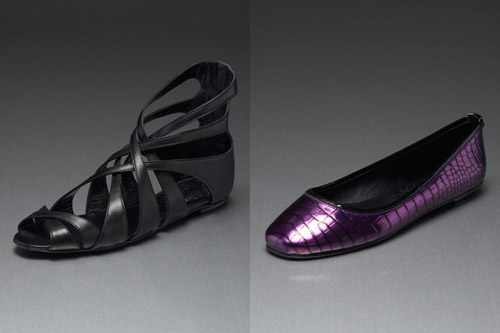 Thriller MSRP $595 Gilt Price $218 // Camaro MSRP $400 Gilt Price $158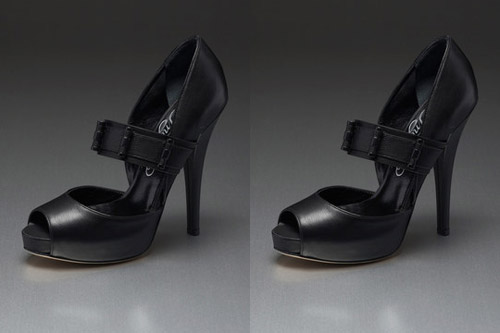 Mitra MSRP $795 Gilt Price $398
Tags: