Now that you've read and seen the pics from the first part of my Boston trip, here's the last part. After resting up at the hotel, I got picked up at 7:15pm to tour the Liberty Hotel which used to be the Charles Street Jail. Pretty cool looking hotel with accents of the jail and contemporary design, marrying historic architecture with new renovations. The restaurants and bar names are perfect too, Clink, Alibi, Liberty Bar and Scampo. We had dinner at Scampo (which means escape), Italian food by award-winning chef Lydia Shire. The food was amazing, loved all of it especially the Lobster Pizza, Elephant Ear Walking Flat Bread and my entree White Miso Roasted Cod: Tempura Cod Cheeks with spring dug parsnips. Overall the ambiance and food were really good, I would go back if I'm in Boston.
Scampo @ The Liberty Hotel
215 Charles Street
Boston, MA 02114
Phone: 617-536-2100
More pics after the jump…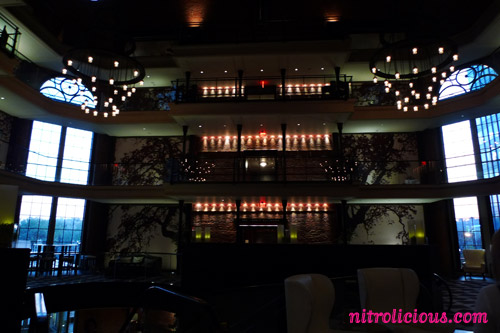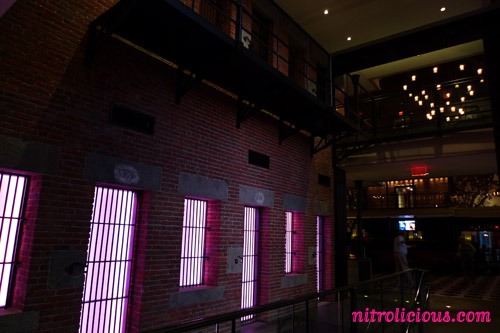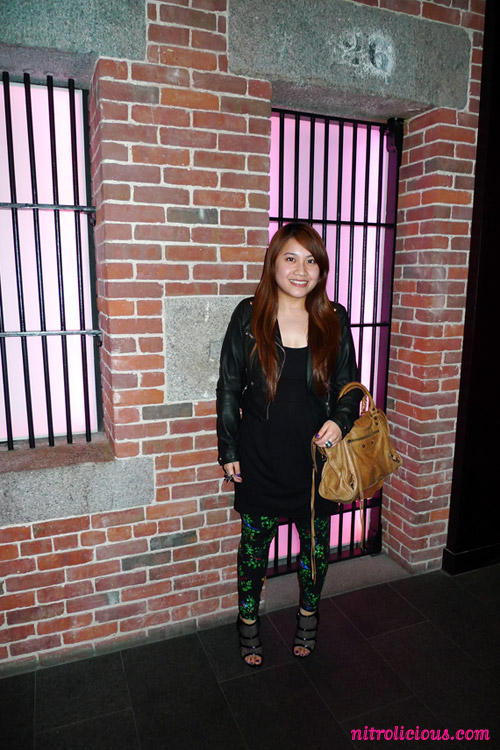 Nice jail eh? haha…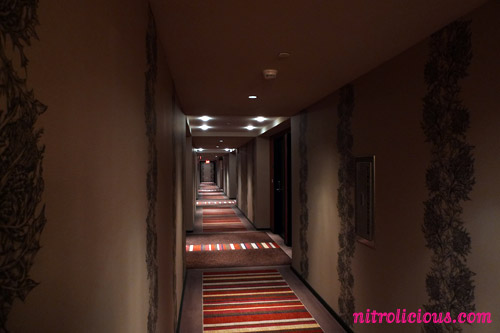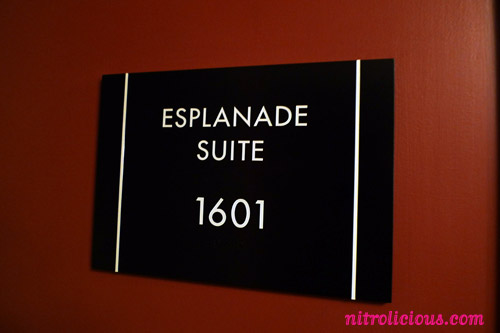 Esplanada Suite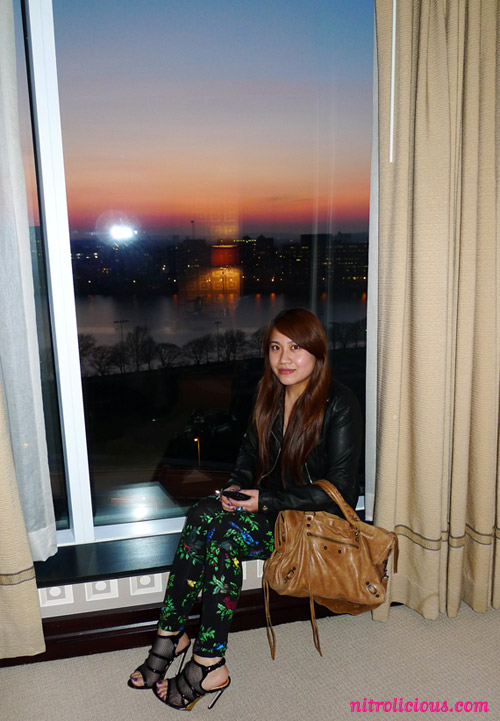 Nice view…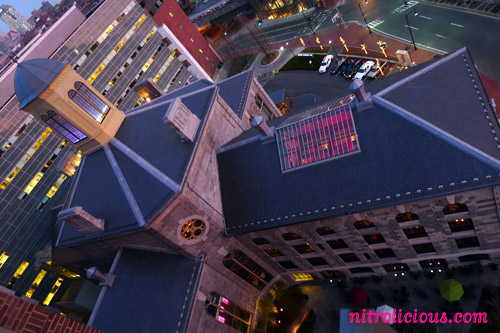 The balcony of the Esplanada Suite you can see this…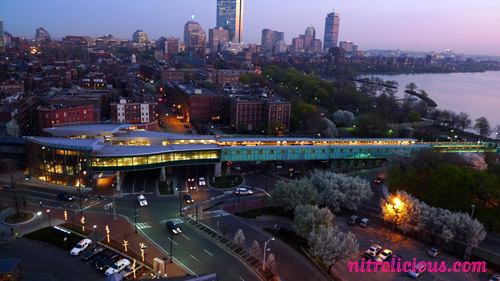 and this…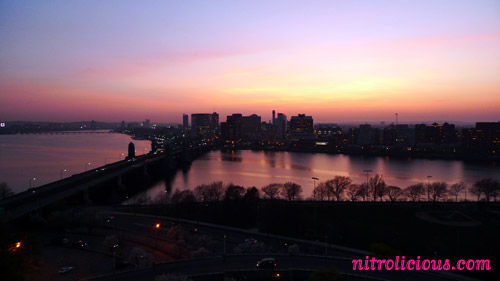 and this…! Wow!
More pics on the next page…
Categories: art/design eats entertainment/events outfits travel
Tags: