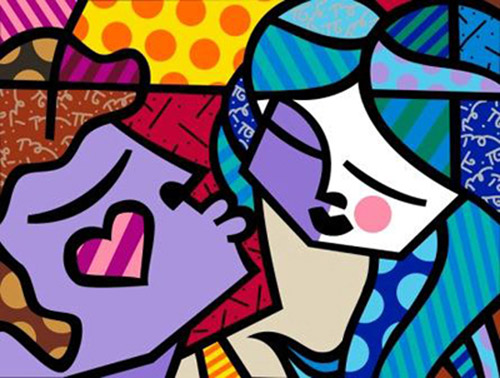 Photos courtesy of A-Vibe
This is for all my Hong Kong readers or if any of you guys are planning to visit Hong Kong during the time of the Romero Britto exhibition you guys should check this out.
Fabrik Contemporary Art proudly presents works by Brazilian neo-pop artist, painter, serigrapher and sculptor, Romero Britto, he is undoubtedly one of the most famous artists to come out of Brazil. Renowned for his contemporary style, he combines stereotyped elements of Cubism, Pop Art and Graffiti Painting in his vibrant pieces. Having begun his career by selling still-life works at street fairs, his fame — at home and internationally — is a continual source of wonder. At age 14, he was influenced by Francisco Brennand, also an artist from Recife, and began painting themes associated with nature and the northeast. His work has also captivated corporate clients such as Pepsi Cola International, ABSOLUT Vodka, Apple and Movado. The Romero Britto exhibition will feature canvas, print and sculpture works, the show starts from May 6th to May 18th.
Fabrik Contemporary Art Gallery
Exhibition Dates: May 6-18, 2009
Gallery Hours: 12Noon – 6.30pm (Open Daily, except Mondays)
Gallery Hot Line: +852 2525 4911

Gallery Address:
412, 4F Yip Fung Building
2-18 D'Aguilar Street
Central, Hong Kong
More pics after the jump…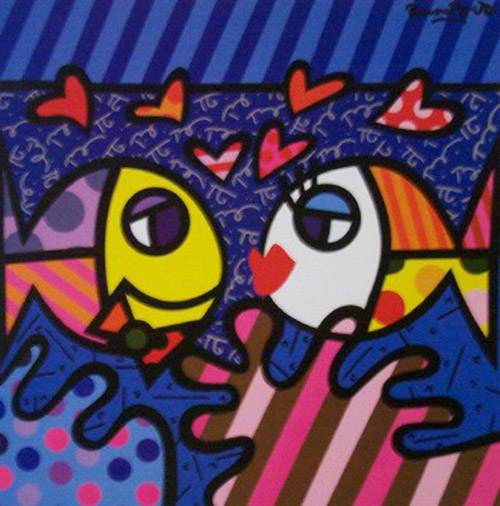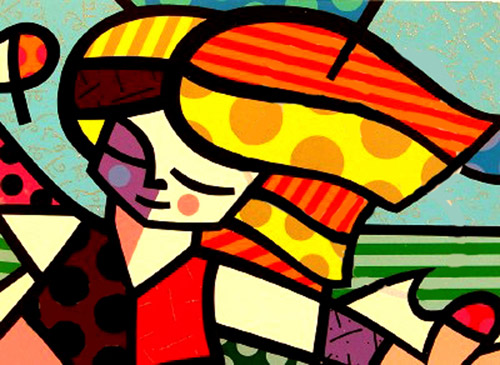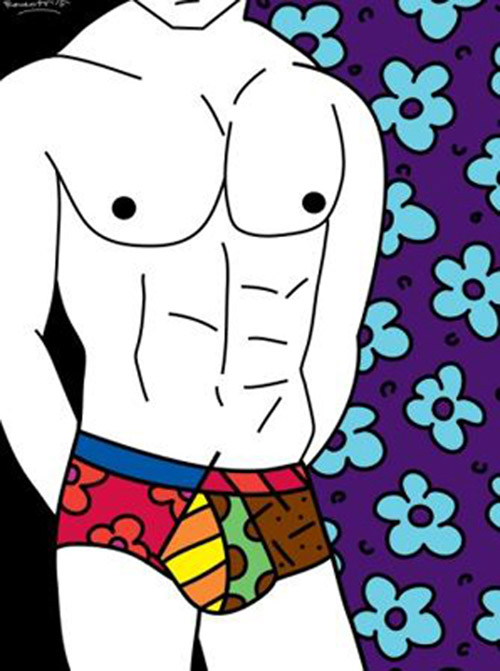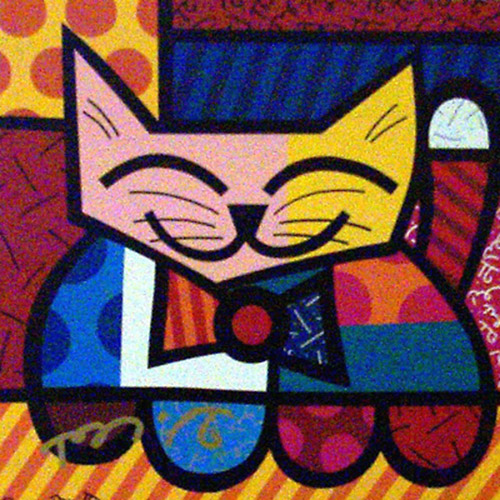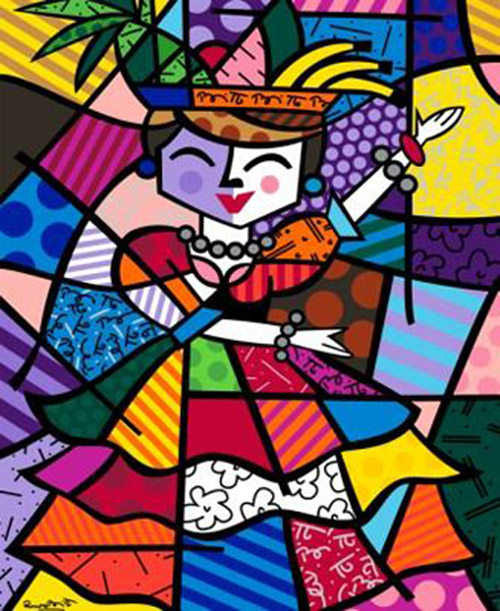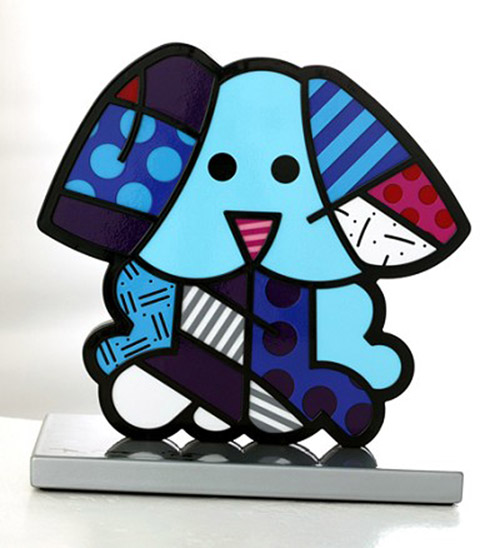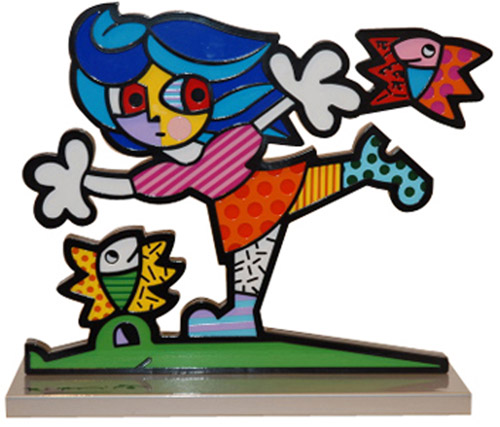 $24.99 0 bids 3hr 1mins

$35.0 0 bids 3hr 2mins

$39.99 BUY IT NOW 4hr 0mins

$119.9 BUY IT NOW 4hr 2mins

$29.99 BUY IT NOW 4hr 22mins

$30.55 BUY IT NOW 4hr 34mins

$49.99 BUY IT NOW 4hr 48mins

$49.99 BUY IT NOW 4hr 55mins
disclaimer
Categories: art/design hong kong
Tags: