Bella Roc Sequin Jacket
Jay-Z's Rocawear mobile "Roc Pop Shop" is in New York, the Roc Pop Shop is a 50-foot long trailer that expands to 1000 square feet when opened. Now is your chance to purchase limited edition and exclusive Rocawear product and experience this store on wheels. The Rocawear Ladies new collection and Bella Roc, will also be on sale. Ladies, you do not want to miss out on this collection, as it is not sold anywhere else! Enjoy the Rocawear lifestyle and be a part of this unique experience. The pop-up shop will only be there for a limited time, April 17th – 26th at Atlantic Yard in Brooklyn, NY from 10am-9pm.
Also, check out the super dope Bella Roc Sequin Jacket ($299) that I have on, there are only 60 pieces produced. Beyonce also has this amazing jacket, loving the subtle detailing on this sequined jacket, so glad there's no big logos. I saw a preview of the Fall 2009 Rocawear stuff and I have to say I'm quite surprised that they're changing their look with less logo and more Bella Roc feel, stay tune for that. The only place you can get this limited edition jacket is at the Roc Pop Shop and quantities are limited. I'm loving this jacket, big thanks to Simone (Signature Apparel) for the hotness!
More pics after the jump…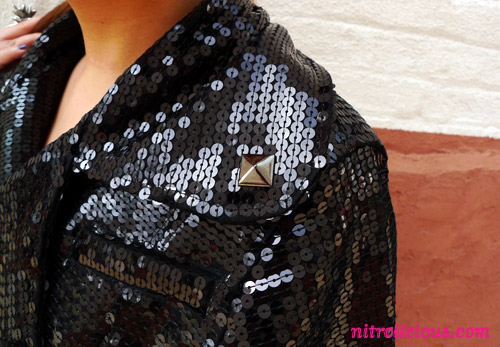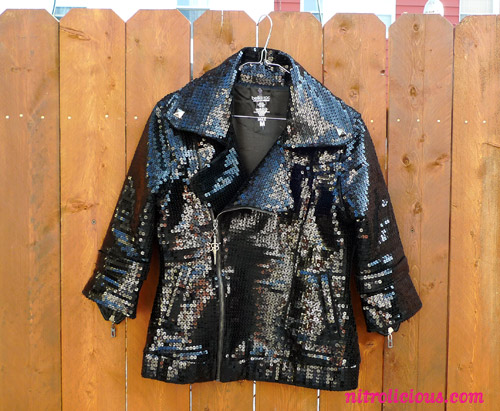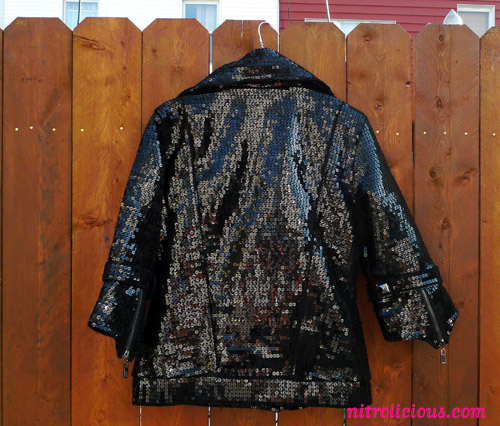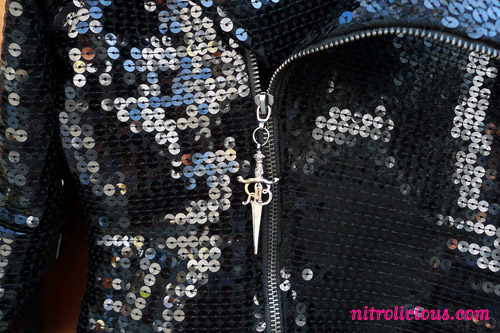 Categories: fashion gifts shopping
Tags: