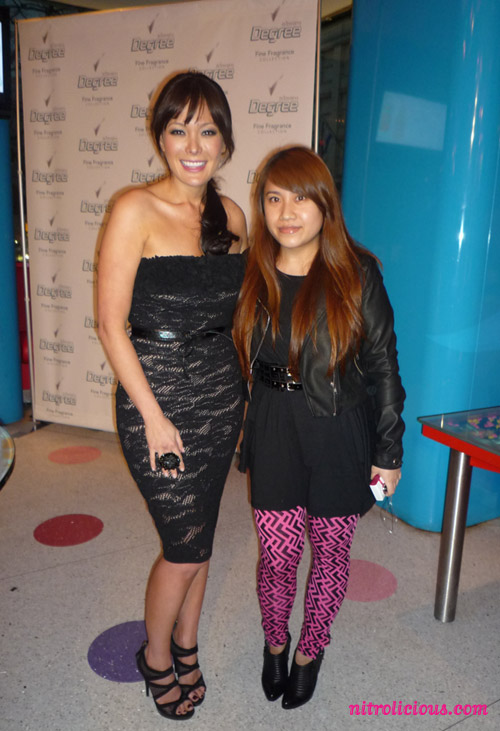 Lindsay Price and Me
Despite the horrible rain yesterday I trekked up to Dylan's Candy Bar for the Degree Fine Fragrance Collection Event hosted by Lipstick Jungle star Lindsay Price. The upstairs private event space was decked out with lots of flowers and sweets that were irresistible. My mouth was watering as I walked in, the place was surrounded with candy and bakery. I almost died when I saw the chocolate fountain flowing with milk chocolate, there were lots of fruits for us to dip in like a a fondue station. There were mini cupcakes, cookies, rice crispy treats and brownies on tables and mini pizza, burgers and hors d'oeuvres served every 2 mins. Lindsay Price was there answering questions and chit chatting with everyone, she's sweet, it was great meeting her since I did watch Lipstuck Jungle, unfortunately for all the fans of the tv show it will not be continuing the next season. But no worries she has stuff in the works, stay tuned for that.
The recession has gotten women cutting back on everything from clothing to grocery, a new survey that was conducted on behalf of Degree Women Fine Fragrance Collection in February revealed that 40% would not give up chocolate cravings, followed by their morning coffee or latte 35%. Although women have trouble letting go of chocolate cravings, nearly 6 in 10 (56%) would give up their sweets to be able to afford their favorite beauty products and nearly 7 in 10 (66%) women would rather give up their favorite heels before giving up their favorite fragrance. With that said the Degree Women Fine Fragrance Collection is the best of both worlds, beauty and fragrance in one. I use the Degree deodorant so I'm pretty excited about this new range, I got some goodies in the gift bag so I'll be sure to test out each one and stay fresh!
The Degree Women Fine Fragrance Collection featuring a line of body mists and matching anti-perspirants combines long-lasting, sophisticated scents with 24-hour wetness and odor protection. The new line was designed by one of the most prestigious fragrance "noses" in the industry, Ann Gottlieb, known for developing some of the top selling fragrances in the market including Daisy (Marc Jacobs), Covet (Sarah Jessica Parker), Obsession (Calvin Klein), Eternity (Calvin Klein) and many more. Each scent was created as a perfume with top notes, middle notes and base notes. The Degree Women Fine Fragrance Collection is available in three scents: Delicious Bliss, Sexy Intrigue and Classic Romance. The deodorant and body mists both retail for $3.99 each.
More pics and info after the jump…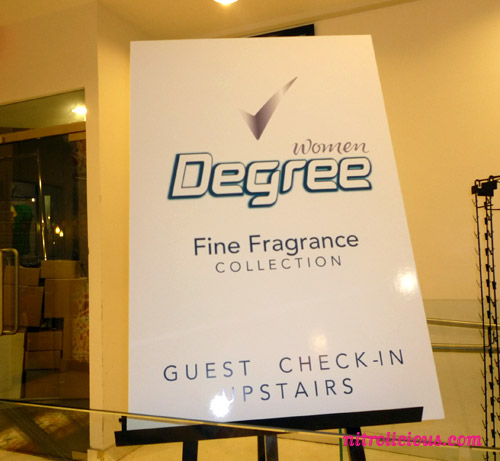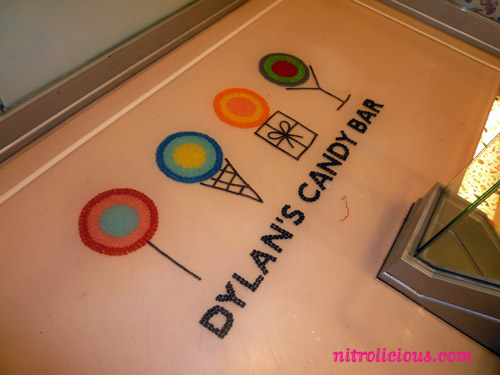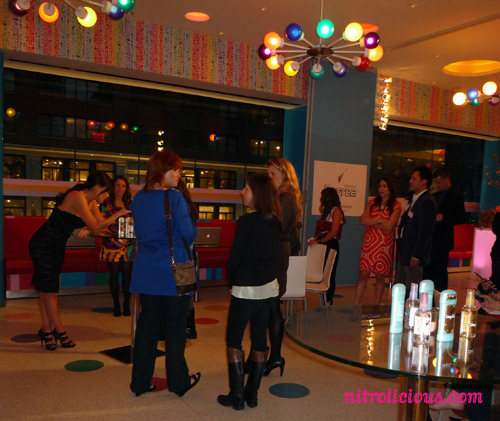 Lindsay Price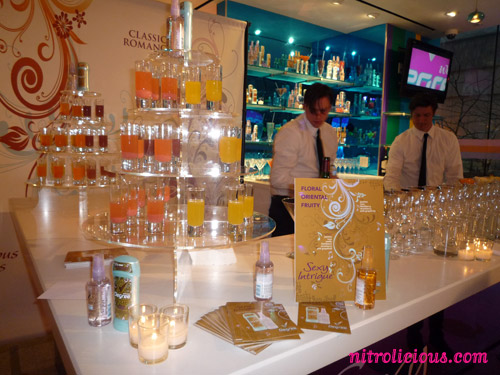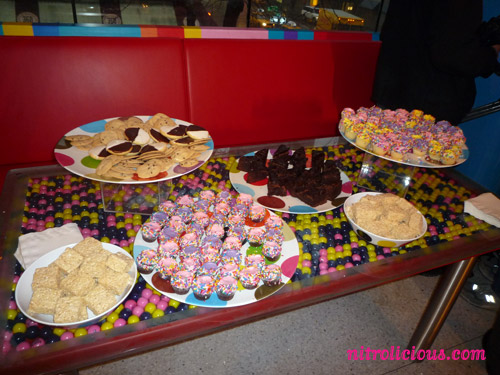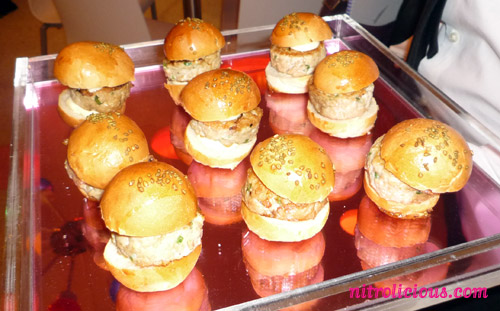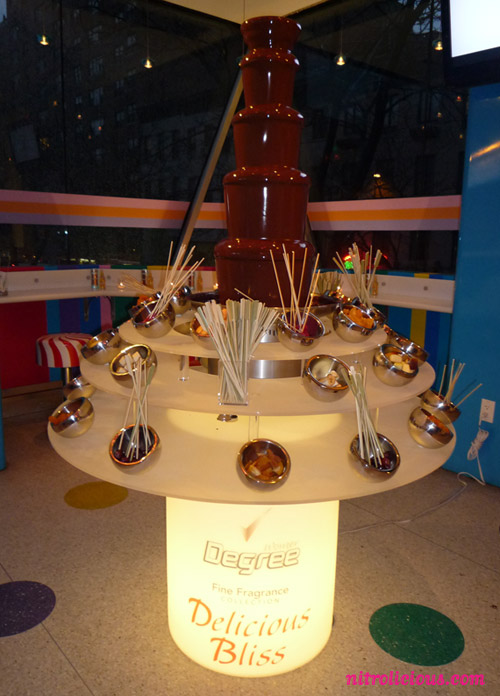 Who could resist this…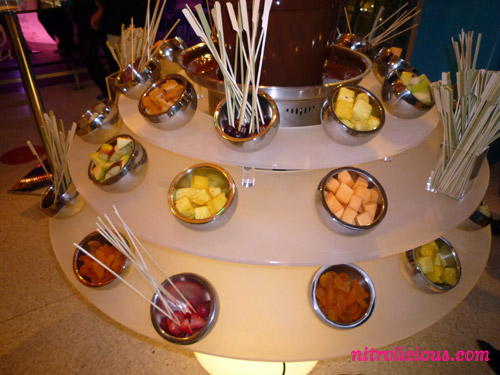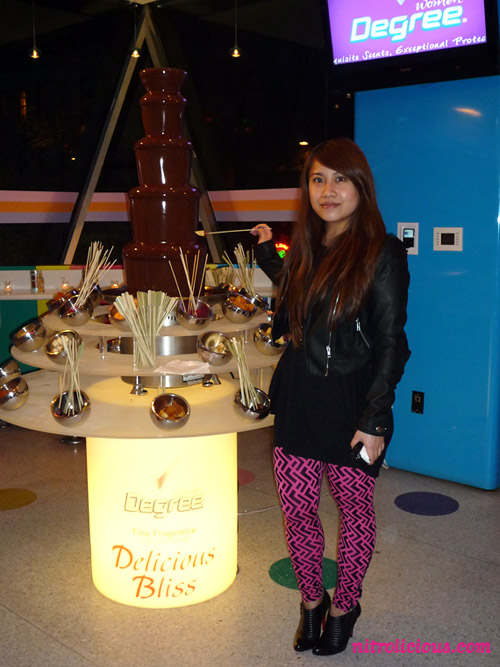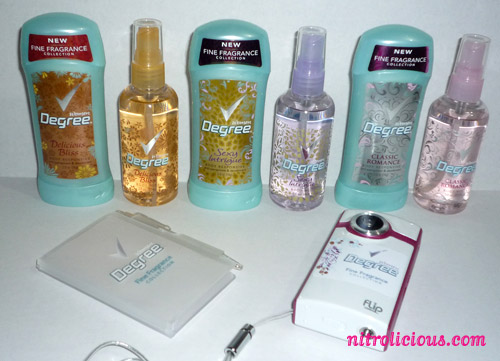 Delicious Bliss
A light and energetic fragrance with a flirtatious hint of fruitiness
Top and middle notes include floral and fruity notes such as magnolia, jasmine, hyacinth, muguet, apple, peach and raspberry
A hint of musk rounds out the base notes
Sexy Intrigue
A warm and seductive fragrance that is sure to stimulate the senses
Top and middle notes include fruits and florals such as jasmine, rose, blackberry, strawberry and pink grapefruit
Vanilla makes up middle and base notes
Classic Romance
A sophisticated and classic fragrance with floral notes
Top  notes include floral and citrus scents including peony, muguet, bergamot and orange
Middle notes also include muguet, peony and rose
Categories: beauty celebrities entertainment/events outfits
Tags: