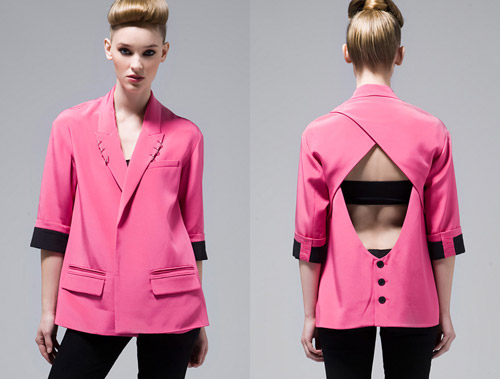 One of my favorite online shopping site, Forward by REVOLVE hearts nitro:licious as much as we heart them, so they decided to team up and giveaway a special product to one reader! Since I heart Alexander Wang, we decided to giveaway the Hot Pink Cut-Out Jacket (size 4) which is perfect for all fashionistas! The fab jacket features a back cut-out with button closure and is made with 100% silk, how amazing is the color for spring/summer?! I own this jacket too (thanks to my gurl for hooking a sweet discount) and I have been waiting for the weather to warm up so I can wear this out without a jacket, can't cover this baby up since the surprise is in the back! If you're a size 4 and love this jacket, be sure to enter the giveaway! Don't miss out the chance to win this amazing hot pink jacket which retail for $795 for FREE! You know you love it!
One (1) winner will be chosen at random from the entries/comments in this post to win this giveaway. One (1) entry/comment per person, duplicate entries will be automatically disqualified. Please follow the guidelines below and check your entry before entering. Good Luck! Sponsored by ForwardForward.com.
Giveaway Starts: Monday, April 20, 2009 – Now
Giveaway Ends: Sunday, May 3, 2009 – 11:59pm EST
*Giveaway ended, thank you for all the entries. Congrats to the winner, Brooke (Portland, OR)!
Please follow the guidelines below to be considered…
Giveaway Guidelines (all must be completed to be considered):
How to read comments:
Many people get confused and leave several comments saying their comments went under another person's name when they are just reading it wrong. Hopefully this will help a bit. Read here.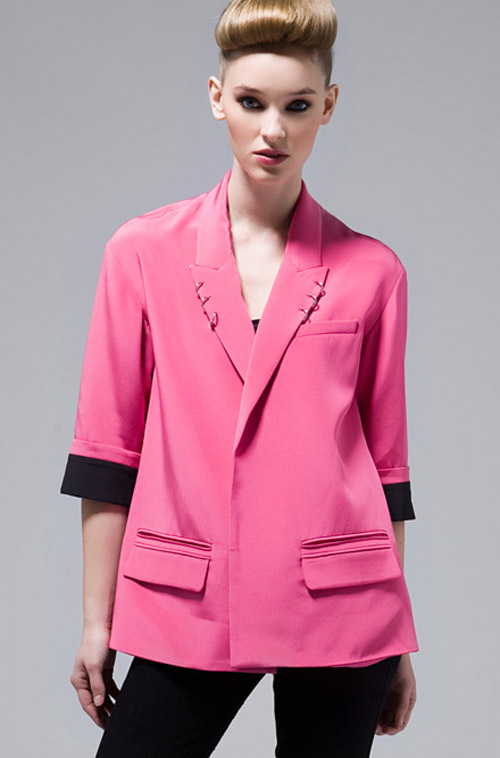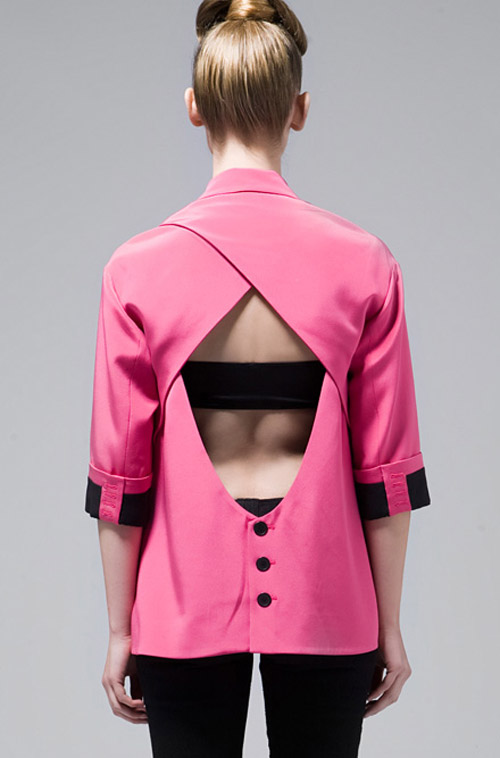 Categories: contest/giveaway fashion shopping
Tags: